The Best Hotels in Portobello, Dublin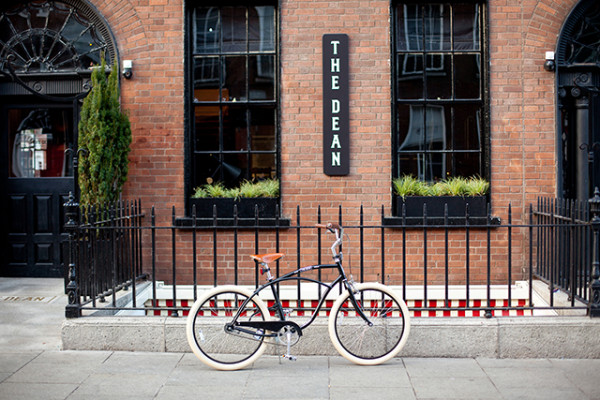 Situated just outside the city centre but with none of the hecticness usually associated with a central location, Portobello has a hip, laid-back vibe. A canal runs steadily alongside the neighbourhood and the quaint streets are dotted with boutique stores, bakeries, art galleries, coffee shops and trendy restaurants. During the summer months you're likely to find hipster crowds milling by the water, nursing a beer, while on the weekend's there a flea market to peruse. The best hotels in Portobello are intimate and friendly, a reflection of the area.
The best hotels in Portobello
For a Stylish stay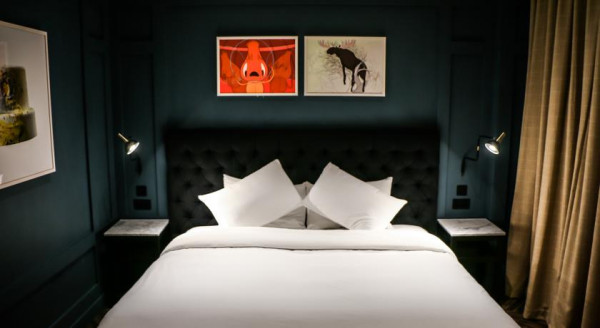 The Dean is a stylish, vibrant hotel. Offering a selection of chic rooms and three bars and reinvigorating it's Georgian setting with a modern twist. A stone's throw from a host of clubs and bars, it's the perfect launch pad for a lively weekend in Dublin.
Eco-friendly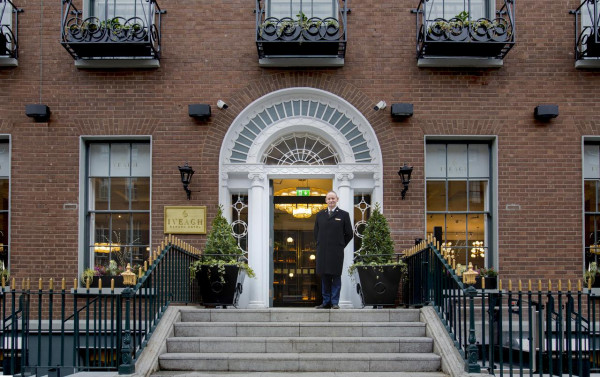 Iveagh Garden Hotel is a beautifully chic and eco-friendly hotel, just a stone's throw from Grafton Street. Elle's Bar and Bistro is great for casual dining, serving a range of bar snacks, whilst The Library is the perfect formal dining venue. All rooms are stylishly furnished and come with rainfall showers.
Still not sure?
posted Tuesday, 20th July 2021