The 10 Best Hotels in Kensington, London
Within a short stroll of many major London landmarks, Kensington is an extremely civilised and agreeable base from which to explore London. And the 10 best hotels in Kensington offer a stylish and luxurious collection of beds and bars to start your explorations from.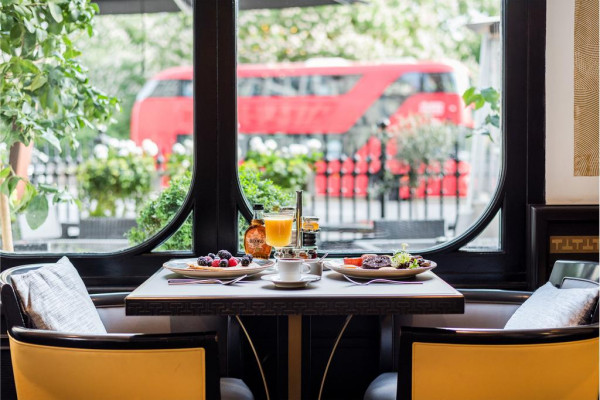 Visitors could easily spend a day a piece at the Victoria & Albert Museum, the Science Museum and the Natural History Museum - the latter a great favourite with junior dinosaur hunters. And you're right by Kensington Palace, Hyde Park and the Serpentine Gallery, the Royal Albert Hall and the shop-tastic streets of Knightsbridge, the Kings Road or boutique-y Notting Hill. After you've ticked off some major sightseeing boxes, Kensington also offers a fabulous choice of eating opportunities, from posh picnics in Hyde Park to five star dining in celebrity-fave-restaurants. And we're recommending hotels with great Kensington locations.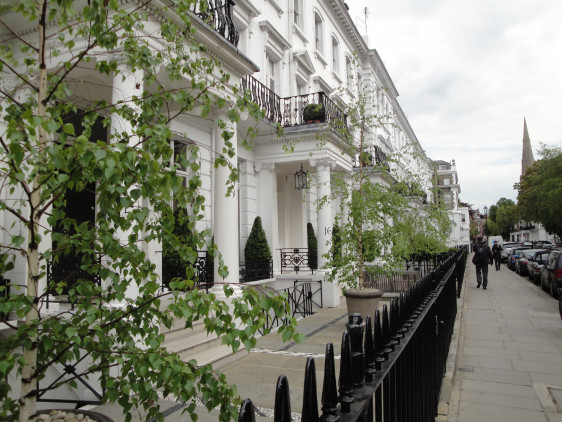 There's plenty of choice when it comes to hotels in London's Kensington, but our Guru's list of the 10 best hotels in Kensington is focused on those with something a bit special.
The 10 Best Hotels in Kensington
The Best Townhouse Hotels in Kensington
The Gore Hotel on Queen's Gate is on the quirky side of grand, with plush, traditional bedrooms, an inviting restaurant, oak-panelled bar and walls are covered in over 5,000 paintings and prints. And the service is spectacular. Excellent location for city exploring and the G&Ts are spot on.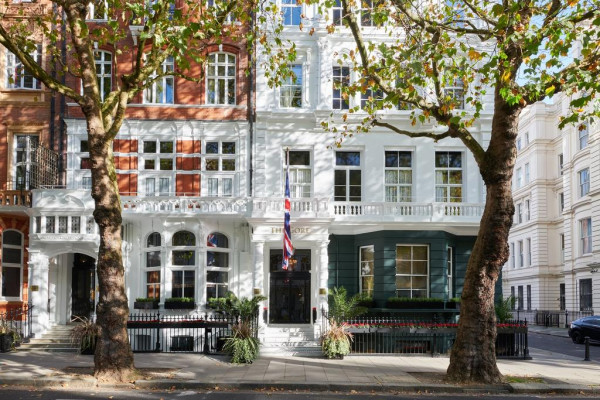 The Kensington Hotel in Queen's Gate is a roomy four star with a mixture of traditional and modern decor. As with many established hotels the rooms tend more towards the traditional and the public areas are more modern in design. And there's a restaurant and a popular bar.
Number Sixteen might be a surprise to the list of the best hotels in Kensington, it's a bit of a hideaway hotel, with decor that's a wonderful mix of chic and homely. Crisp, feminine rooms and a charming courtyard garden and library make it feel insulated from the bustle and traffic noise of the outside world.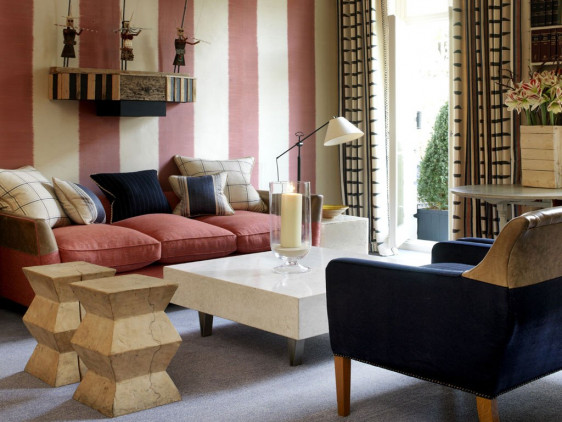 The Best Boutique Hotels in Kensington
No list of the best hotels in Kensington could possibly be complete without the grand daddy of boutique hotels, the first and original, Blakes. Anoushka Hempel's 1979 creation has more than stood the test of time and is a deliciously sybaritic and sexy place to stay. Guests keep returning and the restaurant is deservedly popular with the locals.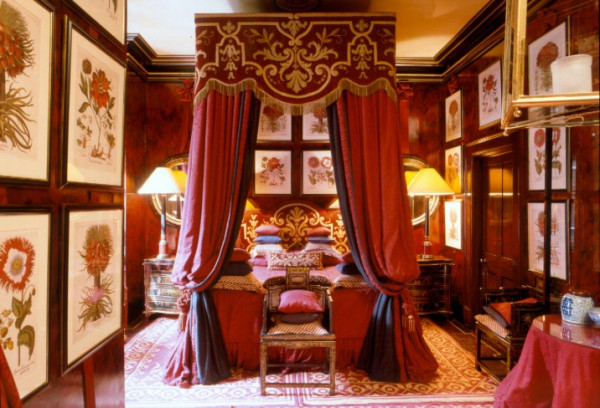 The Best Luxury Hotels in Kensington
The Pelham Hotel is a country house without the country - it is immaculate but also very homely, some part traditional, some part modern. And, as with many of the best hotels in Kensington, the bedrooms at are not only extremely comfortable, they also look fabulous. The bistro is popular with Kensington locals.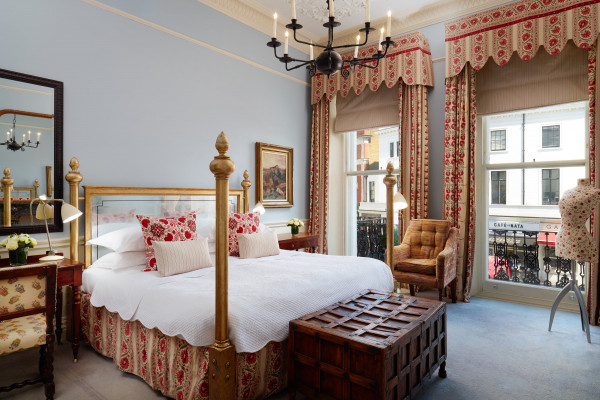 For a five star property across the road from Kensington Gardens, book the Milestone Hotel. It's a cosy, traditional property with elegant rooms and suites plus fabulous afternoon teas and fine dining restaurant.
The big, comfortably masculine Baglioni overlooking Hyde Park is mostly made up of suites and there is a highly attentive butler service, so it's definitely one of the best hotels in Kensington for lovers of luxury. Choose a view over Hyde Park or Kensington Gardens.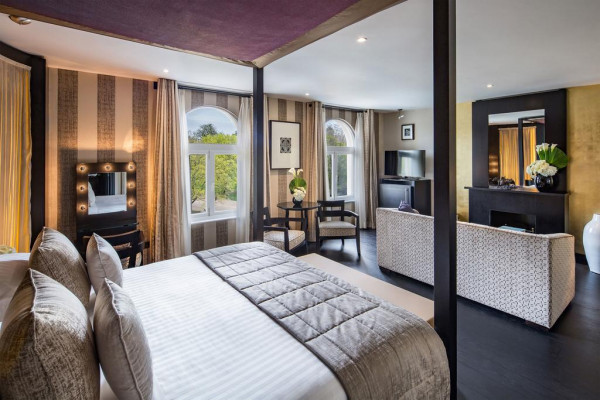 The Best Hotels in Kensington for Shoppers
myhotel Chelsea is the ideal pad in Kensington for shoppers. You're close to the Fulham and Kings Roads. And it's also a good choice if you're looking for great value, which means more left over for your shopping expeditions. Designed in consultation with a Feng Shui expert, this cool 45 room hotel has a light, welcoming restaurant and an unusual flowery decorated bar which feels spring like at any time of year.
The Best Value Hotels in Kensington
Kensington isn't known for being a budget destination, and the majority of the best hotels in Kensington are fairly pricey. But it is possible to stay in the area for less at The Nadler Kensington. This row of converted townhouses offers neat rooms with kitchenettes close to everything - and transport links. There are 67 rooms which start from £109 per night, so definitely one to book if you're looking for good value.
The Baby Abode Sydney House Hotel is also worth having a look at. In the heart of Chelsea this is a simple but stylish hotel - think blonde wood floors and recessed lighting.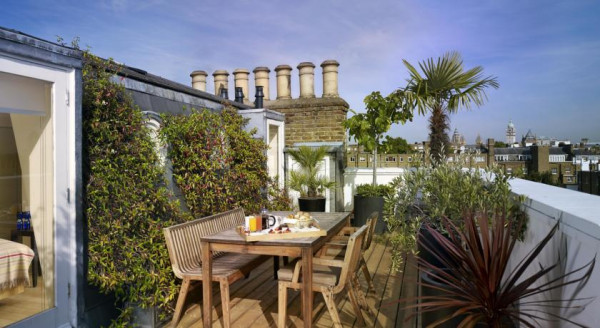 For other great value options throughout London, check out our recommendations for Cheap and Chic London Hotels.
If our pick of the 10 best hotels in Kensington does not have what you're looking for you could:
The 10 Best Hotels in Kensington
posted Monday, 22nd April 2019
Search the best hotels in London