The best hotels near the National Azulejo Museum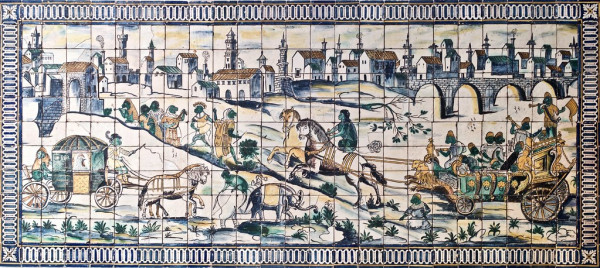 Flickr user pedrosimoes7
The National Azulejo Museum is entirely dedicated to the traditional tilework of Portugal from the 15th Century until the present day. Set within the former Madre de Deus Convent the building itself is as much of an attraction as the beautiful collection it houses. Set near the Tagus River and a short bus ride from central districts such as Alfama; the best hotels near the National Azulejo Museum offer a quiet and traditional stay.
The best hotels near the National Azulejo Museum
Traditional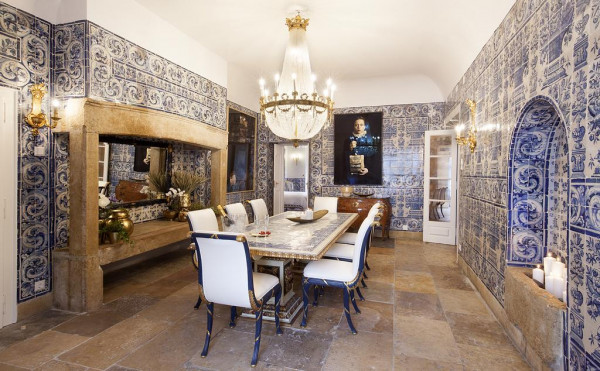 Casa dell'Arte Club House is a family run hotel offering an authentic Portuguese stay in the heart of Lisbon. Suites are spacious and light and filled with a choice selections of antiques and artworks. The Portuguese tiled bathrooms are spectacular. The perfect spot for culture enthusiasts.
Still not sure? Browse through our list of all the best places to stay in Lisbon or you could contact one of our friendly Gurus for personalised advice.
Casa Dell'Arte

Bodrum Torba Mahallesi

12 rooms from £241

Artworks - Displayed throughout the property. Includes pieces by Fikret Mualla, Nuri İyem, Komet & Botero

Views - Great views from hotel

Beach Life

Romantic Break

Recommended by - Mr & Mrs Smith, CN Traveller

A stunning boutique chic hotel on the sea front. Luxurious rooms and suites are all in white and filled with modern art. Private balconies, all the mod cons, and stunning sea views. Excellent restaurant, spa, and easy access to the beach. A sophisticated beach holiday. See More

Check Availability
posted Friday, 26th July 2019
Search the best hotels in Lisbon