Best rural hotels on Lanzarote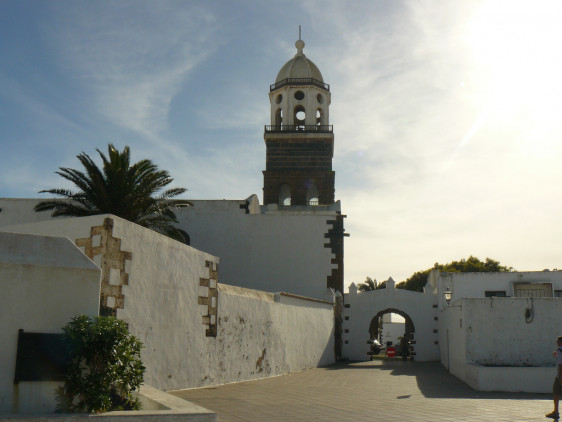 Flickr user Lesley
There is more to Lanzarote than sun-kissed beaches, water-sports and rocky coves. Inland it boasts some of the Canary Islands' most dramatic volcanic landscapes, white-washed villages and stunning architecture. Here, away from the popular beach resorts, you can enjoy walking and bird-watching as well as attractions ranging from vineyards to art galleries. Some of the best rural hotels on Lanzarote are in restored farm buildings or are tucked away in quiet villages that let you really get to know this other side of the island.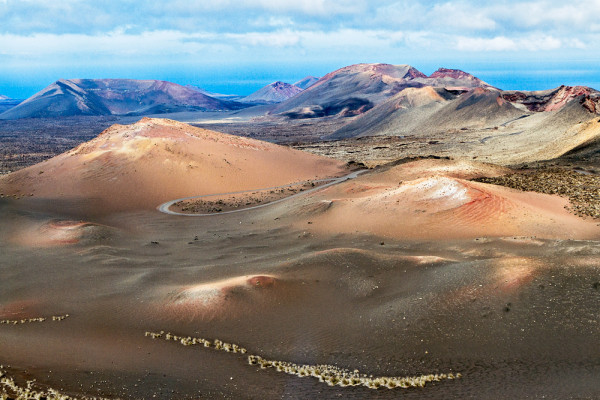 Flickr user castgen
The island's biggest national parks are the Parque Nacional de Timanfaya and the Parque Natural de Los Volcanes, a series of volcanoes, calderas and lava fields. Still active - don't worry; there's a very sophisticated early-warning system - these make for dramatic walks amongst stunning scenery and wildlife. You'll also find curious horseshoe-shaped groups of vines amongst the black volcanic earth; the best way to harvest the rainwater and protect from the ferocious winds.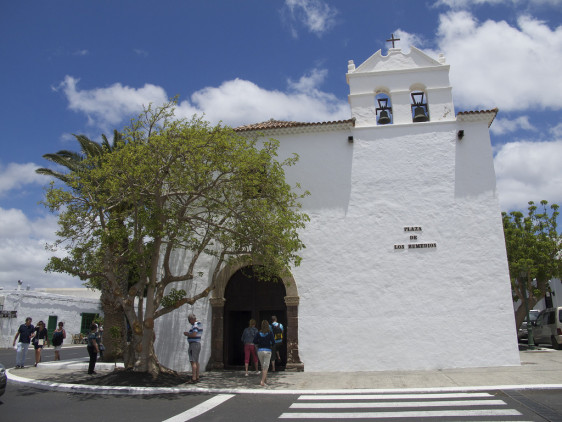 Flickr user emivel2003
Inland you'll find some of the prettiest towns and villages, such as Tinajo, Yaiza and Teguise, with whitewashed cottages and paintwork in traditional green, blue or brown. Much of the island's charm is down to César Manrique, a local but influential artist and champion of low-impact tourism, who saw the importance of preserving the island's heritage and style. You can spot several of his sculptures and installations around the island as well as visit his home, now a museum and art gallery.
Use our guide to the best rural hotels on Lanzarote and start to plan your off-the-beaten-track break.
Best rural hotels on Lanzarote
For a B&B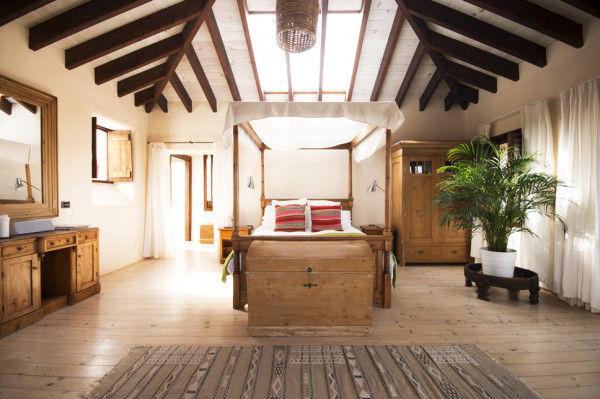 For foodies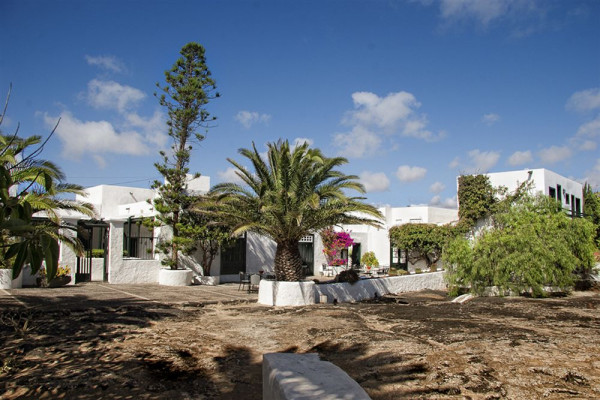 For families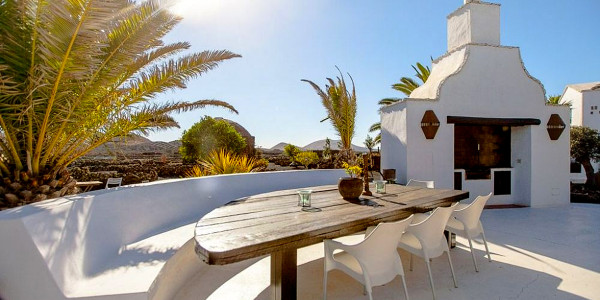 For couples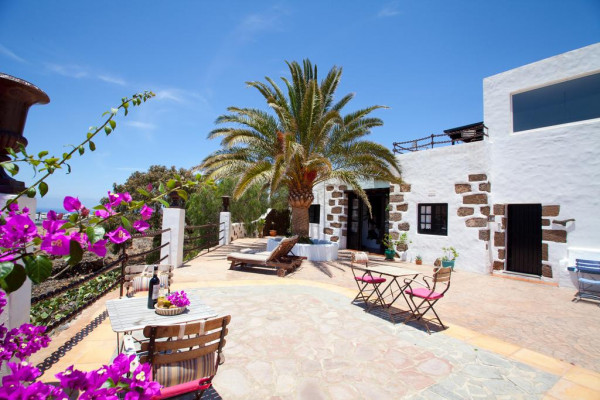 Still not found what you're looking for in our pick of the best rural hotels on Lanzarote?
Widen the net and take a look at all of the best places to stay in Lanzarote,
check out the best rural hotels in the Canary Islands,
or contact a friendly guru for advice.
posted Wednesday, 5th June 2019
Search the best hotels in Lanzarote