✓ Check Availability
✓ Save time, save money
Best hotels on Lanzarote for a walking Holiday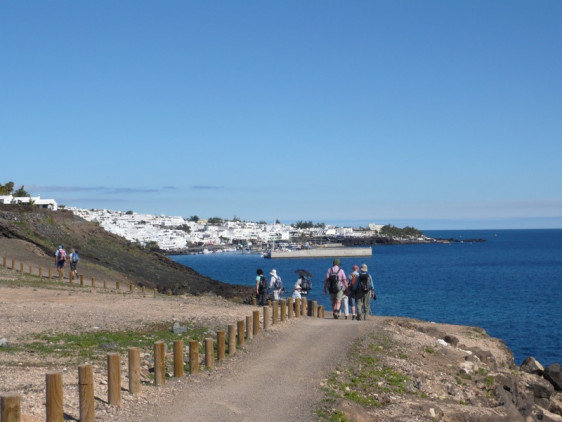 Flickr user Christine McIntosh
Don't dismiss Lanzarote as being purely an island for sun, sea and fun. Inland it boasts some of the Canary Islands' most dramatic volcanic landscapes, and makes an excellent choice for active folk. Our pick of the best hotels on Lanzarote for a walking holiday offer something for everyone, whether you're looking for a bargain B&B or a self contained cottage which will accommodate a family or small group.
The island's biggest national parks are the Parque Nacional de Timanfaya and the Parque Natural de Los Volcanes, a series of volcanoes, calderas and lava fields. Still active - don't worry; there's a very sophisticated early-warning system - these make for dramatic walks amongst stunning scenery and wildlife. You'll also find curious horseshoe-shaped groups of vines amongst the black volcanic earth; the best way to harvest the rainwater and protect from the ferocious winds.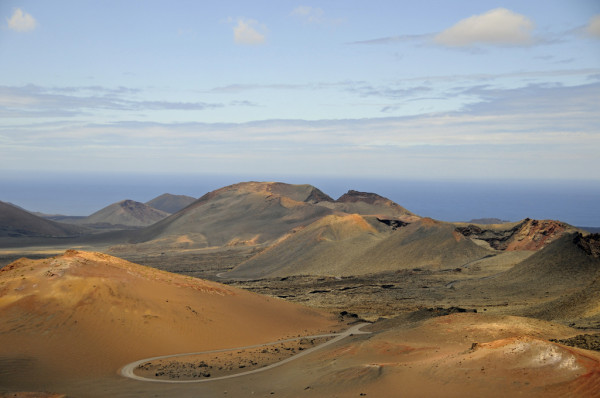 Flickr user Son of Groucho
The owners of the best hotels on Lanzarote for a walking holiday are usually knowledgeable about the best walks and viewpoints, so don't be afraid to ask for advice.
Best hotels for walking on Lanzarote
For a B&B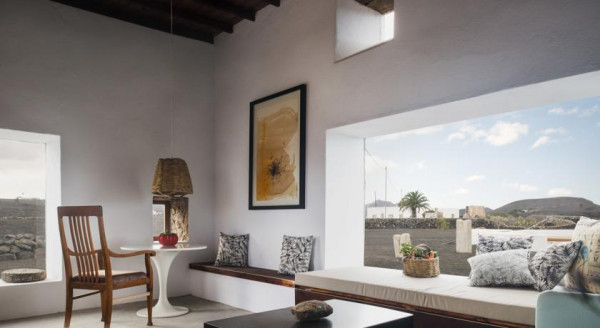 Offering excellent value, Finca Marisa is a cheerful and traditional B&B in Tinajo village and close to the Montanas del Fuego mountains of Timanfaya national park. There's a communal kitchen plus stunning views from the terrace.
Close to the Montãnas del Fuego mountains, the Buenavista Country Suites offer just two sleek, rustic-chic suites of white colours and plenty of glass, and make for a lovely couples' retreat.
For the personal touch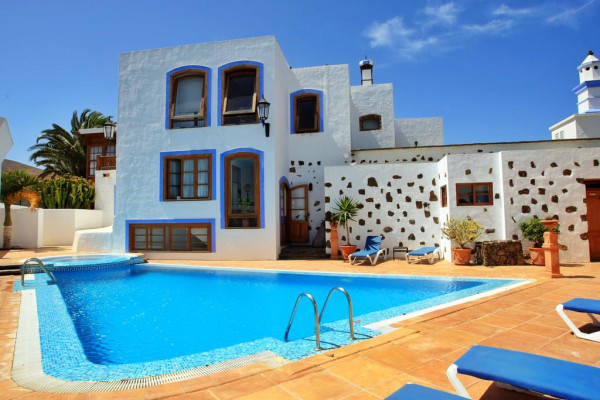 Jose, the owner of La Casona de Yaiza, is always on hand to suggest good walks in the area. The timber-clad hotel has a relaxed atmosphere, a mix of rustic and traditional rooms, and an excellent restaurant.
Between Yaiza village and Fire National Park the 18th-century villa Casa de Hilario offers colourful interiors of contemporary and vintage furnishings, beautiful terraces and a serene atmosphere. It is a sister property to the Casona de Yaiza, so Jose is also on hand here to offer tips on the best walks and more.
For families or groups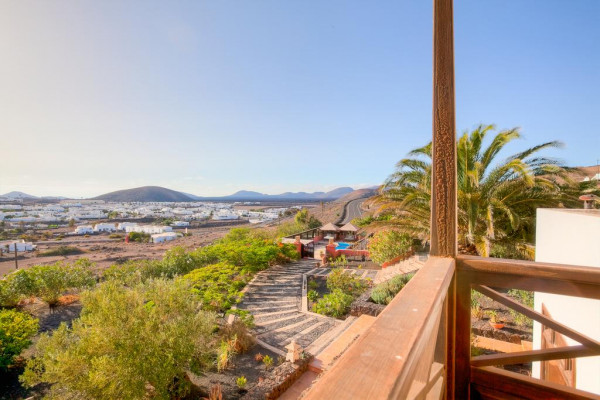 Nothing here for you?
Expand your search to include all our recommendations for the best places to stay in Lanzarote
check out our list of all the best hotels in the Canary Islands for walking holidays,
or contact a friendly guru for advice.
http://www.thehotelguru.com/best-hotels-in/spain/lanzarote
comments powered by

Disqus
Search the best hotels in Lanzarote