5 of the Best Uptown Manhattan Hotels, New York
Apart from Manhattan's famed sights and excellent museums, the city's shops, bars and restaurants are a powerful magnet for visitors. On Manhattan island you can buy and eat almost anything imaginable, and there's a pretty wide selection when it comes to the best Uptown Manhattan hotels too.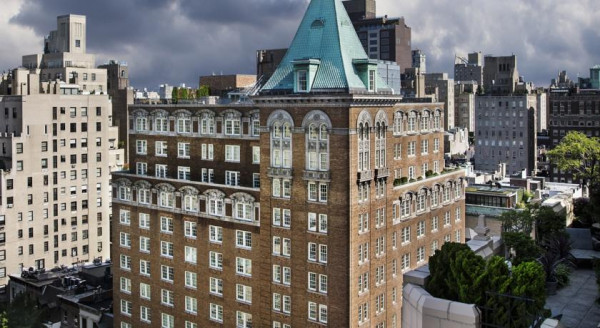 Which is why you need our Gurus help, with their list of the best Upton Manhattan hotels. Uptown New York is the area which flanks Central Park, tranquil and aristocratic to the east and fashionably residential to the west, continuing north towards Inwood, passing up-and-coming Harlem on the way.
5 of the Best Uptown Manhattan Hotels
Best Uptown Manhattan Hotels for Classic New York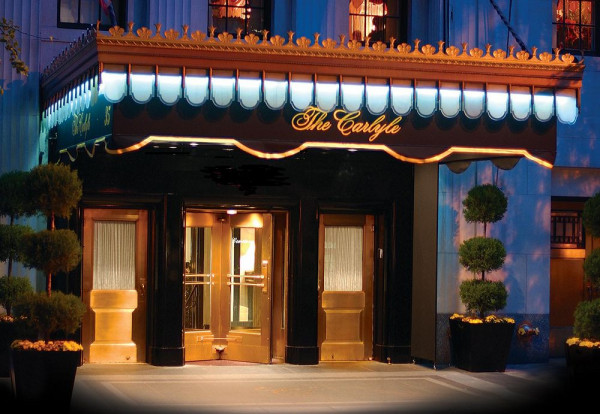 The Carlyle Hotel is a luxurious landmark hotel just a stones throw from Central Park and the Madison Avenue, there's also a great selection of facilities, including a top of the range spa and a beauty salon. Or you could try the Lowell Hotel, a classically decorated and very luxurious hotel with marble bathrooms, elegant furnishings and art and a choice of in-house restaurants.
Best Uptown Manhattan Hotels for Style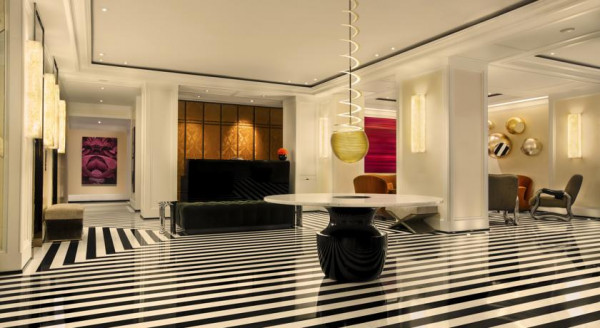 The Mark is a spectacular neo-deco offering with an award winning restaurant and very high service standards. Or try the Inn New York City, a charming and intimate four room townhouse hotel with elegant details and a genteel residential location.
Best Uptown Manhattan Hotels for Great Value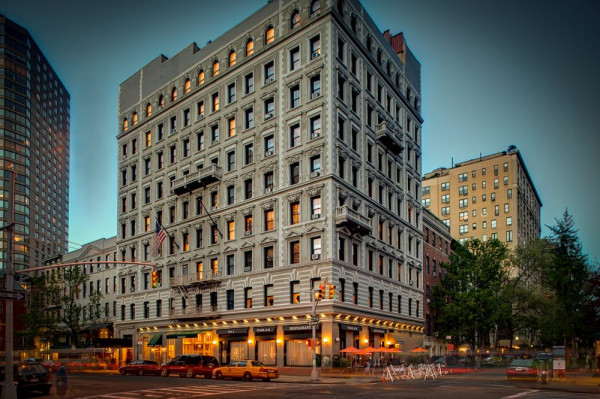 Upper Manhattan isn't a budget choice, but for great value for your dollar, they the Hotel Wales, an aristocratic hotel on Madison Avenue, with a rooftop garden overlooking the park. For what you pay there's a lot to enjoy about this hotel.
If you haven't spotted your idea of the best uptown Manhattan hotels on our Guru's list you could:
5 of the Best Uptown Manhattan Hotels
posted Monday, 5th August 2019