✓ Check Availability
✓ Book Online Now
The Best Hotels in Silicon Valley
Don't expect to find Silicon Valley neatly marked out on a map. You will find the Santa Clara Valley though, which has Palo Alto at one end and San Jose at the other. And this region with its towns, shopping centres, media centres and industrial parks is what constitutes the tech mecca known as Silicon Valley. Fairly recently this flat region was farmland and plum orchards, and it still has a very suburban feel, despite the imaginative thinking which goes on here. If you're here to work then the best places to stay in Silicon Valley are either those closest to your office, or else those affording you a beautiful view. And our Guru's list of the best hotels in Silicon Valley doesn't seem to include a hotel with offers both, but a good selection at either end of the scale.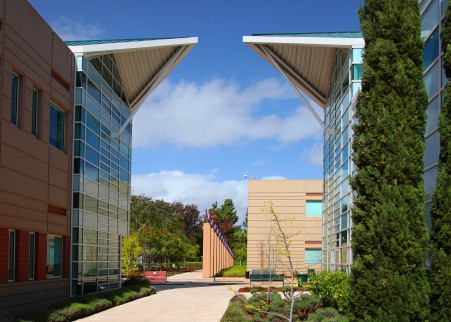 Jitze Couperus via Flickr
If you're visiting as a tourist then San Jose, Palo Alto and Santa Clara are probably the places to stay, but if you're here visiting a company then you may find yourself heading further afield into the Peninsula, South Bay and East Bay areas.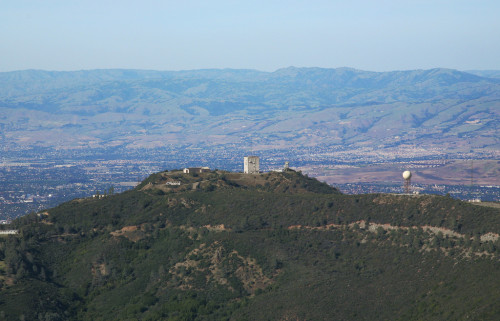 Jitze Couperus via Flickr
If you're here for a city break, then San Jose, the unofficial capital of this unofficial region, is probably your best bet. Unless you want to stay in San Francisco and commute... In answer to Dionne Warwick's 1968 question: 'Do you know the way to San Jose?', eBay, Cisco Systems and Adobe definitely do - this is where they have their headquarters, among other top techs..
As you might guess this is a relatively affluent city with some lovely architecture, numerous great bars, restaurant and boutiques, and a very rich cultural calendar. They also get a lot of sunny weather, have a great farmer's market, several extremely good libraries, some impressive galleries and several good museums. It's just kind of in the shadow of San Francisco…
At the other end of the valley is Palo Alto and Stanford University. Which is arguably where Silicon Valley started, just before WWII. Hewlett-Packard, was established here in a garage, after one of the professors encouraged his students to start up their own companies rather than join larger ones and Messers Hewlett and Packard took up the idea. This is also where you'll find the Stanford Research Park.
The other thing about Silicon Valley is that it's still very beautiful and there are plenty of spectacular walking trails and nature parks....so whatever your reason for visiting, use our guide to the best hotels in Silicon Valley and start to plan your trip.
The Best Hotels in Silicon Valley
For a business hotel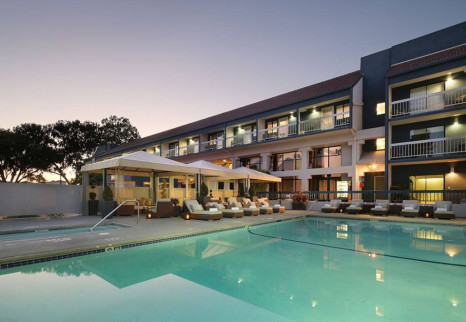 For a beach stay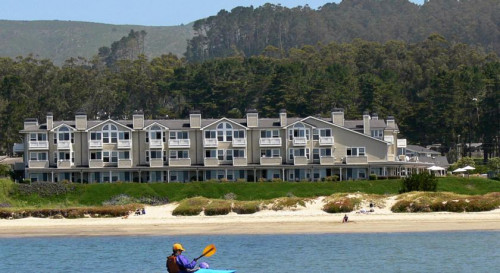 For a B&B
Still not sure which of our Guru's recommendations for the best hotels in Silicon Valley might be perfect for you?
posted Saturday, 26th November 2016
comments powered by

Disqus
Search the best hotels in California