The Best Hotels in Little Havana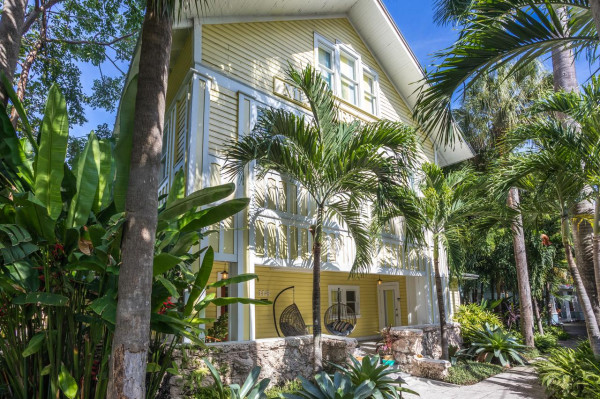 A vibrant neighbourhood offering a little bit of Cuba in Miami. Expect colourful houses, Latin American restaurants and art galleries plus shops selling cigars and Cuban coffee. The best hotels in Little Havana stick to the narrative, set in colonial style converted houses with tropical gardens (usually complete with a hammock) and friendly laid-back service. Best yet, the rates are generally very attractive too. If this lively Miami district appeals, then why not browse through our Hotel Gurus' top picks to start planning your city break?
For great value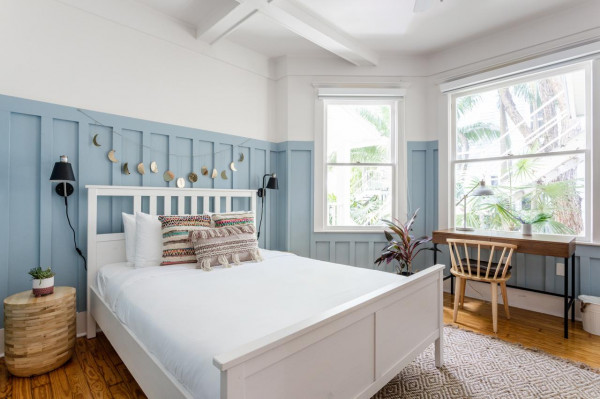 Pick the Selina Miami River for the laidback atmosphere and the very appealing rates (rooms start at around $90). Set in a lush tropical garden, the charming clapboard house is entered via a large porch. Interiors are decorated in cheery pastels, the service is friendly, and there's a convivial cocktail bar and a pool. A tough one to beat!
For a boutique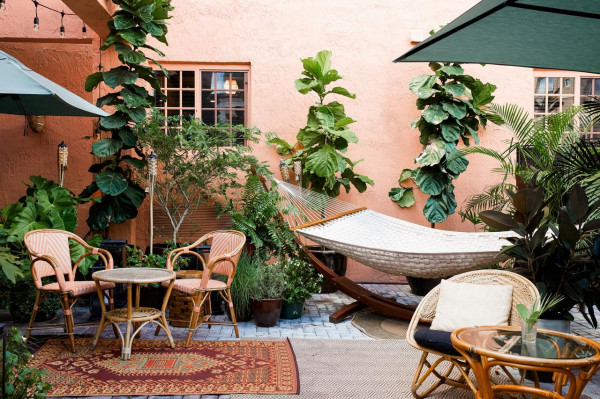 Life House Little Havana is inspired by tropical, colonial-style estates. Interiors feel like stepping into 1950s Cuba, with dark-wood accents juxtaposed with off-white walls and vintage radios. The overgrown roof terrace garden completes the Caribbean feel. A boutique stay perfect for a couples' hideaway.
Still not sure where to book?
posted Wednesday, 30th December 2020