✓ Check Availability
✓ Save time, save money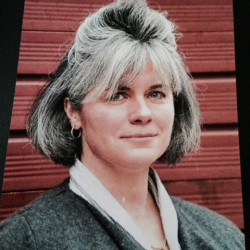 With a mix of family life in Scotland and expat life in Asia and Middle East since 1987 I have travelled extensively and experienced a wide range of hospitality from basic huts in the Philippines in the 80's to the glitz of the best of Dubai today with a bit of Europe and Africa thrown in from time to time. Mother of 4 adventurous travellers I am always looking for quality, atmosphere and value with a touch of quirkiness if possible. Personal preferences include Glenburn Tea Estate in Darjeeling, Scarista in Harris and Park Hyatt in Dubai for their incredible Friday Brunch.