8 of the Best Budget Hotels in Copenhagen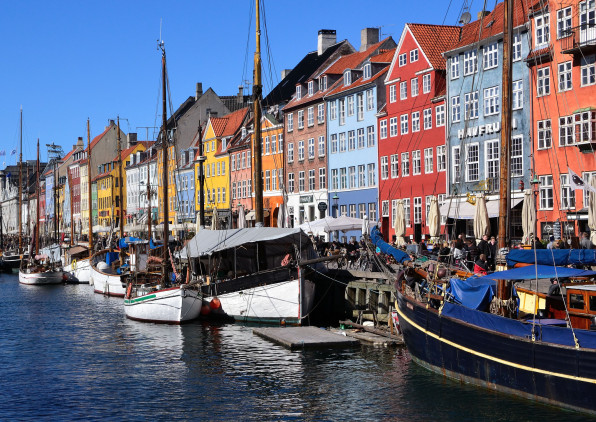 2benny
Copenhagen is known for being hip and classy - which does not necessarily equate to inexpensive. But it's actually not too challenging to make a modest budget go a long way here. There are lots of wonderful districts which are perfect for exploring and a spot of window shopping, and some of the museums, like the Danish Museum of Art and Design offer free entry on Sundays. Our Guru's list of the best budget hotels in Copenhagen is a good place to start planning your visit.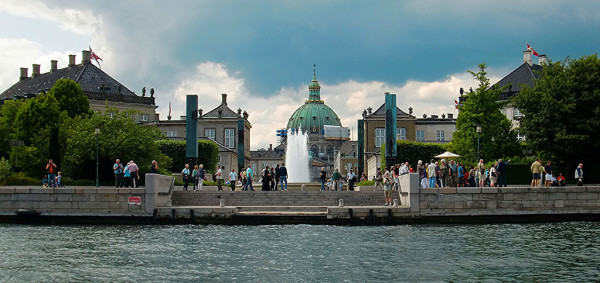 Eric Lumsden via Flickr
If your budget is really limited our Guru's recommendations includes a great hostel in the trendy Vesterbro district, where you can stay for around £25 per night (in dorm style accommodation). But if you're looking for somewhere reasonably priced which still feels luxurious and is packed with Danish chic our Gurus have some great recommendations for under £130.
10 of the Best Budget Hotels in Copenhagen
Copenhagen's Best Budget City Break Hotels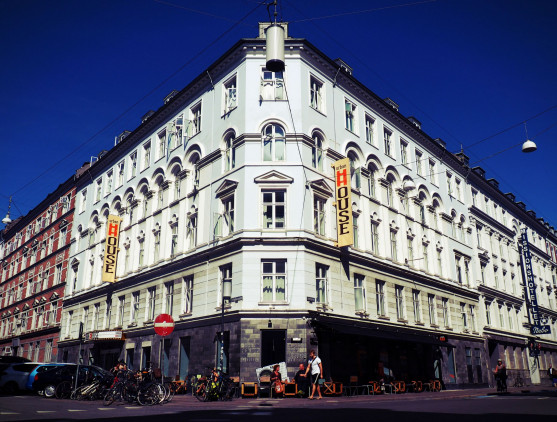 If you're on a really limited budget then Urban House, which is in the trendy Vesterbro district and offers accommodation starting from £25 per night, is your best bet. It's a hostel, with work space, a bar and even a tattoo parlour! There are a variety of room sizes, including dormitory style, and the decor is minimal with stripped wooden floors.
Fans of Scandi style will love the Hotel Alexandra, a 61 room hotel just 200metres from the Tivoli Gardens and packed with wonderful mid-century Danish furniture. There's an excellent restaurant, a trendy bar and a library.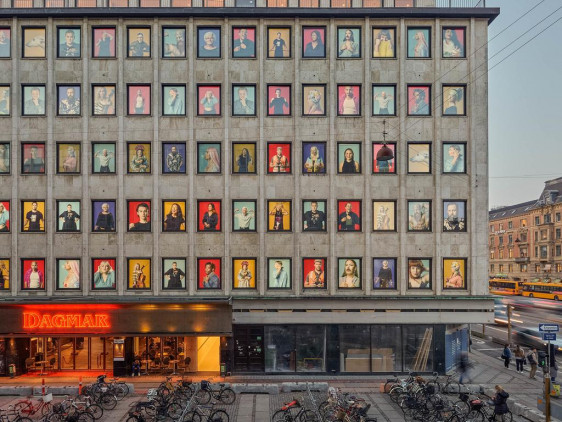 Citizen M Radhuspladsen is a modern and quirky, centrally located hotel in typical Citizen M style, and featuring murals and artwork by established Danish artists. The jazzy open-plan lobby is the real focal point, with a multitude of comfy bright sofas, statement lamps and carpets, and a hip bar. Rooms boast enormous beds and great views. A hip and buzzing base!
M18 is a 12 room hotel in the heart of Copenhagen. Simply dressed rooms are decorated in monochrome tones and are light and airy. Expect a warm welcome, indulgent breakfasts in a simple breakfast room and excellent transport links.
The Most Romantic Budget Hotels in Copenhagen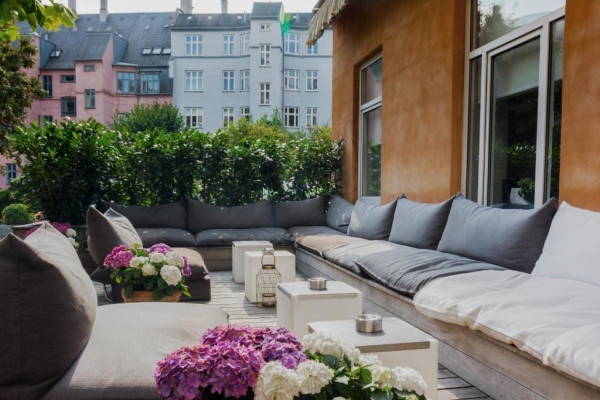 The Avenue Hotel is a 68 room hotel converted from a graceful 19th century building decorated with stylish Danish designed furniture and Missoni throws. There's a lounge with live music and fantastic cocktails.
The Best Value Hotels for Families in Copenhagen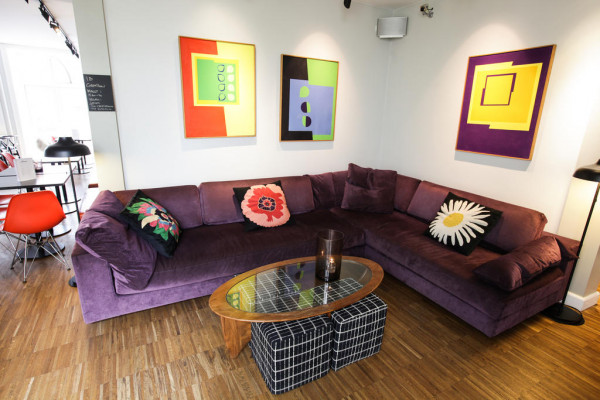 Ibsens Hotel is a great value boutique hotel in the colourful neighbourhood of Nansengade. There are plenty of restaurants and cultural attractions nearby, but you're also right by an excellent transport hub, so you're pretty close to everything.
Wakeup is a huge hotel in central Copenhagen with 510 contemporary, white-washed, chrome-floored rooms with plenty of natural light and splashes of green. There are rooms of all shapes and sizes including some great suites, family rooms and family suites. And the rooms on the higher floors have amazing city views.
Copenhagen's Best Budget Hotels outside the City Centre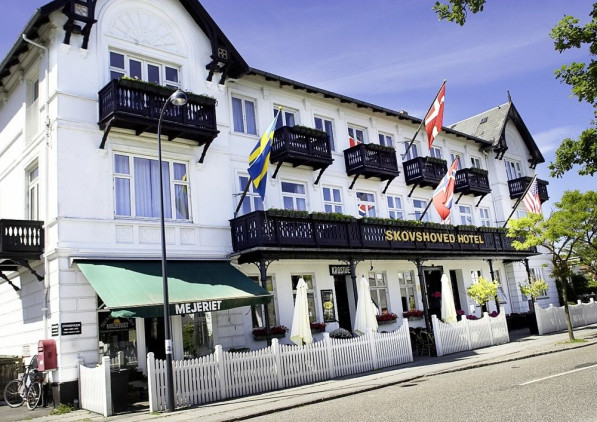 The Skovshoved Hotel is an elegantly restored hotel on the coast in Charlottenlund. There are just 22 romantic rooms featuring white-washed walls, four-poster beds, wooden floors and sea views. There also a Michelin recommended French/ Italian restaurant.
Once you've found your accommodation, here are a few tips they shared for getting the most out of Copenhagen.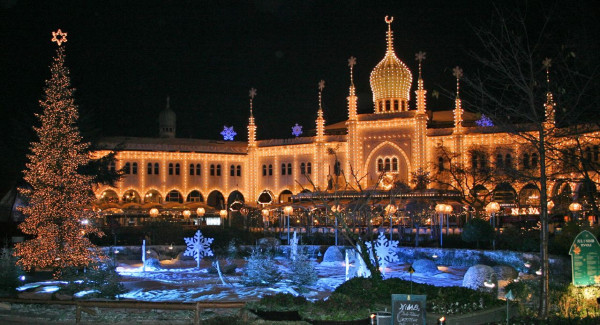 Pedro Plassen Lopes via Flickr
Skip the harbour cruise and opt for one of the Movia Harbour buses, which start at Refshaleøen island and will take you past the royal buildings, Christianshavn and Teglholmen.
Hire a bike and get around town like the locals do - plenty of hotels offer complimentary bike hire.
Copenhagen's Noma is one of the world's great restaurants, but there are other ways to taste great Scandinavian food, and the street food revolution is taking over here too, both in the centre of town and in a development around the warehouses of Papirøen Island.
The Lego shop offers an alternative to Legoland.
Still not sure which one of our Guru's recommendations for the best budget hotels in Copenhagen might be perfect for you? You could:
posted Wednesday, 4th May 2022