Copenhagen with Kids: Best Hotels in Copenhagen for Families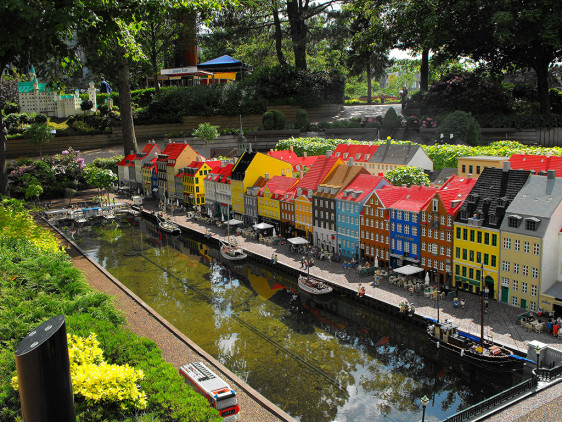 Eric Lumsden via Flickr
Copenhagen is a great city for families to discover together, and our gurus have selected the best hotels in Copenhagen for families to save you the bother. One of the main reasons for its family-friendliness is that it's small and liberally sprinkled with memorable, and interesting, landmarks and seems to be arranged around its gardens and green spaces. If you plan ahead you'll find you're often able to stroll between destinations through parks or gardens, and you'll find plenty of inspiring places to play along the route.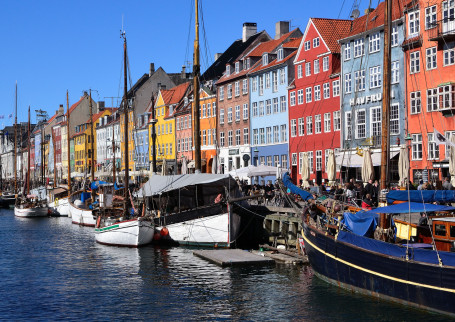 2benny
Copenhagen is also colourful! The famous waterfront warehouses in their primary shades - some of which have been converted into family friendly hotels - are just the start, there are also numerous murals and splashes of colour in the most unexpected places. And there are castles which really look like castles are supposed to look. Where kings and queens still live! And of course Hans Christian Anderson's bronze Little Mermaid statue is just waiting to welcome you.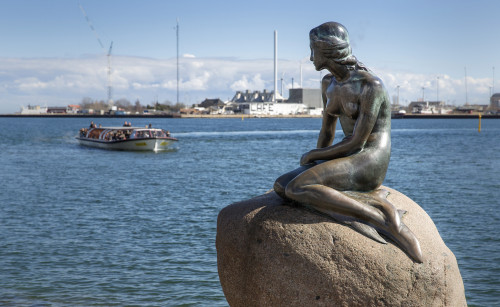 News Oresund via Flickr
You'll find many of Copenhagen's hotels for families near, or in, the centre of town. Including SP34 which has a fantastic location right by the Tivoli Gardens, which just might be your children's favourite place here. Copenhagen's planners kept aside 15 acres in the centre of town for wonderful diversions and beautiful views. The Tivoli Gardens has the world's tallest carousel, rollercoasters, dragon boats, graceful fountains, open grass to run around on, lakes with pagodas and millions of flowers. And at night it's all lit up beautifully.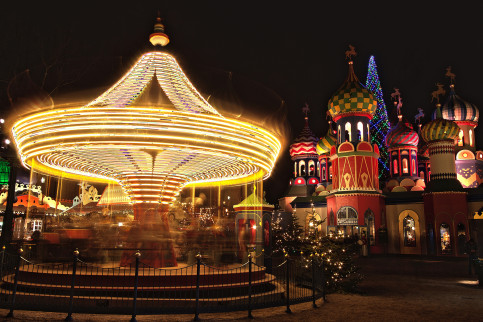 MattJP via Flickr
When it comes to attractions many of Copenhagen's highlights have made sure they've something to offer your little ones. The National Gallery of Denmark is a prime example, with exhibitions designed just for kids and workshops where they can have a go themselves. The National Museum also has a Children's Museum, with a replica viking ship you can mess about on, costumes to try, a 1920s classroom and plenty of hands-on exhibits. There's even a children's section in Copenhagen's Worker's Museum.
The scientific minded have plenty to excite them here as well, at the excellent Experimentarium, which has around 300 exhibits and experiments designed to teach us all a few things about science and technology.
Copenhagen also has several excellent children's theatres - this is the perfect place to see one of Hans Christian Anderson's treasures brought to life - and an excellent zoo.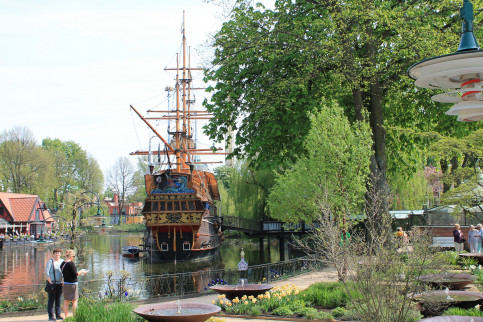 BenBenW via Flickr
Just to the northwest of Copenhagen there's an Open Air Museum, with around a hundred historic farm buildings, which date from between 1650 and 1950 and have been collected from all over Denmark.
If the Tivoli Gardens aren't enough you could also take your kids up to Bakken, the world's oldest amusement park. Historic and fun. Plus there's a deer park through which you can take a horse and carriage ride.
Use our guide to the best hotels in Copenhagen for families and start planning your trip.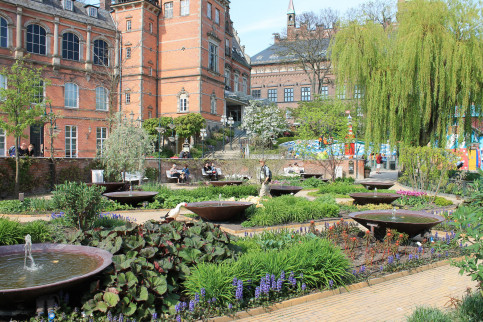 BenBenW via Flickr
For a hip stay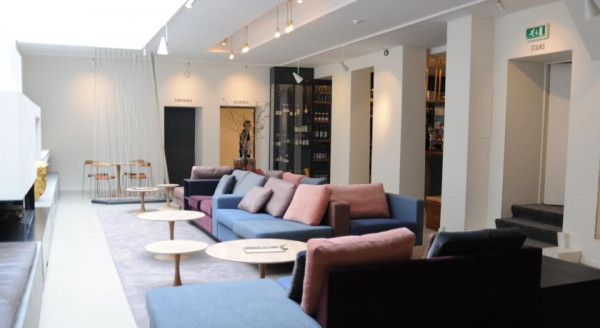 For great value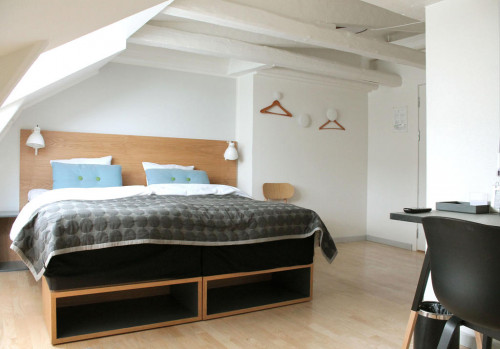 For a peaceful location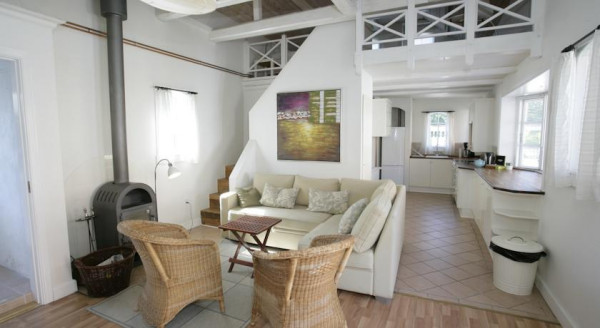 Still not sure which one of our Guru's recommendations to book?
posted Saturday, 21st January 2017
comments powered by

Disqus
Search the best hotels in Copenhagen