✓ Check Availability
✓ Save time, save money
Best Hotels in the Ardèche for Walkers
The Ardèche is a natural beauty, and if your idea of the perfect holiday is walking through a dramatic and changeable landscape dotted with small rural towns and pretty hamlets, then the Ardèche is for you. And our pick of the best hotels in the Ardeche for walkers should have something you'll be keen to book!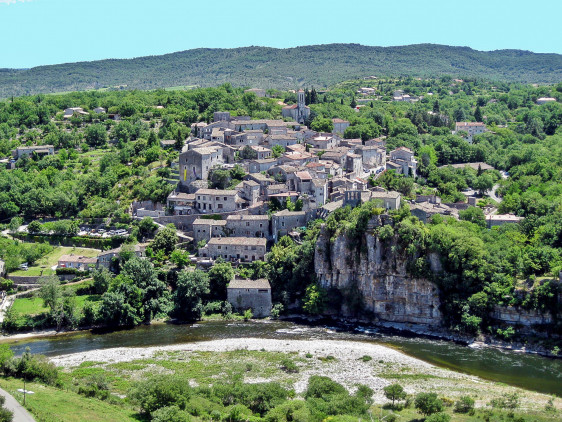 Armin S Kowalski via Flickr
The Gorges de l'Ardèche are an obvious highlight - perfect for kayaking or canoeing on, as well as walking beside - and the region around Vallon-Pont-d'Arc, close to the gorges, is extremely popular with visitors exploring the department on foot. Vallon-Pont-d'Arc is close to both the Pont d'Arc, the wonderful rock bridge naturally created by the Ardèche eroding the region's colourful limestone, and some of the Ardèche's best preserved prehistoric cave paintings. Some of the hotels recommended by our Gurus as being the best hotels in the Ardèche for walkers can be found in this area, within the Parc Natural Regional des Monts l'Ardèche.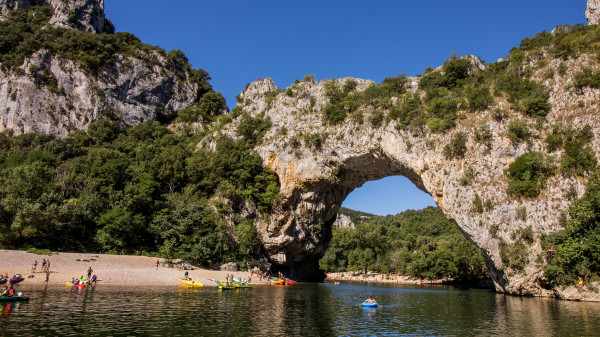 Sandrine Néel via Flickr
The area around Mont Gerbier de Jonc, the volcanic mountain under which springs the source of the Loire, is another popular base for walkers and hikers, as is the Cevennes Ardéchoises, with its strange primeval forest of petrified oaks. The Rhône provides the perfect walking route for some people, and some of our Guru's recommendations for the best hotels in the Ardèche for walkers are located right on the river.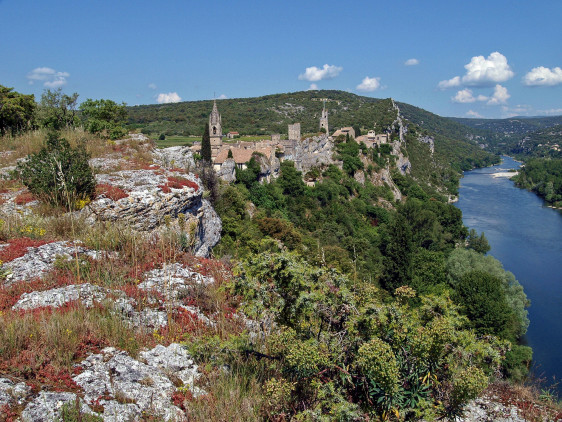 Armin S Kowalski via Flickr
You can't rely on public transport in the Ardèche, so it can be a difficult department to walk through without a car, or assistance from someone with a car, so you might want to consider staying in several of our Guru's best hotels in the Ardèche for walkers, and use them as a base, rather than try and travel between properties under your own steam. But there are as many options as there are walking routes, and the landscape is certainly worth the effort!
The Best Hotels in the Ardèche for Walkers
For a romantic stay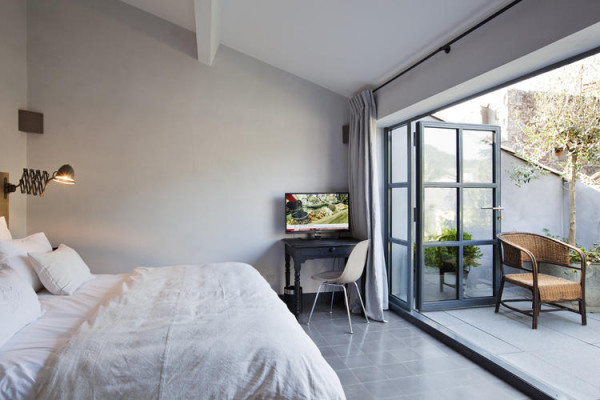 For sightseeing (and walking)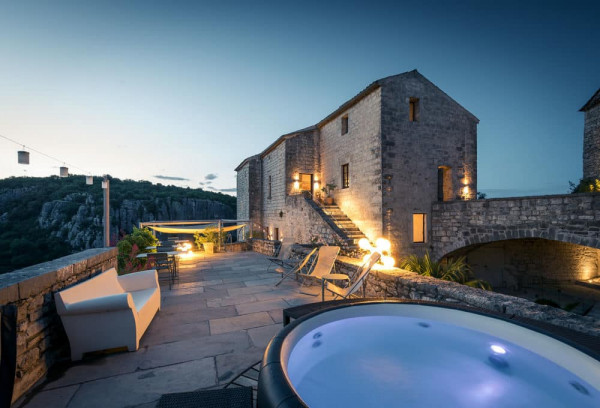 For a spa hotel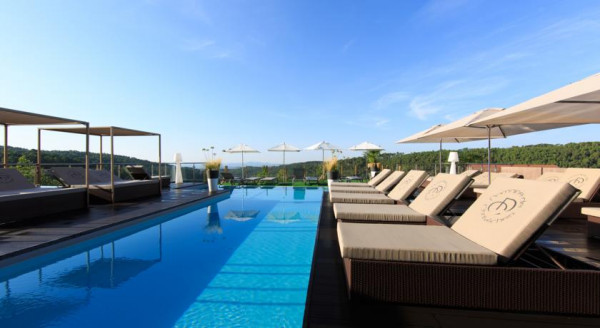 The Best Value Hotels in the Ardèche for Walkers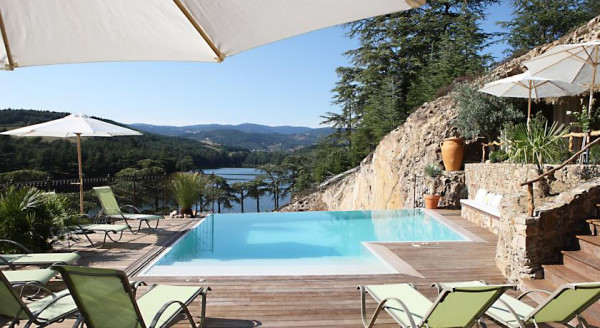 If you haven't found your idea of the best hotels in the Ardèche for walkers in the Ardèche on our Guru's list you could:
The Best Hotels in the Ardèche
posted Monday, 20th March 2017
comments powered by

Disqus
Search the best hotels in Ardèche