✓ Check Availability
✓ Save time, save money
Wine hotels in Beaujolais
Beaujolais may be a small region but it is the biggest name in France's cellar of light, fruity red wines. Famously drunk when young, Beaujolais wines are made from the Gamay grape which grows well on the granite soils of the hilly countryside to the north east of Lyon. The region sits in the Saône valley, in the pocket between the Rhône to the south and Burgundy to the north, and centres on the towns of Fleurie and Villefranche. Our pick of the best wine hotels in Beaujolais are dotted around these towns and numerous other villages. A very broad rule of thumb is that, in general, the quality of the wines increases as you travel north.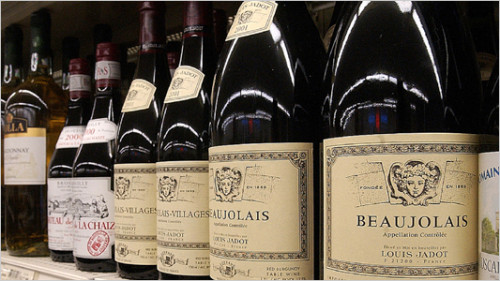 Wine hotels in Beaujolais for good value
Not all wine hotels in Burgundy are about luxury and excess, we've found a couple that are perfect for those on more modest budgets.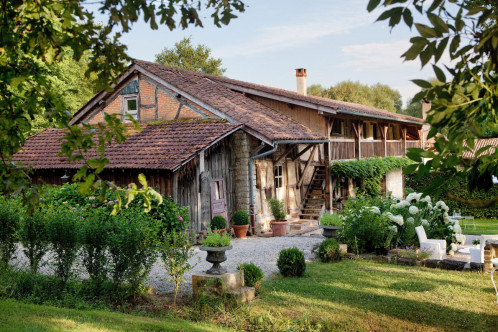 Wine hotels in Beaujolais for romance
If you're looking to woo a loved one at the same time as sampling the best of the reds, then our pick of romantic hotels in Beaujolais are for you; from no-holes-barred luxury to a cosy gypsy caravan.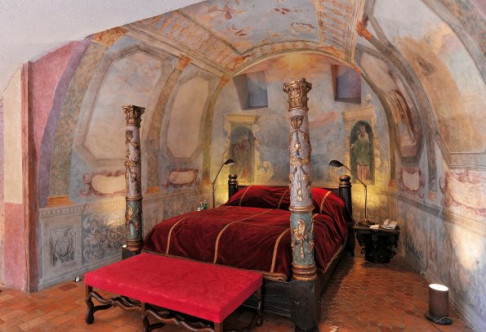 Boutique Beaujolais wine hotels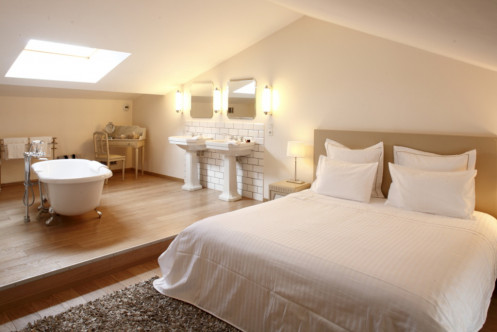 Wine hotels near Beaujolais
Our selection of wine hotels near Beaujolais will suit those on a wider wine tour. The two recommendations below are ideal if you're also planning to explore Burgundy.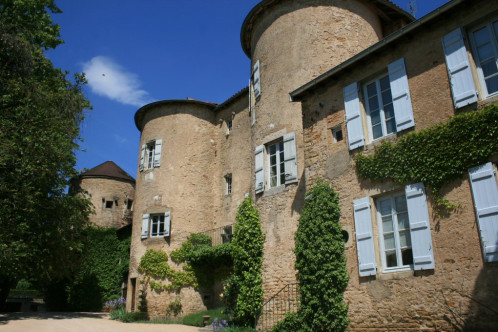 One suggestion to consider is to combine a stay in one of these Beaujolais wine hotels with a night or two in Lyon - a city that is a great wine and food-lovers' centre. If you can't find a property to suit here, then expand your search and check out all our recommendations in Burgundy or take a look at our Ultimate Guide to wine hotels in France. Alternatively call or email a friendly guru for advice.
comments powered by

Disqus
Search the best hotels in Burgundy