15 of the Best Côte d'Azur Beach Hotels
Goodness, it's crowded on the Riviera these days! And it can be a tough job to find a room in one of the best Côte d'Azur beach hotels. But if you're prepared to put up with the traffic, the brash holidaymakers on the beaches, the sheer press of people in the towns and villages and the wild expense, then you'll be rewarded by the sunshine and glamour that the Côte d'Azur still undeniably possesses.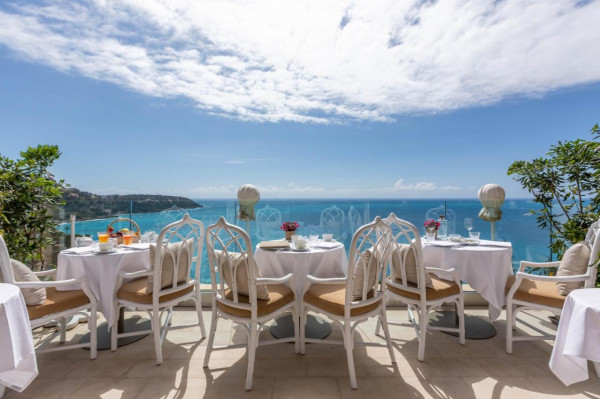 The press of flesh, even glamorous, highly cared for flesh, will leave you with the need for a cool, comforting hotel in which to retreat to. Somewhere chic, but not too fussy or glitzy, with the ambiance of a calm oasis… And these hotels do exist, you just have to know about them: and they form the backbone of our Guru's list of 15 of the best Côte d'Azur beach hotels. And some of them won't even remotely threaten to break the bank.
The Most Glamorous Beach Hotels on the Côte d'Azur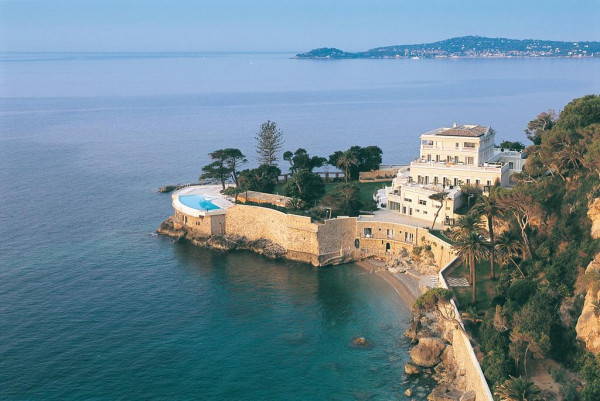 Try the hugely glamorous 'A' list Cap Estel, a Mediterranean mansion on a private clifftop peninsula with its own beach, beautiful saltwater infinity pool, spa and gourmet restaurant.
The Best Hotel Views on the Côte d'Azur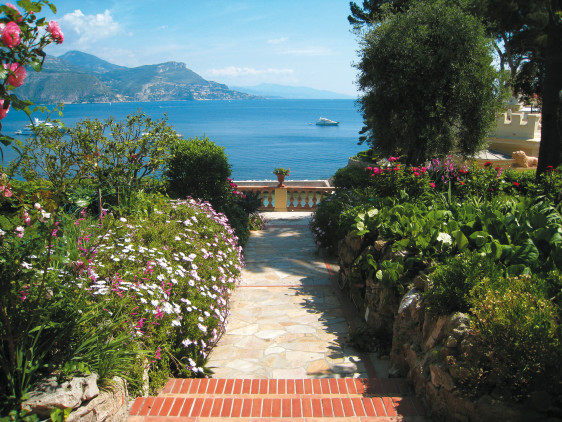 The Most Romantic Côte d'Azur Beach Hotels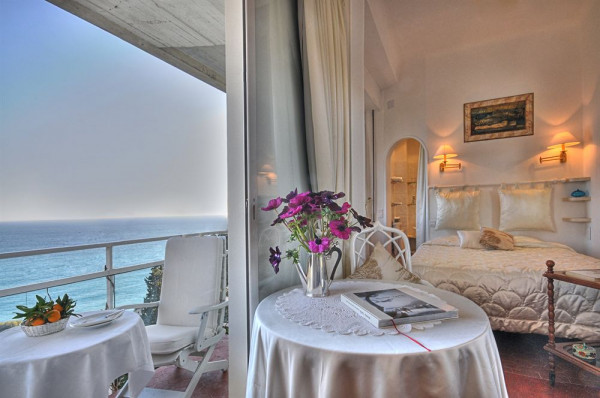 Le Roquebrune in Roquebrune-Cap-Martin is a romantic, six room hotel with beautiful rooms, private breakfast terraces, an excellent seafood restaurant and beautiful ocean views.
The Best Value Beach Hotels on the Côte d'Azur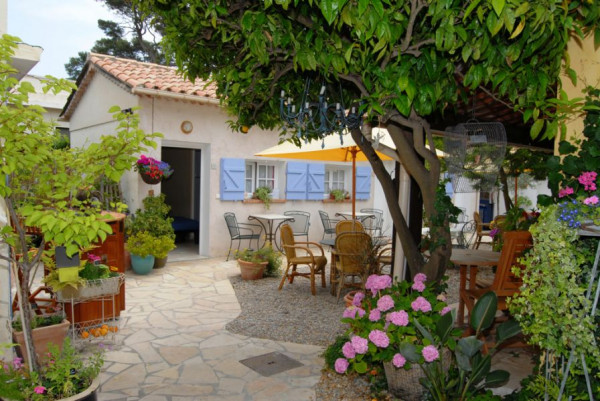 La Jabotte in Antibes is an adorable nine room hotel with rustic charms and a charming, orange scented sealed courtyard, with prices starting from €80 per night.
From around €109 per night, and with excellent ocean views too, is the Hotel les Deux Freres, an old schoolhouse renovation turned nine room hotel in Roquebrune-Cap-Martin,
Please note that all the prices mentioned here are for low season - expect to pay a premium in the peak summer months!
The Best Hotels for a Côte d'Azur Beach break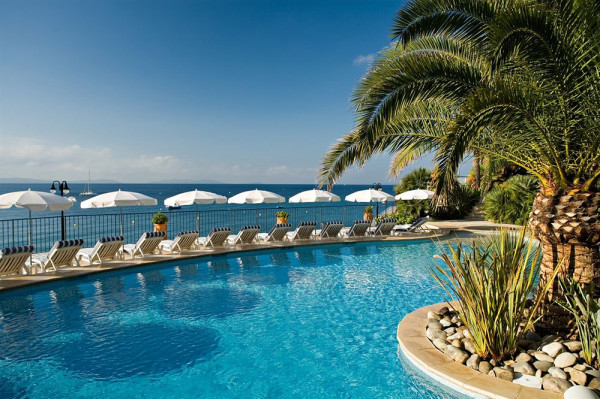 Le Bailli de Suffren has a fabulous location right by the sea with direct beach access, but it's also got an enormous pool and sun deck, a spa and three restaurants.
La Belle Aurore is beautifully positioned right up against the ocean, just outside Sainte-Maxime. The decor is warm and typically Provençal, most rooms have a private balcony, and there's an excellent restuarnt too.
The Best Beach Hotels on the Côte d'Azur for Privacy

Le Ferme d'Augustin is right on the coastline a short distance out of St-Tropez and Tahiti Beach surrounded by lovely private, green gardens of lemon and olive trees.
If you want privacy in the heart of things then try the Chateau De La Messardiere a luxurious, secluded resort with a large pool and spa overlooking St-Tropez bay.
If you can't find your idea of the Côte d'Azur's best beach hotels on our Guru's list of 15 of the best beach hotels on the Côte d'Azur you could:
15 of the Best Côte d'Azur Beach Hotels
posted Monday, 27th September 2021