The 25 Best Hotels in the Languedoc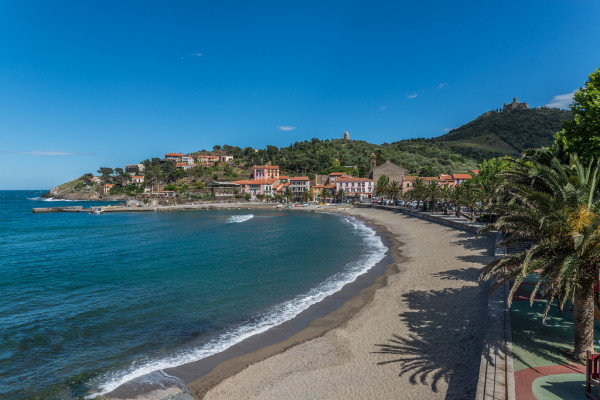 Flickr user ollivv
The Languedoc is the bit of sun drenched southern France between the Rhone River, the Garonne River and the coast. You won't find poseurs on the beaches here. The coastline is varied, and while some of it is perfect for a beach resort break (there are plenty of blue flag beaches), some of it is pretty dramatic too. This region of France has long been known for its down to earth nature, varied and beautiful landscape and complicated history - it's been owned by just about everyone. And our pick of the 25 best hotels in the Languedoc region reflects that - The Hotel Guru has recommendations from rustic farmhouse B&Bs to historic chateaux, to sophisticated luxury escapes, and everything in between. There truly is something for everyone whatever your taste or budget.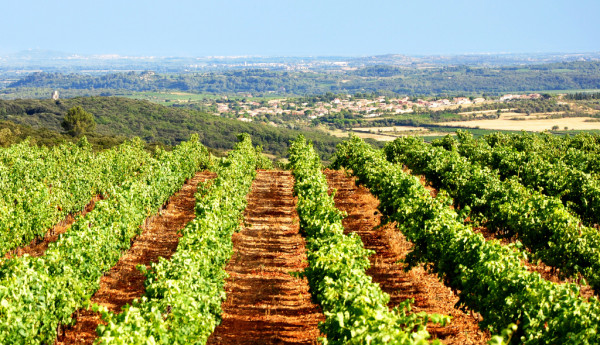 Capital of the region, Montpellier has some of the best hotels in the Languedoc if you're looking for graceful architecture on elegant boulevards. Montpellier has made money and then spent it on looking lovely. The atmosphere is one of culture, tolerance and appreciation of the aesthetic.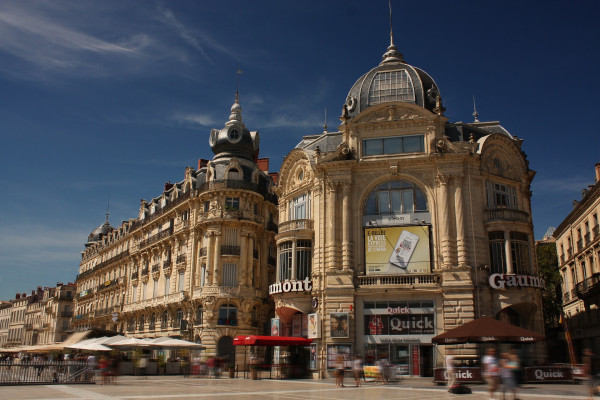 Nîmes is known for its architecutre too, and it's far from soley a treasure trove of wonderfully preserved Roman buildings - though its magnificent Roman aqueduct is one of the region's highlights and the 20,000 seat amphitheatre is so well preserved it was used as the main set for the film Gladiator. It's also close to both the Mediterranean and Provence.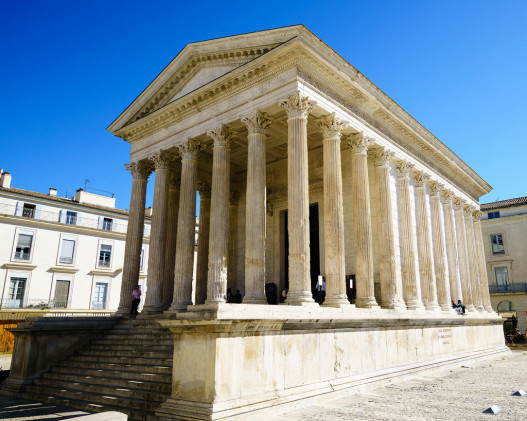 Flickr user Steve Shupe
Yachties and people-watchers will find some of the best hotels in the Languedoc in Port Camargue - it's a thriving marina just to the east of Montpellier and boasts a vast beach. It's also perfect if you want to venture into the Camargue National Park. Perpignan is a good choice for those who like the combination of beach and city. It's also ideally located for day trips to Spain. While Carcassonne is definitely the place to stay for fans of beautiful medieval architecture. Sitting like a proper fairytale castle atop a hill, this medieval castle-of-a-town has 53 turrets and ramparts and walls which have been strengthened - by adding width - several times. Carcassonne's last major building works took place in the 13th Century and it was only repaired and restored in the 19th. That's why it looks in reasonable repair. Surrounded by beautiful vineyards, this town attracts a lot of visitors in the summer and has numerous festivals.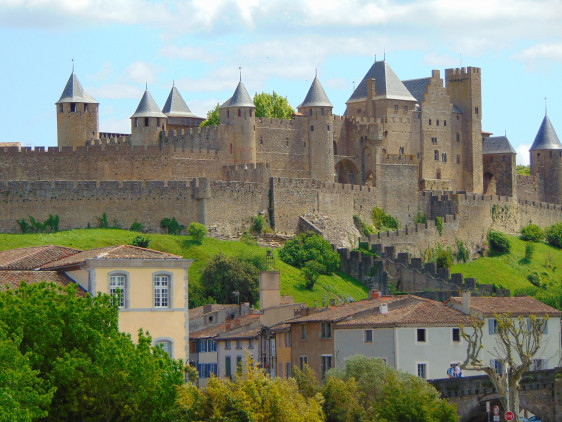 Just remember that if you're planning to visit this region during the peak summer months then the best hotels in the Languedoc-Roussillom will be extremely busy. So either book well ahead or change your dates to the shoulder season, when the weather will still be good, but the crowds will have gone.
For a romantic Stay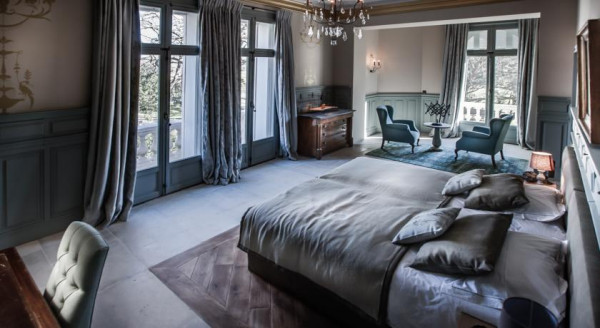 The Domaine de Biar is a stunning country house located on the edge of Montpellier. Lovingly converted throughout, keeping its distinctly French feel, with contemporary architectural touches. Country-style gardens, roaming horses. A gorgeous pool quickly aids relaxation (as does the spa). Thoroughly spoiling.
If you're looking for somewhere grand to stay the Baudon de Mauny is one of the best places to stay in the Languedoc. The ceilings in some of the eight rooms and suites are nothing short of palatial. All are different and while some have original 18th Century features, some are quite modern. Hire the entire property for a really special occasion.
If you're planning a romantic break the Hotel de la Cite will fit the bill nicely. Nestled into the ramparts of Carcassonne, this charming, ivy covered building has wonderfully traditional features which have been retained and sumptuously added to. With its Michelin star restaurant this is perfect for foodies.
For the Historic Languedoc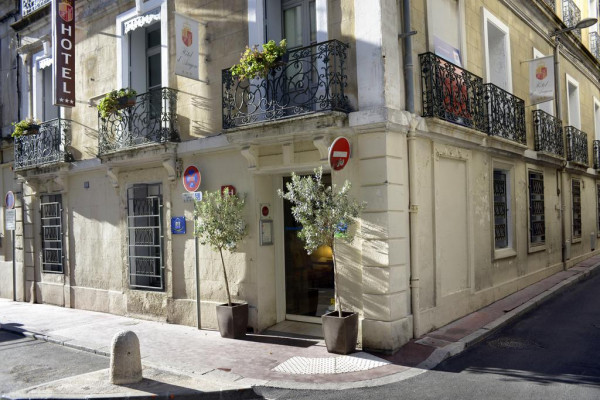 On the Languedoc Coast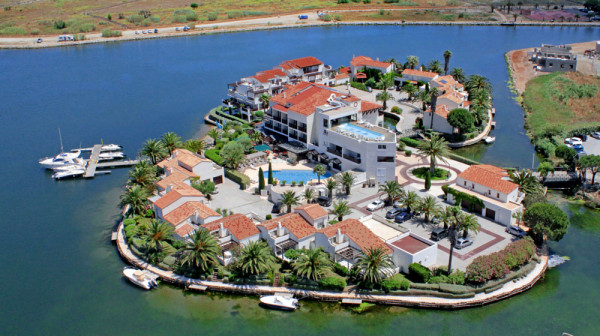 The Hotel Ile de la Lagune is a luxurious private island hotel in a lagoon not far from the Mediterranean. There are 24 rooms and suites, a choice of restaurants, pool, thalassotherapy spa and it's surrounded by luscious tropical gardens. The decor is contemporary, think dark wood and white and pastel furnishings.
For an easy family holiday, try La Fauceille, a modern hotel just south of Perpignan with 35 contemporary rooms and suites and an excellent gym and spa. There's also a great gourmet restaurant and a relaxed atmosphere.
Le Spinaker is situated in the marina of Port Carmargue and has great views of all the craft moored there. Rooms are comfortable and tasteful. It's an ideal stop off for weary sailors or a base for exploring the surrounding area.
The Best Hotels in Rural Laguedoc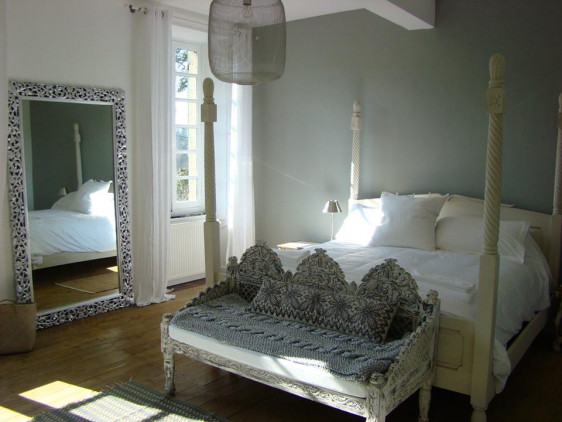 For a chateau hotel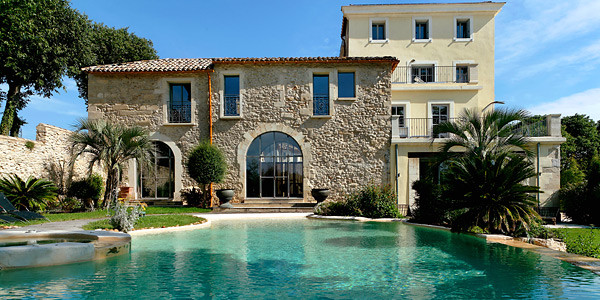 If you're looking for luxury, try the Domaine de Verchant. Set in hectares of vineyards, this is a spa resort and country-château-hotel type affair. it is the kind of place where you can have everything just to your liking - from traditional decor to super modern, private dining or spa experience to a separate self catering villa for your whole family.
The Château de Cavanac is one of the best places to stay in the Languedoc if you're using Carcassonne as a base to explore the whole region. This ivy covered château is a wonderfully rural retreat, with plenty of space for a pool and tennis courts. With rooms starting from less than £60 a night this is also a great choice for those on a budget.
Chateau Les Carrasses is a gorgeous 17th century castle plus wine estate now boasting luxury accommodation from suites to villas with private pools. Foodies won't be disappointed either with excellent gourmet dishes paired with superb local wines.
The Best Family Hotels in the Languedoc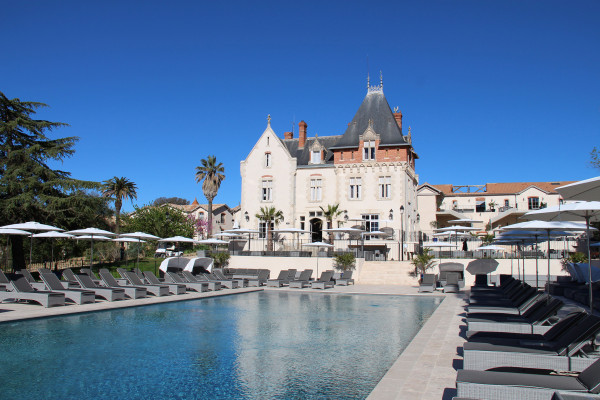 The Best B&B in the Languedoc
The B&B Demeure Saint Louis is an 18th century guesthouse located just outside the medieval city of Carcassonne. Interiors are everything you want from a french property, chintz fabrics, sash windows and intricate antique furniture.
The Best Value Hotels in the Languedoc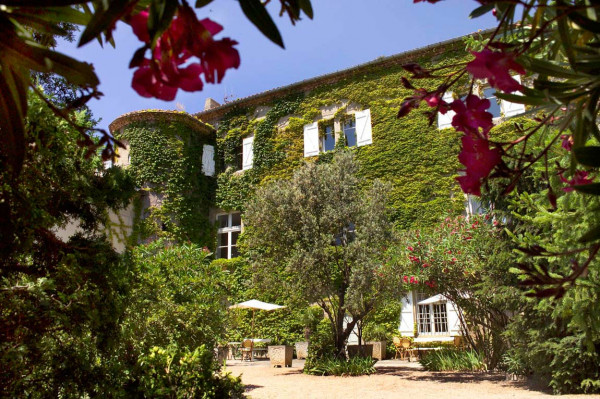 Still not sure which to book?
posted Wednesday, 16th June 2021