✓ Check Availability
✓ Book Online Now
Best places to stay in the Corbett National Park
Named after the famed British hunter, Jim Corbett who put the Kumaon region on the map after the publication of his book on tigers, 'The Man Eater's of Kumaon' (an excellent and topical read if travelling to these parts). Opening in 1936 Corbett National Park was the very first in India. Our pick of the best places to stay in Corbett National Park are immersed in the surrounding nature and wildlife, whilst still providing a comfortable stay.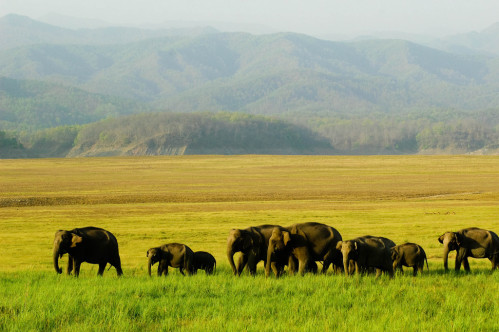 Today the 'man-eaters' are more difficult to spot and their numbers have been slower to recover than in other parts of the country, numbering around just 220.
Even if you don't spot a tiger you will not go home disappointed. There's a few hundred wild elephants stomping their way through the sal forest; sloth bears, leopard, monkeys, wild boars, peacock and deer can also be spotted and if you're lucky, crocodile in the Ramganga river. The Ramganga Reservoir attracts a variety of migratory birds and is teeming with colourful birdlife between December and March.
Whilst there, why not visit the house of the gentleman who gave the park its name? Now a museum, Jim Corbett's former house documents his journey from poacher to conservationist.
For the best wildlife sightings visit during April – June when the forest coverage is less, however for the best weather between October and March is advised.
Our pick of the best places to stay in Corbett National Park are ideal for discovering the region's wildlife in style.
Best places to stay in Corbett National Park
For families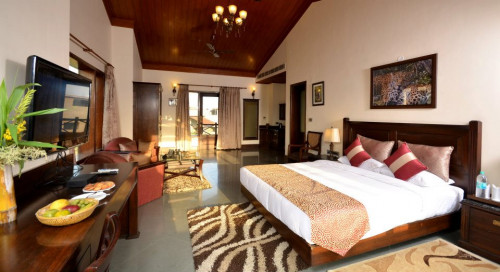 With individual cottages and a four-bedroom villa, plus plenty of on site activities, a nearby golf course and a large pool for all to enjoy Aahana The Corbett Wilderness is great for the entire family.
Lots to keep the little ones busy, plus even the dog is allowed. The Corbett Riverside Resort is perfect for taking the whole family.
For an eco stay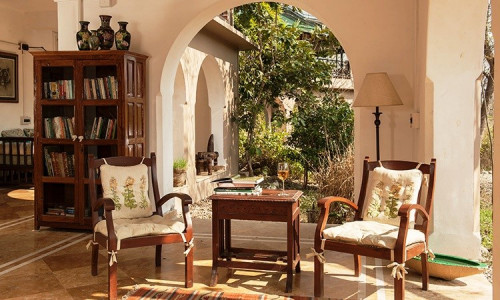 You won't find any air conditioning at Jim's Jungle Retreat just an unwavering commitment to sustainable tourism. Using recycled rain water, solar power, home grown organic vegetables as well as being pioneers of the Mahavan Project. The perfect stay for the eco warrior.
For total relaxation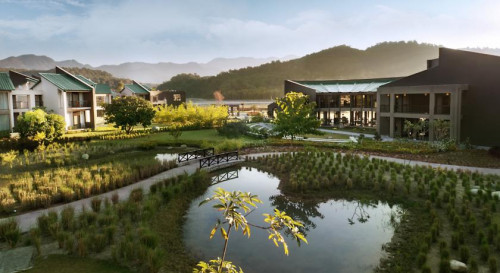 For safari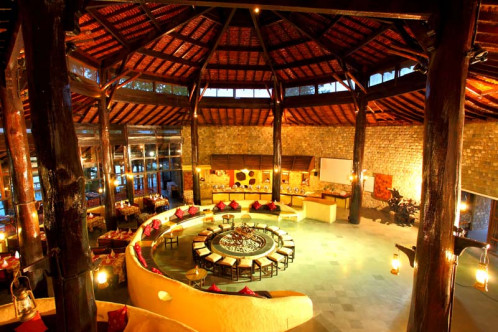 Serious wildlife enthusiasts should head to Infinity Corbett Wilderness for here they do it best. Organizing walking, driving and elephant safaris - you truly are in the heart of things.
Still not sure which to book? From quiet hideaway to family friendly resort, browse though our list of the best places to stay in Corbett National Park to start to plan your trip. Alternatively widen the net and check out all our Uttarakhand recommendations, or contact one of our friendly gurus for advice.
comments powered by

Disqus
Search the best hotels in Uttarakhand