✓ Check Availability
✓ Save time, save money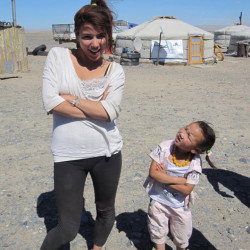 Born in Cape Town before moving to the UK, Megan's passion for travel developed at an early age. Since then she has traversed Asia and Europe and lived in Spain and Australia. Home has been India for the last four years, during which she has travelled to all corners of the country and contributed to The Times of India, Vice magazine, Travel + Leisure, and SUITCASE magazine to name a few.