8 of Venice's Most Luxurious Hotels
We have scoured the city to find the best luxury hotels in Venice that are worth their not inconsiderable price. Some are heavily frescoed palazzi, others have dreamy views, while others are small and discreet with immaculate service - perfect for romance.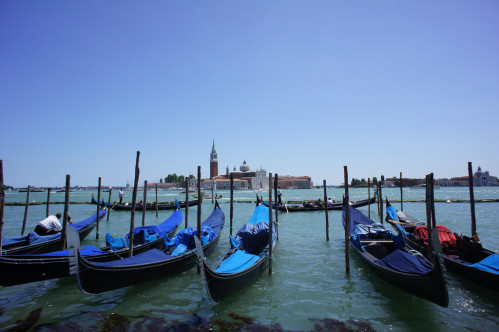 Flickr user barnyz
With its rich architecture, fabulous artwork and watery location, there is no shortage of luxury hotels in Venice. The trick is finding somewhere that really lives up to its price-tag. You can be overlooking the Grand Canal but be in a crumbling palazzo or have a frescoed bedroom but indifferent service. Or be on one of the islands but without a decent restaurant. And still be paying a small fortune.
Best Venice luxury hotels with a spa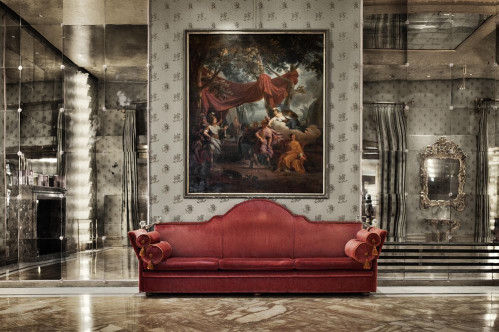 In a commanding position on the Grand Canal, the Bauer Il Palazzo has, arguably, one of the most romantic dining rooms in the city. Tucked away on the rooftop is a jewel-like spa and Jacuzzi while bedrooms are rich and glamorous, some more contemporary-lavish, others more elegant with antiques.
Best Venice luxury hotels with a view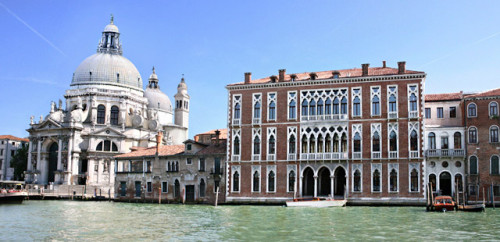 Best luxury Venice hotels for romance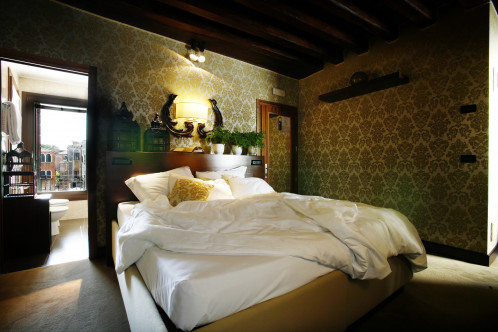 The 16th-century Ca Maria Adele, in the Dorsoduro district and overlooking Santa Maria della Salute, has all the usual palazzo trimmings of rich fabrics and antiques. What will particularly appeal to romantics, however, are the decadently themed bedrooms. One has a fireplace, another a bath in the bedroom, another is in shades of black with a black chandelier. A small terrace, too.
The best luxury hotels in Venice may require well-lined pockets but they offer unforgettable experiences. For a wider choice and some cheaper options, check out all our Venice recommendations or contact a friendly guru for advice.
posted Tuesday, 12th October 2021