✓ Book Online Now
✓ FREE cancellation on most rooms
The Best Places to Stay in the Sacred Valley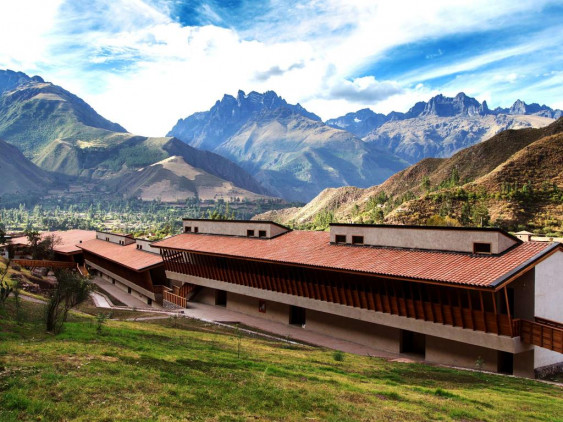 Peru's Sacred Valley was a stretch land so special that it wasn't part of the Incan Empire, but belonged to the Emperor personally. Lush and beautiful, along this winding stretch of the Rio Urubamba Valley numerous major Incan towns and structures were built, including Ollantaytambo (now an extensive ruin, this was one of the last Incan towns to fall), Pisac, which has beautiful ruins, but also a thriving weekly market, and, of course, Machu Picchu.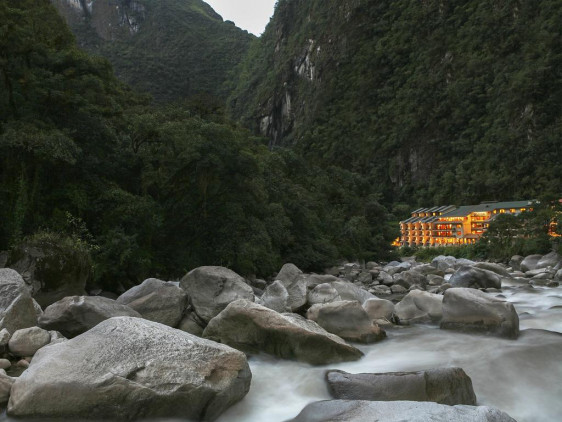 It has become quite popular to trek through this region, but there's a lot to see and it's worth taking your time and seeing as much as you can. So maybe add a few days onto your trip and consider booking into one of our Guru's recommendations for the best places to stay in the Sacred Valley?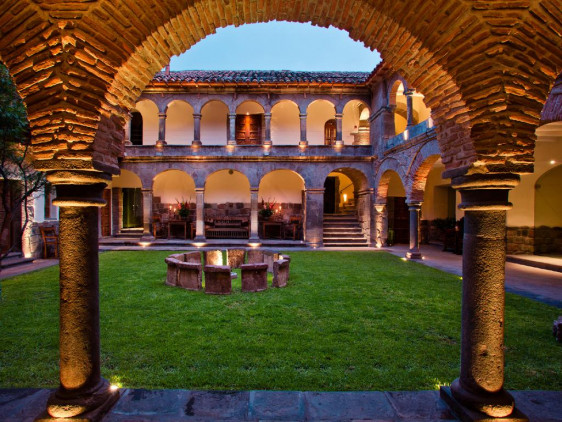 If you're primarily here for Machu Picchu, then you'll find many of the best places to stay in the Sacred Valley are around Aguas Calientes - or 'Machu Picchu Town', but if you just want to see as much as you can then choosing a few of our Guru's recommendation might work for you. They've picked some great properties in Cusco, and some very comfortable properties close to Machu Picchu - some with views of the site - so these might be good places to start looking.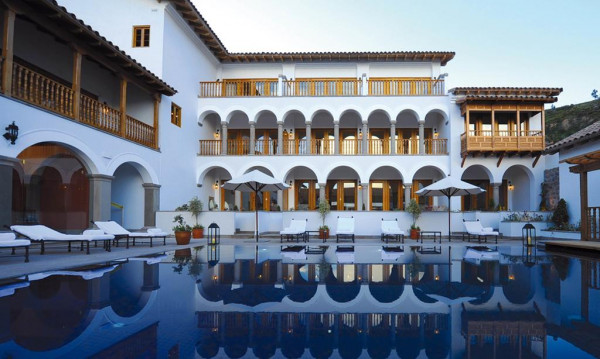 The Best Places to Stay in the Sacred Valley
Once in a Lifetime Hotels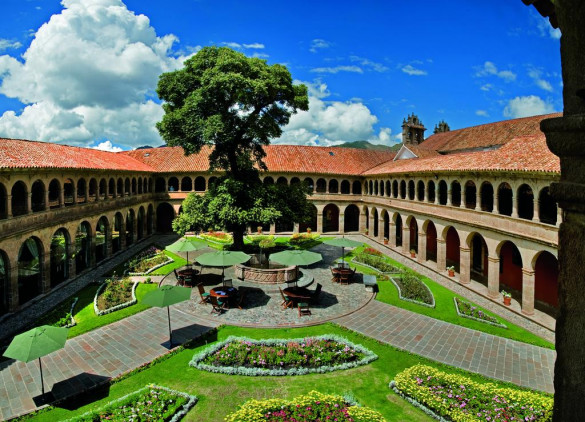 For the Sacred Valley and Machu Picchu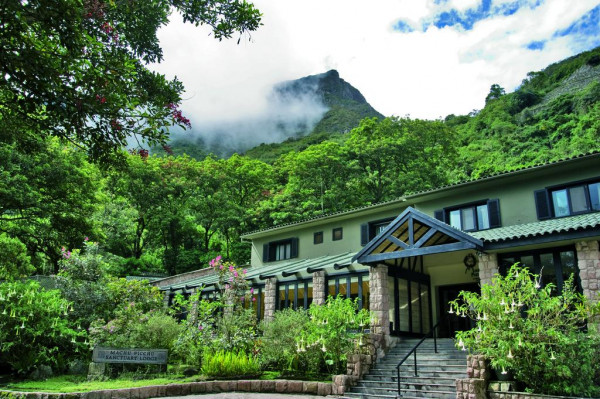 The Best Places to Stay in the Sacred Valley - Cusco Highlights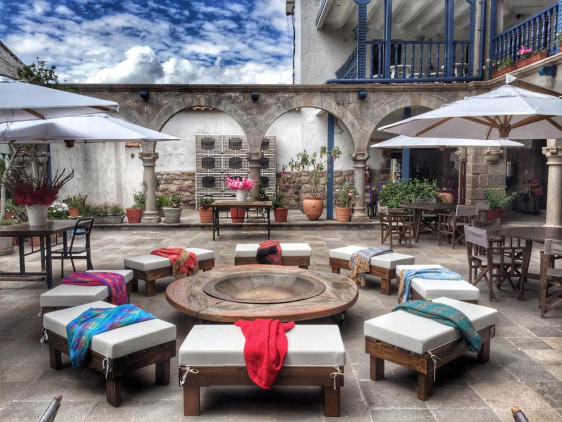 The Best Places to Stay in the Sacred Valley for Adventurers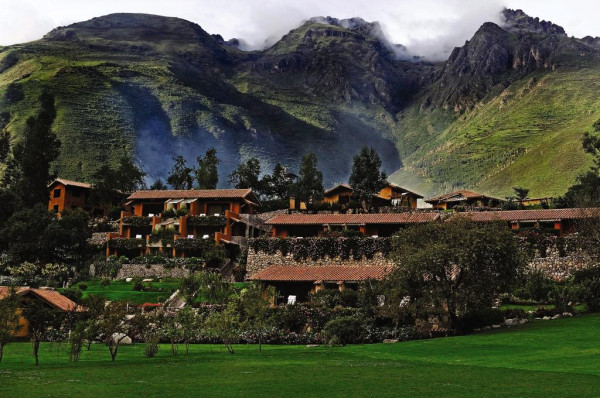 The Best Places to Stay in the Sacred Valley to Relax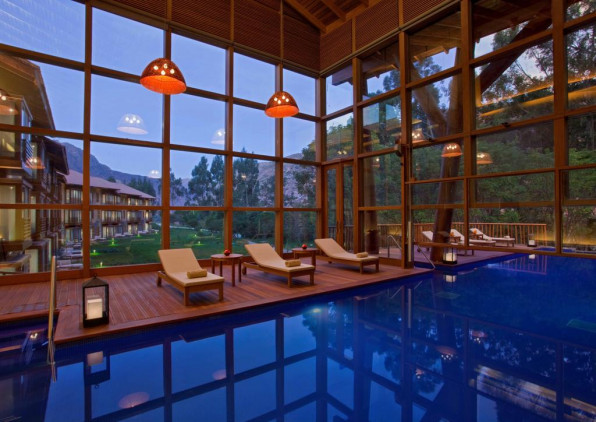 The Best Places to Stay in the Sacred Valley on a Budget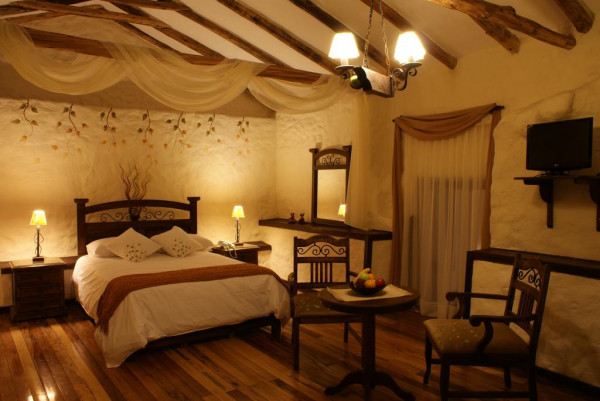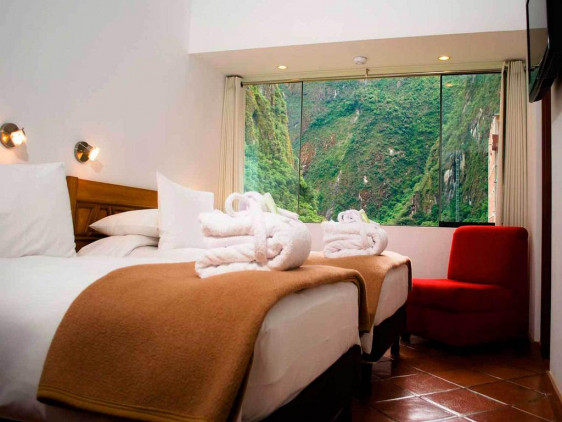 If you haven't found your idea of the best places to stay in the Sacred Valley on our Guru's list you could:
The Best Places to Stay in the Sacred Valley
posted Tuesday, 11th July 2017
comments powered by

Disqus
Search the best hotels in Peru