The best hotels near São Jorge Castle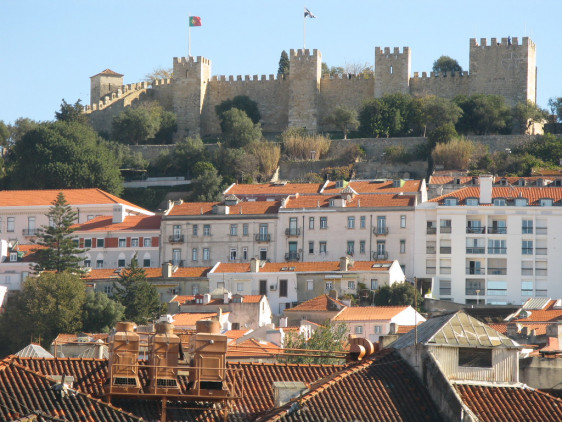 Flickr user Jess & Kate
São Jorge Castle sits high above the city offering spectacular views across the Tagus River and the terrocotta roofs of the city. Remnants of habitation of the site dates back to the 11th Century and the archelogical site and adjoining museum display objects from this period onwards. For a real insight into the city's history and some stunning views the castle is a must-see on any discerning travellers list. For those who want to be right in the heart of the historic city then staying on one of the best hotels near São Jorge Castle will fit the bill. The surrounding Alfama district is Lisbon's oldest neighbourhood and is filled with churches, cute cafes, restaurants and bars as well as offering a wide selection of accommodation from chic and contemporary hotels to beautiful traditional properties.
The best hotels near São Jorge Castle
Within the castle walls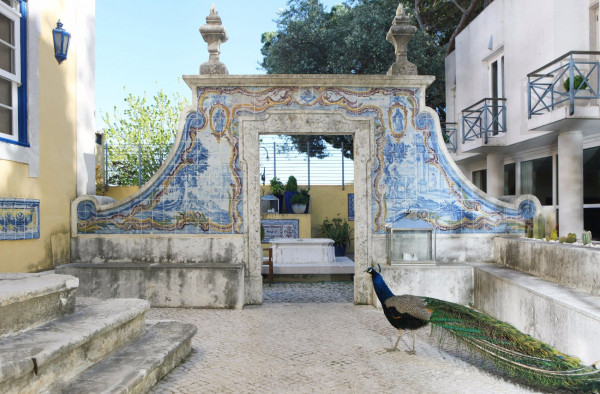 Castle views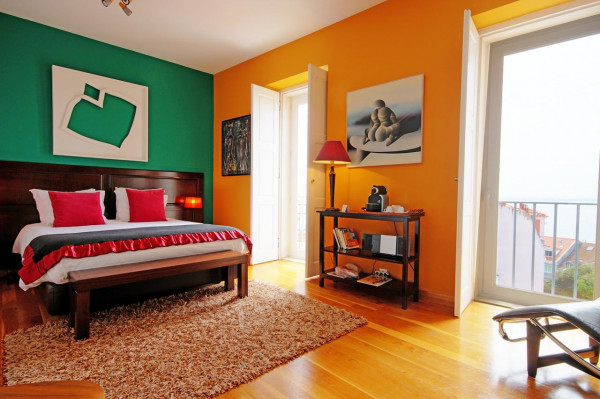 Traditional charm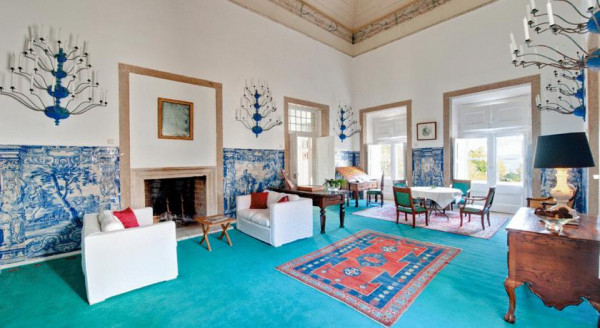 Contemporary style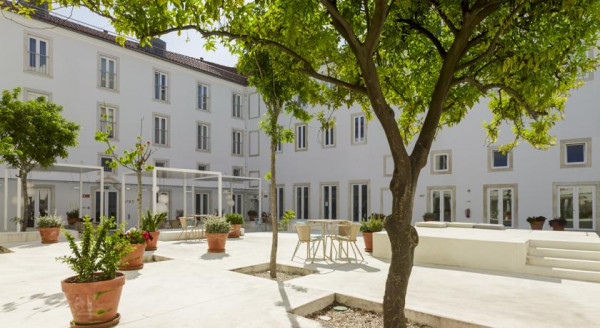 Boutique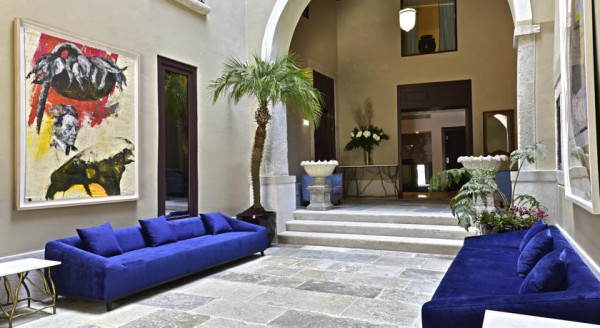 Still not sure? Browse through our list of all the best places to stay in Lisbon or you could contact one of our friendly Gurus for personalised advice.
posted Friday, 26th July 2019
Search the best hotels in Lisbon