6 of the Best beach hotels on Gran Canaria
Gran Canaria is one of the best choices amongst the Canary Islands if you want an easy-peasy, beach holiday. The purpose-built resorts offer everything a family could want from a choice of accommodation and eating places to a range of water sports, children's playgrounds and all manner of theme parks and boat rides. The best beach hotels on Gran Canaria are wide ranging too, from family friendly resorts to more intimate B&Bs and guesthouses within easy reach of the sand.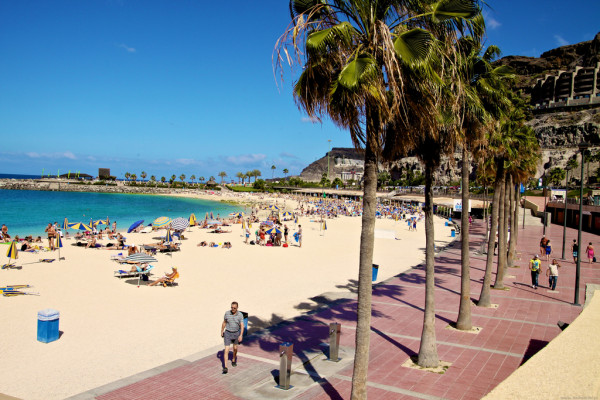 Flickr user Krystian
The rugged coastline is dotted with white, sandy beaches, most of the popular ones in the south such as around Puerto Rico, Playa del Inglés (which segues into Playa de las Burras and Playa de Maspalomas) and Arguineguin. Venture a little further to the west and you'll find the busy harbour of Puerto de Mogan and a nearby lovely little beach.
But don't overlook the beach near the island's capital of Las Palmas - the long sandy stretch of Playa de las Canteras is considered one of the best city beaches - as well as the beaches on the east coast such as Playa de la Laja. If you're into your water sports, Gran Canaria should be high on your list - especially for windsurfing. The beach at Pozo Izquierdo is considered one of the finest.
Not surprisingly, the best beach hotels on Gran Canaria are usually well-suited to families and their particular needs. But because of this they are very popular especially during peak holiday periods, so don't leave your decision till the last minute!
6 of the Best beach hotels on Gran Canaria
In Las Palmas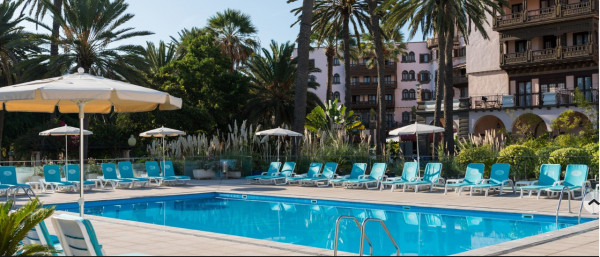 With just three rooms, La Casa de Vegueta in Las Palmas makes a tranquil retreat close to the beach. Rooms are traditionally furnished and there's a pretty inner courtyard.
Also in Las Palmas, Hotel Santa Catalina offers great value with comfortably classic rooms, many with balconies and sea-views, plus a terrace restaurant and pool.
A Rural Finca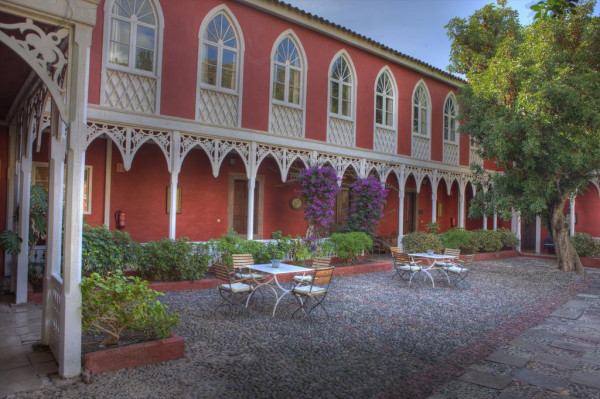 In the country yet close to the beach on the north-west coast, Finca Las Longueras has delightfully traditional rooms, a beautiful pool and lush, palm-tree-dotted gardens.
Adults Only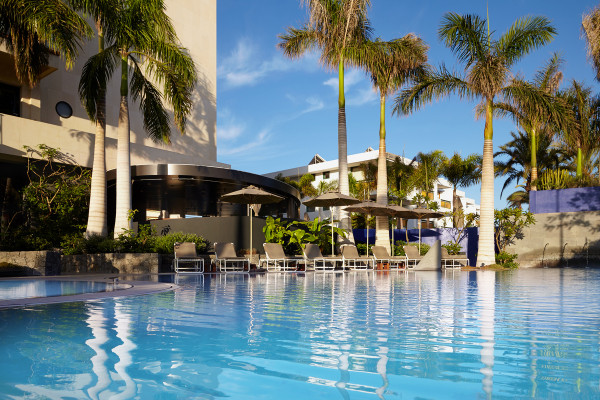 Bohemia Suites and Spa enjoys an enviable location surrounded by Masalomas sand dunes, and just five minutes walk from a sandy beach. It's perfect for some grown-up relaxation with strictly no kids allowed!
For a beach resort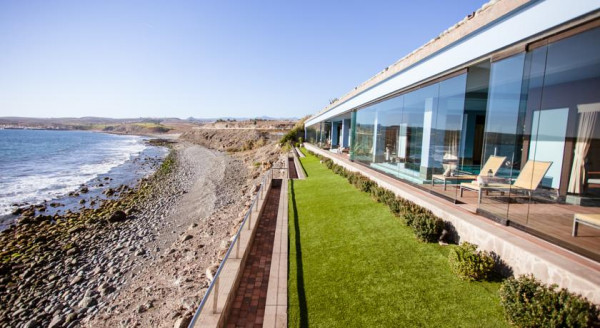 There's no shortage of activities at the five-star Grand Hotel Residencia near Maspalomas. Next to a golf course and with facilities including a spa, tennis courts, several pools and a gourmet restaurant, you might find it hard to find time to make it to the beach.
The nearby Lopesan Villa del Conde Resort is right on the beach and makes for a perfect five-star family hotel, offering several pools, children's club, large suites, spa and magnificently stylish interiors.
Can't find anything suitable here? Check out all our Gran Canaria recommendations, or contact a friendly guru for advice.
posted Monday, 29th June 2020
Search the best hotels in Gran Canaria