13 of the Best Beach Hotels on Tenerife
The largest of all the Canary Islands, Tenerife is also the best-known - and with good reason. Its sunshine is practically guaranteed year-round; there are vast, glowing-white beaches, it's family-friendly - plus it's only a four-hour flight. Not surprisingly, it is one of Britain's top winter-sun destinations. But if you want a fun, fly-and-flop holiday at any time of year, Tenerife should be near the top of your list. Plus, the best beach hotels on Tenerife are geared up to cater for everyone, whether you're on a romantic break, a family trip or you want some watery action.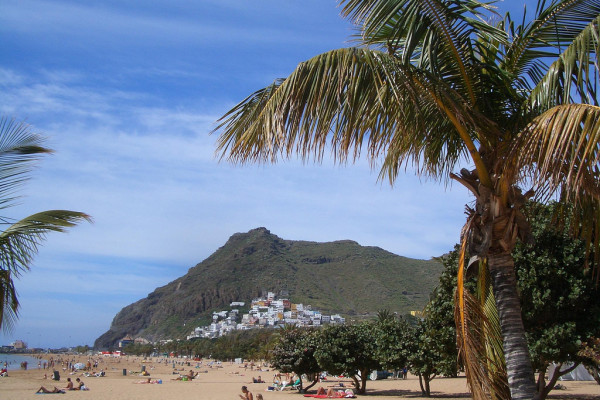 Flickr user Marc Veraart
Diving, sailing, surfing and windsurfing - fishing, too - are available around the island, though tend to be concentrated around the popular resorts. Top of this list are Los Cristianos, Playa de las Américas and Costa Adeje in the south-west. You perhaps won't find much authentic Canarian charm, here, but you will find plenty of soft-white sands, dazzling neon signs and a vast array of hotels, bars and restaurants - and 24-hour fun. Families will also welcome the coast's clear, shallow waters.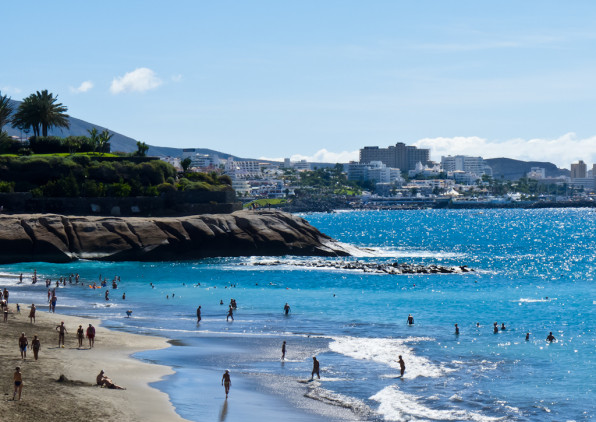 Flickr user John Cook
If you want somewhere a little quieter, head to Las Galletas a few miles south of the sprawling main resorts. For somewhere with a touch of bohemian charm and excellent kitesurfing, try El Médano. And if you don't mind the lack of a decent beach but a dramatic coastline and rocky coves, check out places around Garachico.
Use our guide to the best beach hotels on Tenerife and start to plan your trip. But don't forget that this is a very popular destination, so don't leave it till the last minute to book!
13 of the Best Beach Hotels on Tenerife
Some of the Best Luxury Beach Resorts on Tenerife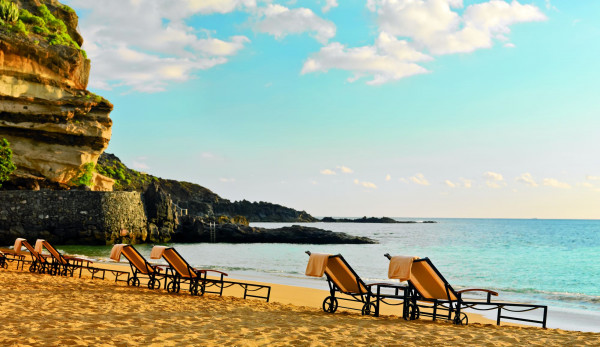 Some of Tenerife's Best Family Friendly Beach Resorts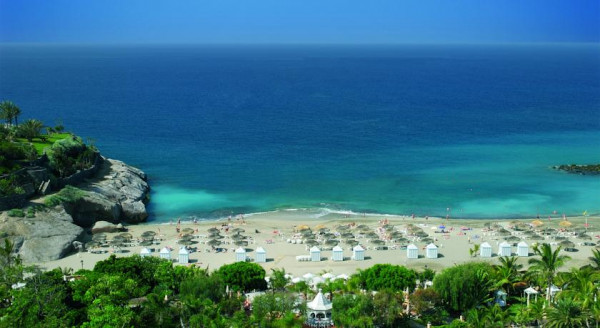 For a Traditional Beach Break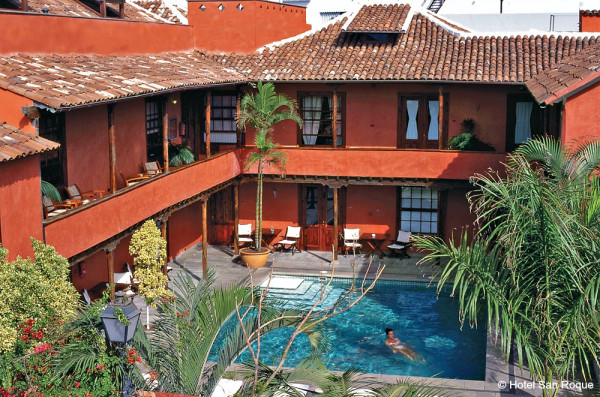 Some of the Best Value Beach Hotels on Tenerife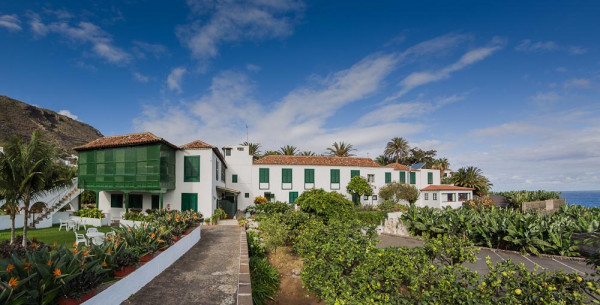 Adults Only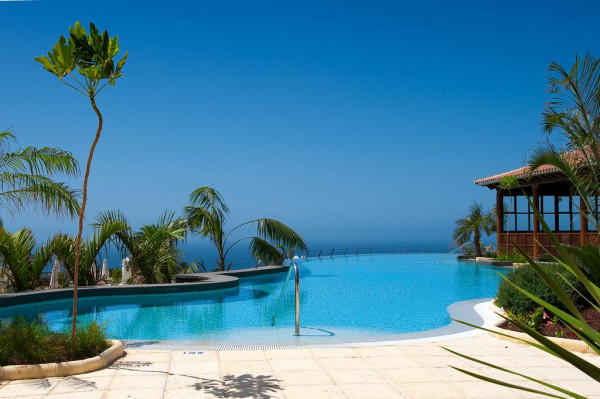 Still not found what you're looking for? Browse our list of all the best places to stay in Tenerife or contact a friendly guru for advice.
posted Thursday, 25th June 2020