5 of Tenerife's Best Rural Hotels
If there's one Canary Island where the interior really does equal - or outshine - its sunny beaches, it is Tenerife. Soaring above everything is the perfect peak of Teide, Spain's highest mountain (3718 metres) surrounded by a moonscape of dusty-red, volcanic rock formations that look the perfect backdrop for a Wild West movie. And some of the best rural hotels on Tenerife are situated amongst this splendour.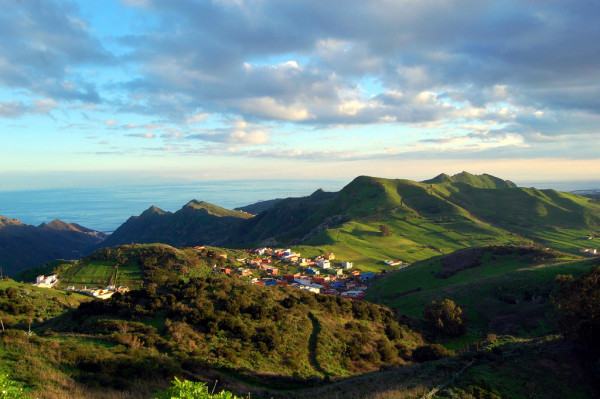 Flickr user Davide Zanchettin
The walking here, in what is Spain's largest national park, is as exhiliarating as the views. And if you don't feel you can manage the climb to the top of Teide, there's a handy cable-car that gets you to within an hour's walk of the top. The park also contains the Teide Astronomic Observatory offering one of the best places to stargaze in the northern hemisphere.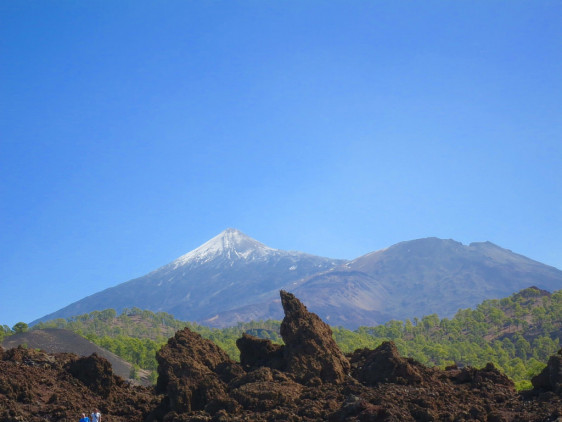 Flickr user G Travels
The Anaga Mountains, in the north, offer further walking opportunities as does the Parque Rural de Teno in the North West. Here, you'll find the lovely mountain town of Masca. Another good base is La Orotava, inland from the handsome resort of Puerto de la Cruz, and a delight of cobbled streets, colonial mansions and flower-filled plazas. Surrounded by a pine-clad valley with vineyards and chestnut trees, it offers some of the best of town and rural Tenerife.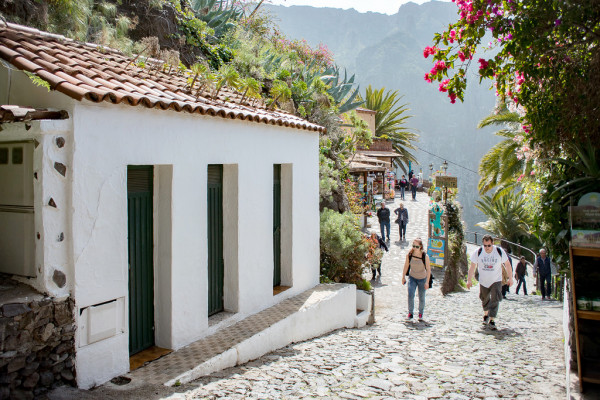 Flickr user Frans Peeters
'Casas rurales' or hotels and guesthouses in one of the inland towns and villages offer some of the best rural hotels on Tenerife.
5 of Tenerife's Best Rural Hotels
Rural Escapes for Families on Tenerife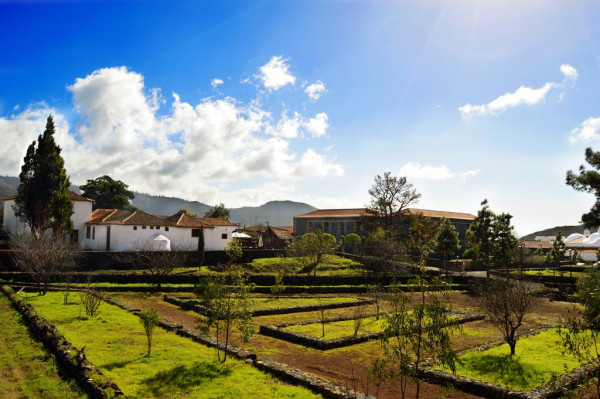 La Casona del Patio is a 17th century manor house turned family friendly rural retreat. Comfortable rooms offer a wealth of period features, and the restaurant is renowned for its great seafood. For families there is flexible accommodation, kids' menus and loads of space for letting off steam!
The Best Mountain Retreats on Tenerife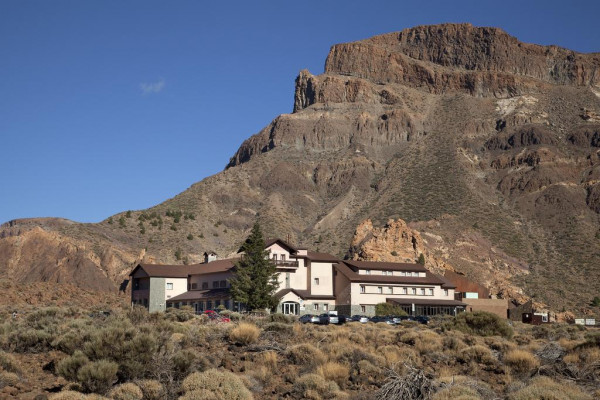 In a perfect location in the mountains near Teide National Park, the rooms - most with balconies - at Hotel Villalba enjoy stunning views. Rooms are unpretentious, plus there's an indoor pool.
Parador de Las Canadas del Tiede is a charming mountain lodge set amid the Tiede National Park. As well as simply stunning views, you'll find charming rooms, outdoor pool, gym and excellent restaurant.
Tenerife's Rural Luxury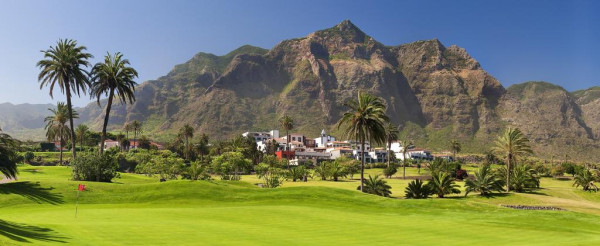 The adults-only Hacienda del Conde is tucked away near the sea and under mountains and well away from touristy Tenerife. Rooms are smartly contemporary, and there's a choice of pools and restaurants, as well as a spa.
Rural Hotels by the Ocean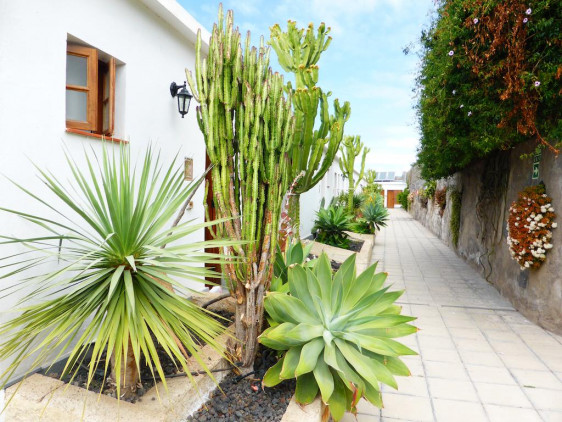 Surrounded by banana plantations, yet also close to the beach, the adults-only Hotel Rural el Navio has simple but charming rooms - some with balconies or terraces - and a pool.
Still not found the perfect hotel amongst our pick of rural hotels on Tenerife?
Expand your search to include all the best places to stay in Tenerife,
check out all our recommendations for rural hotels in the Canary islands
or contact a friendly guru for advice.
posted Tuesday, 3rd March 2020