Rural hotels in the Canary Islands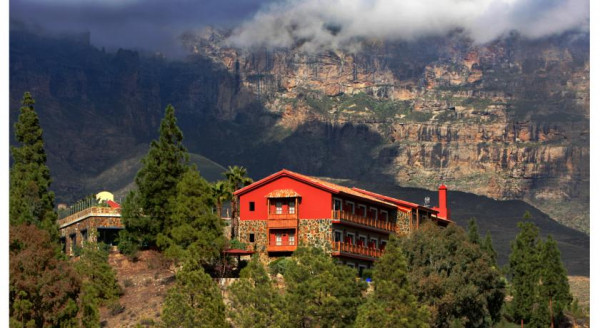 The Canary Islands are not all beaches and blue seas - though they have plenty of both. As volcanic islands, their interiors offer dramatic scenery from ancient calderas, rugged peaks and stark rock formations to lush, pine-clad hills and acres of almond blossom. These landscapes are a walker's paradise. The adventurous can even aim for Mount Teide, Spain's highest mountain, on Tenerife. Dotted amongst the natural landscapes you find quiet villages with buildings in the distinctive Canarian architecture of white-washed walls, wooden balconies and blue- or green-painted timbers. If you want a peaceful retreat, often with stunning views, and with the option of gentle strolls or more strenuous hikes, the best rural hotels on the Canary Islands are worth considering.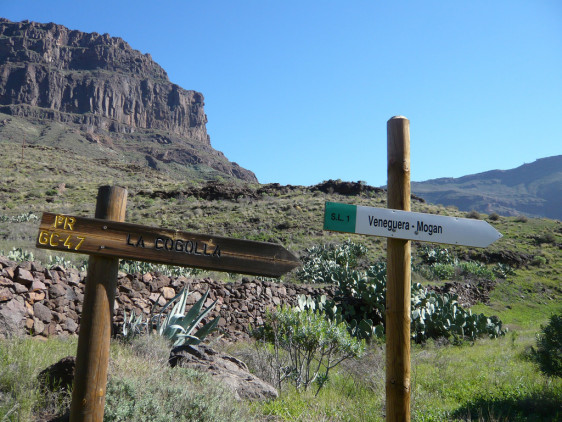 Flickr user Christine McIntosh
Gran Canaria - often referred to as a 'continent-in-miniature' due to its varied landscapes - offers scenery from pine-clad hills to rugged and dramatic mountains. One lovely area for walking is in the Guayadeque Ravine with its lush vegetation. For something tougher, head to Roque Nublo, the remains of an ancient volcano.
Lanzarote boasts some of the Canary Islands' most dramatic volcanic landscapes - as well, curiously, as vineyards. The island's biggest national parks are the Parque Nacional de Timanfaya and the Parque Natural de Los Volcanes, a series of volcanoes, calderas and lava fields.
But Tenerife is a fair rival to Lanzarote where, soaring above everything, is the perfect peak of Teide, Spain's highest mountain (3718 metres) surrounded by a moonscape of dusty-red, volcanic rock formations that look the perfect backdrop for a Wild West movie. The walking here, in what is Spain's largest national park, is as exhilarating as the views.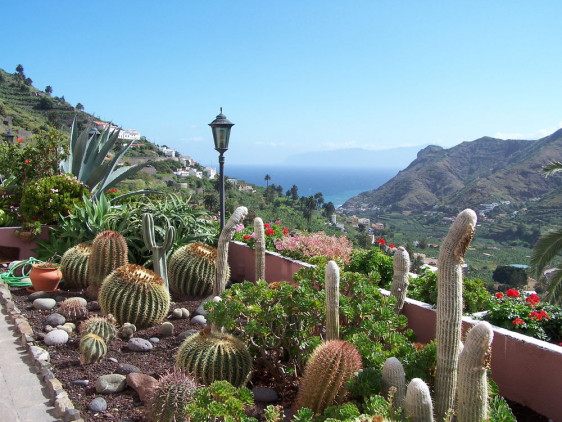 Tiny La Gomera offers perhaps some of the Canary Islands' finest walking, with its ravines, forests and high cliffs - and with fewer visitors you really can get away from it all. On the other hand, La Palma - the greenest island - is often considered the prettiest island with a lush natural beauty. By contrast, Fuerteventura offers vast natural sand dunes and open plains dotted with cacti, scrub and goats. For a true escape, head to El Hierro, the smallest island of the group, with its stark volcanic interior, high cliffs, and slow pace of life.
Use the following selection of the best rural hotels in the Canary Islands and start to plan your trip. If you've already decided which island to visit, click the link and check out our full selection of rural hotels in that place.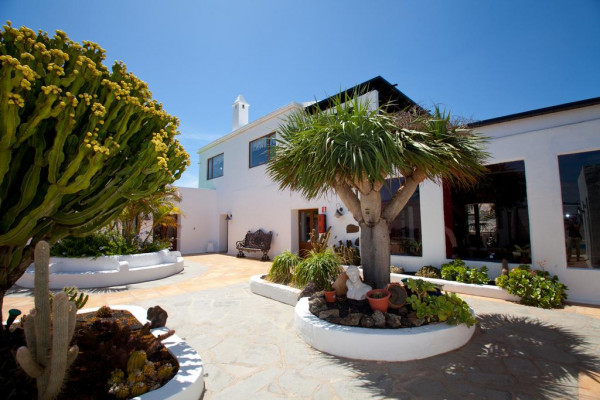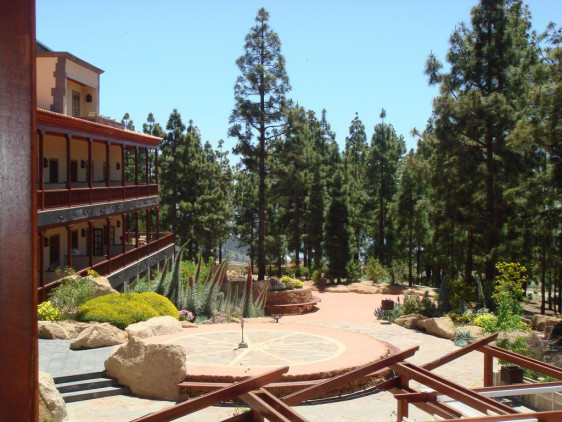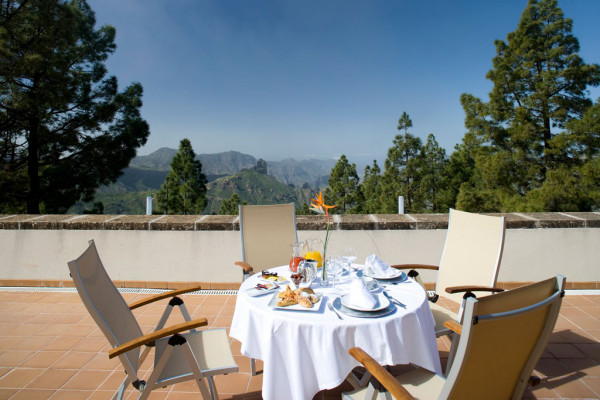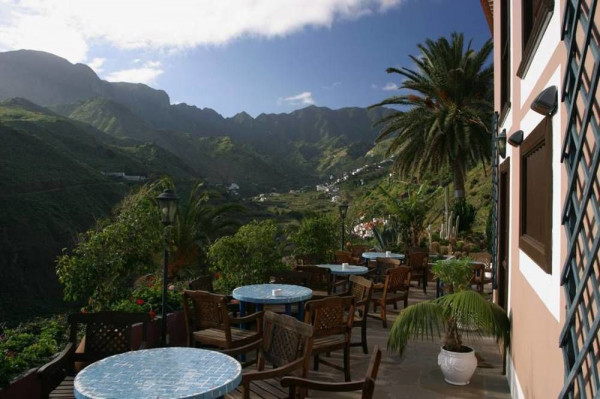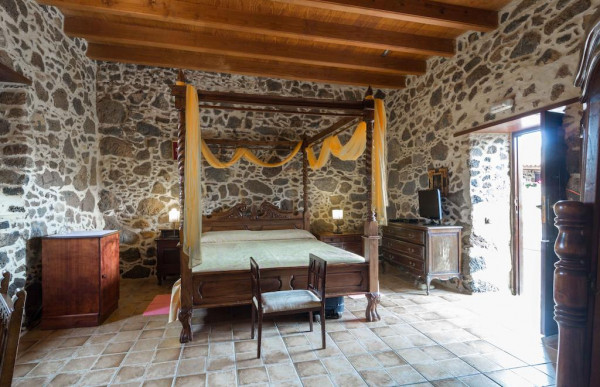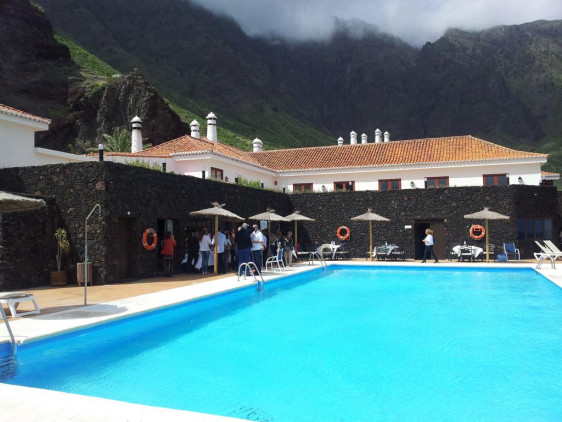 Still undecided?
Take a look at our pick of all the best places to stay in the Canary Islands
or contact a friendly guru for advice.
Search the best hotels in Canary Islands