✓ Check Availability
✓ Save time, save money
Istanbul is literally city of two halves, split by the Bosphorus. Straddling two continents, with one foot in Europe, the other in Asia, its history stretches back some 2500 years, during much of which it was one of the world's most important trading cities. There are so many ancient things to see here that it's difficult to know where to start. But the first step is finding the best Istanbul hotels for you. And luckily our Gurus have a great list to get you inspired.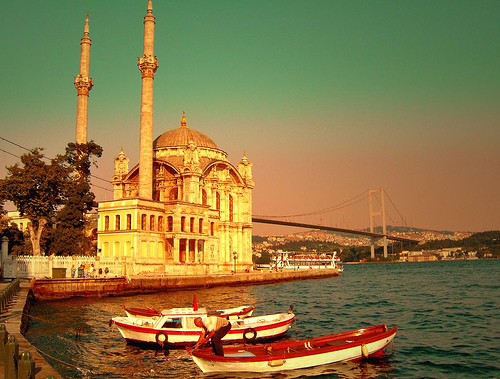 Kıvanç Niş
Our selection of the best Istanbul hotels covers the whole gamut: from top notch, no holes barred luxury overlooking the Bosphorus, to the best bargains in town without compromising on quality, character or service.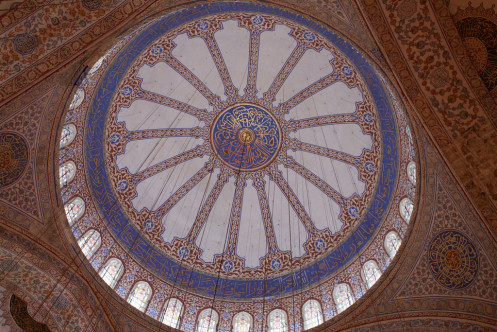 Jirka Matousek
Best Istanbul hotels for pure luxury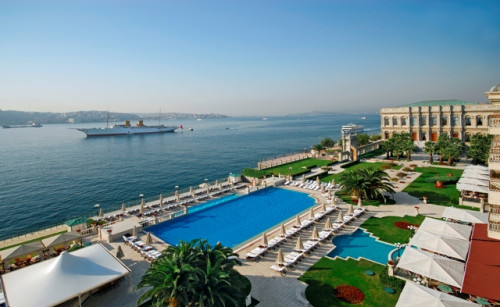 Best Istanbul hotels for location
When selecting the best Istanbul hotels in terms of location there are lots to choose from, as the majority of the quality accommodation seems to be packed into the Sultanahmet district. But we pushed our Gurus to create the list of the best hotels in Istanbul, so they had to cull…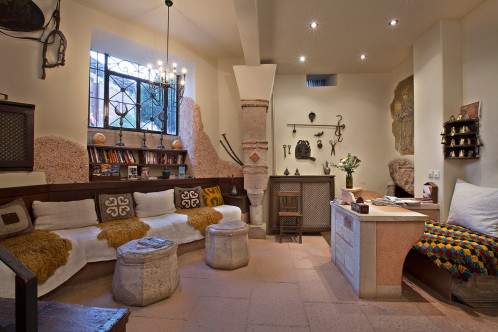 For budget travellers
Staying in one of our Guru's picks doesn't need to stretch the wallet too far. And if your budget is small don't worry, our best Istanbul hotels for budget travellers won't disappoint in terms of location, quality or character.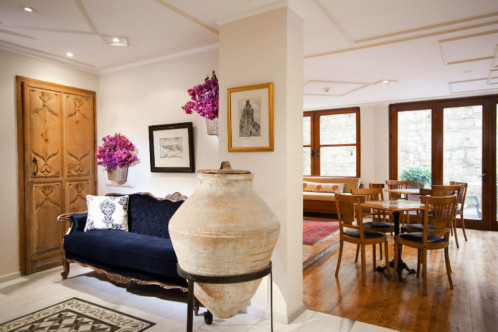 Best Istanbul hotels with great roof terraces
Selecting the best Istanbul hotels with roof terraces is a daunting prospect as there are so many boasting 'the best view in town'. Which is a doubly contentious question because which is the best view? – that of the Bosphorus, or do you prefer to look over historic mosques and palaces?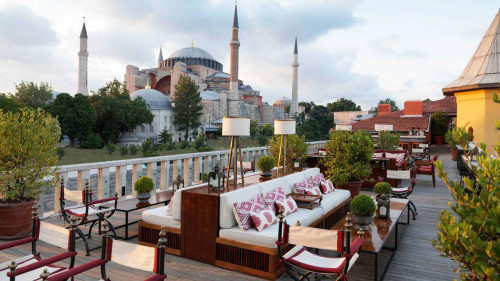 If you haven't found the best hotels in Istanbul for you on this list then:
comments powered by

Disqus
Search the best hotels in Istanbul