✓ Book Online Now
✓ Save time, save money
The Best Hotels for the Great Smoky Mountains

A. Duartel via Flickr
The Great Smoky Mountains National Park sprawls 520,000 acres across Tennessee and North Carolina, a magical place of dark, dense spruce forests juxtaposed with sunny alpine-feeling wildflower meadows, wonderfully moody old growth forests carpeted with moss and then wide open land which was once farmland and is now rife with wildlife. Because there's such variety and so much to see the Great Smoky Mountains National Park is the most visited park in the US! So choosing the best hotels for the Great Smoky Mountains before you arrive is essential.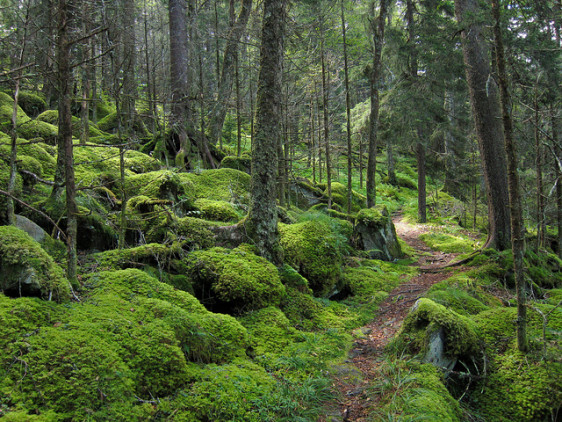 Miguel Vieira via Flickr
Our Guru's list of the best hotels for the Great Smoky Mountains includes some wonderful once-in-a-lifetime properties with astounding views and unparalleled access to the park. But if you're happy to travel a bit further afield they've also found some great value, but very stylish hotels and B&Bs, so hopefully there's something for you on our list.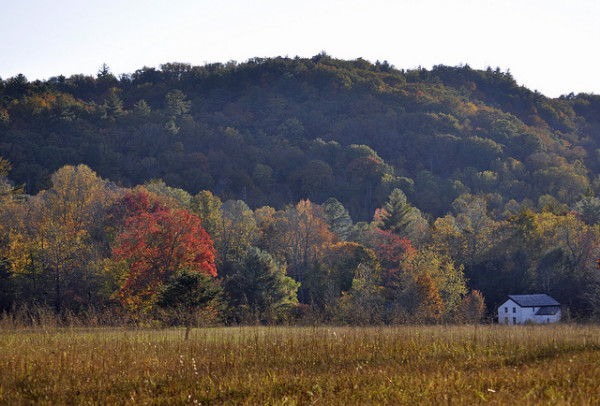 Heather Paul via Flickr
The Best Hotels for the Great Smoky Mountains
For a luxury stay
The Swag is a 14 room retreat five thousand feet above the clouds. As well as serenity, privacy and wonderful views at The Swag, you also have a hotel tub on your own private balcony, where you might also spot a hummingbird. There's also plenty to treat your tummy to, with gourmet dining - al fresco if the weather permits, and a range of luxurious, seasonally-inspired picnics.
Or you might consider Blackberry Farm, a working farm and larger hotel on the Tennessee side of the park. There are 69 large, but cosy rooms snd suites, a choice of two award-winning restaurants, a spa and a private lake. There's also a wealth of activities, from paint-balling to birdwatching to kayaking or taking guided nature trails uncovering local flowers and wildlife.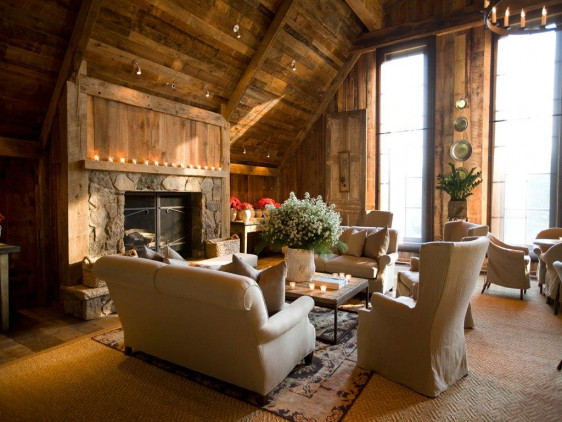 For great value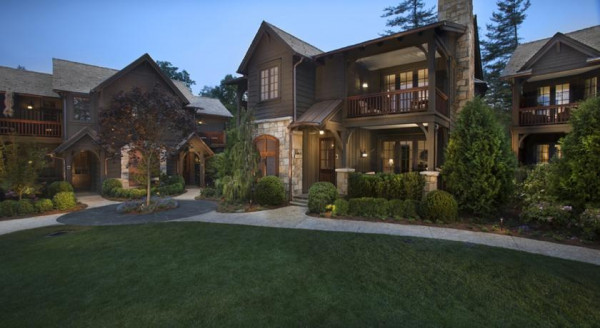 The Old Edwards Inn & Spa is a European-style hotel with 84 rooms and a gourmet restaurant. The rooms are extremely comfortable and decorated in natural tones. There's also a great restaurant and a relaxing spa. Rooms start from £150 per night.
The Best Hotels for the Great Smoky Mountains - Outside the Park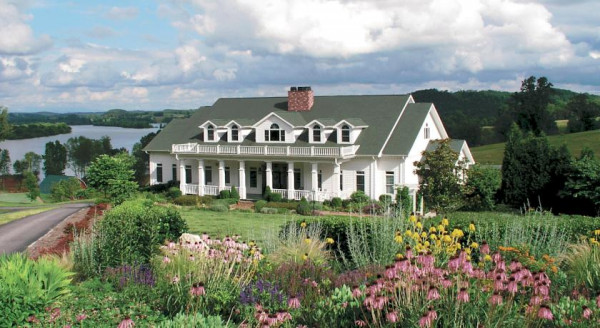 The Whitestone Country Inn in Tennessee is a charming 22 room B&B spread around three converted farm buildings. Rooms are quaint and pretty with wooden beds, bold colours and spectacular views. The Inn is set on 360 of its own acres, on the edge of the breathtakingly beautiful Watts Bar Lake.
Omni Grove Park is set on a hillside 10minutes from downtown Asheville and offers spectacular views over the city and the surrounding landscape. Despite it's size - it has 513 rooms, it manages to feel quite homely. AS you might imagine with that many rooms, they're quite varied, and a little old fashioned, but with wonderful views. There are some great arts and crafts furnishings and a wonderful list of celebrity guests, including F. Scott Fitzgerald who stayed here for months.
Still not sure which of our Guru's recommendations for the best hotels for the Great Smoky Mountains might be perfect for you? Contact one of our friendly Gurus for advice, or widen the net to include all our recommendations in Tennessee or North Carolina.
posted Sunday, 2nd October 2016
comments powered by

Disqus
Search the best hotels in United States of America