The Dorsoduro is, along with the Jewish Ghetto area, probably one of the most 'Venetian' of all the districts of the city. Choosing one of Venice's best hotels in the Dorsoduro gives you a little more breathing space, and a little more reality, than in the scrum around San Marco - lovely and rich though the latter is.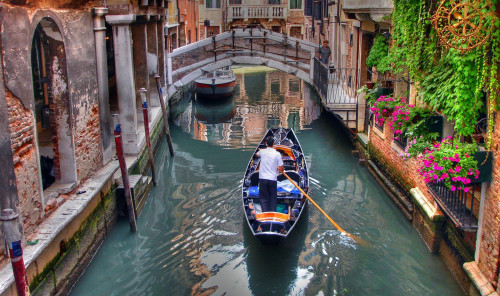 Yet many visitors don't explore beyond its obvious - and very fine - attractions of the Accademia art gallery, the Punta della Dogana contemporary art space, the fabulous 18th-century decorative arts in the Ca' Rezzonico and the gorgeous Santa Maria della Salute with its collection of Titian's work.
But if you wander at will, you'll chance on quiet squares, rich Venetian architecture and serene churches. And the waterfront pavements between Punta della Dogana and the Stazione Marittima - popularly known as the Zattere - is where those in the know do their evening passeggiata, stopping for a drink or a gelato to admire the sunset.
Best hotels in Dorsoduro
For B&B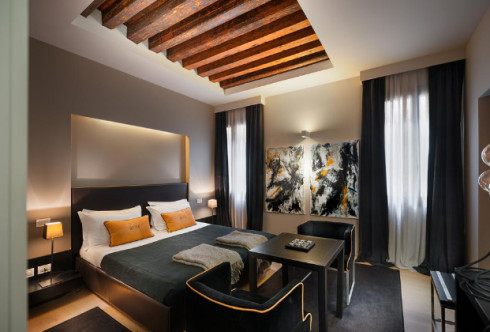 For a designer stay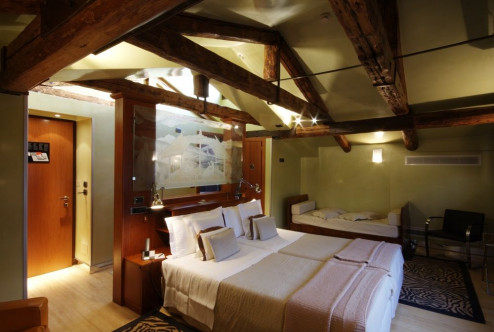 For Romance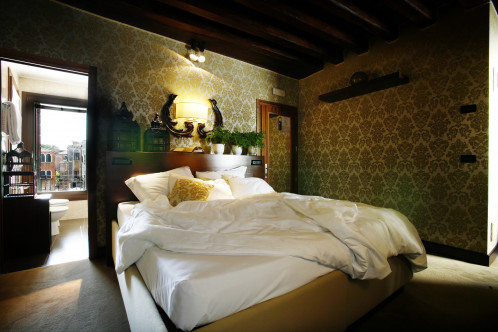 For a waterfront hotel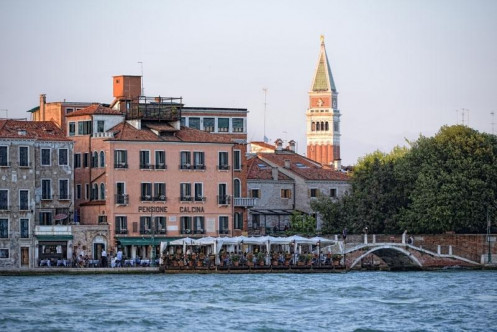 Choosing one of the best hotels in Dorsoduro is the ideal option if you want to be close, but not too close, to the heart of the city. If there's nothing in this selection that fits the bill, then check out all our Venice recommendations, or contact a friendly guru for advice.
posted Wednesday, 24th August 2016
Search the best hotels in Venice