The 7 Best Country Hotels in the Yorkshire Dales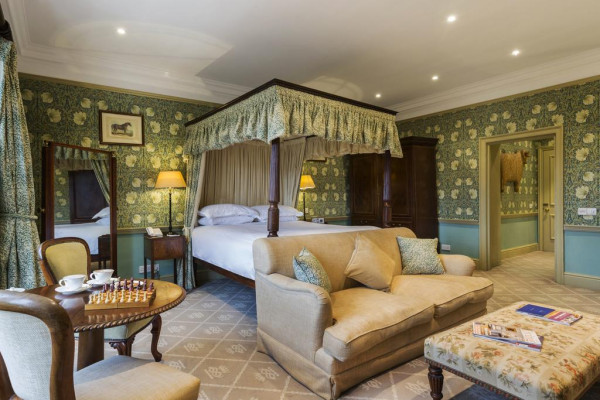 A trip to the Yorkshire Dales is really all about being in the great outdoors. A rugged and wild part of the United Kingdom - this is a place to come for long walks, hearty meals, and evenings spent by roaring fires. So, picking a hotel in a secluded and scenic spot is highly recommended. Our hotel experts have taken the legwork out of searching for a hotel for you by compiling a concise list of the 7 best country hotels in the Yorkshire Dales. Whether you are looking for a cute cottage or a luxury hotel on a grand estate - we have something for everyone.
For outdoor pursuits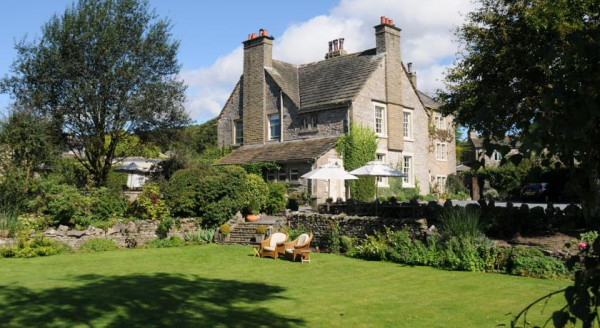 For a little grandeur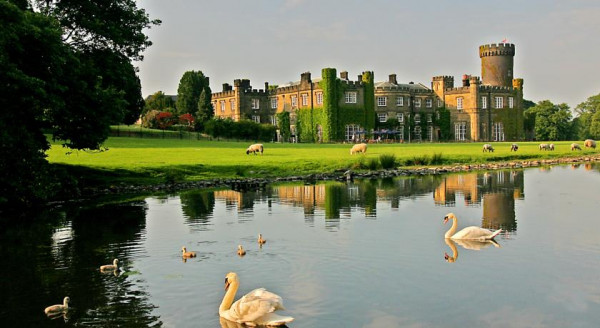 For the charm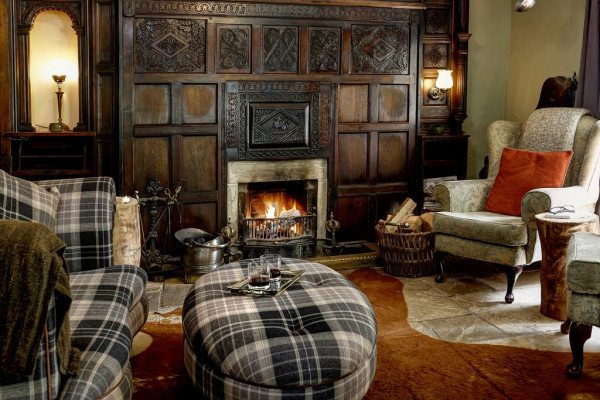 Foodies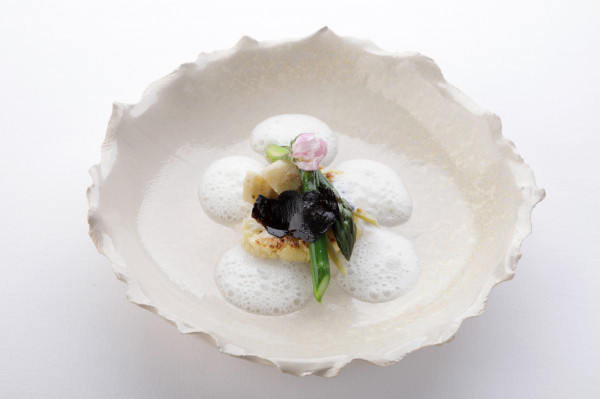 Still not sure where to book?
posted Friday, 29th January 2021