The Best Hotels in Fenway-Kenmore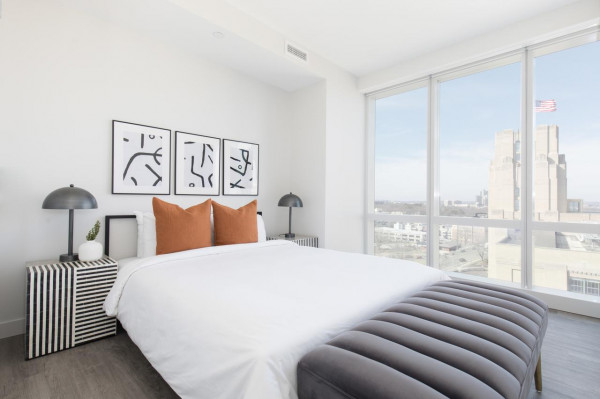 The Fenway-Kenmore neighbourhood is intrinsically linked with Fenway Park - the home ground of Boston's beloved Red Sox. However, the area is much more than this. Bustling with university students and with a good selection of museums and quiet trails winding through scenic parks - this part of Boston is a destination in its own right. A recent investment in the area has now brought a number of excellent restaurants and hip cafes and bars too. This new hip feel has transferred over to the hotel scene as well, with many of the best hotels in Fenway-Kenmore flaunting sleek modern design and a youthful feel. Our Hotel Gurus have hand-selected their favourite in the area. So whether you are here to catch a game or just for the local buzz - why not browse through our selection to start planning your next break?
For access to Fenway Park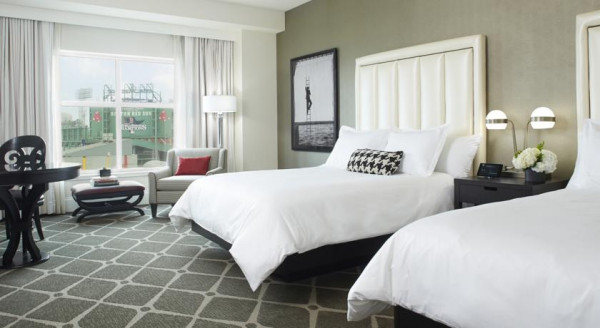 For Red Sox fans locations don't come much better than Hotel Commonwealth. Be sure to book a room in the new wing where spacious terraces overlook Fenway Park. The design is modern and stylish plus there is a popular restaurant and oyster bar - a perfect spot for a post-match unwind.
For the design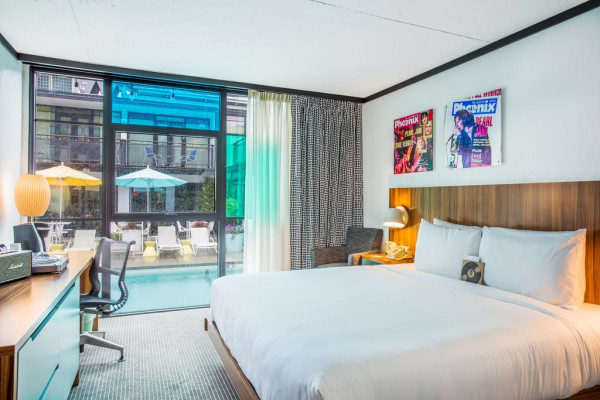 The Verb is an ultra-hip renovated 1959 hotel located in the trendy Fenway area. The property has been painstakingly restored to encapsulate the history and future of Fenway's vibrant music scene. The decor is a perfect marriage of modern style and homage to the area's cultural roots. A characterful and trendy spot.
For self-catering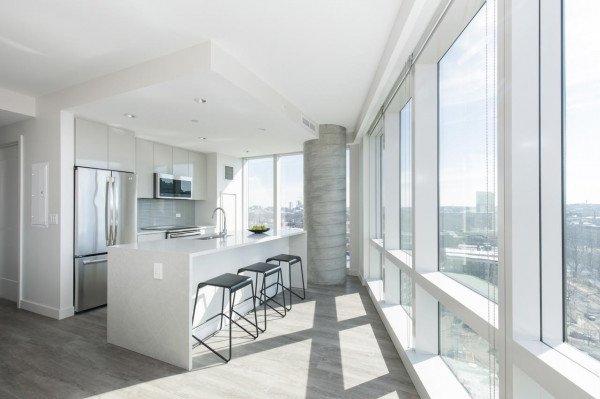 Sonder Pierce Boston is located in Fenway Park area and offers 1, 2, and 3 bedroom apartments. Expect chic minimalist style with bespoke art and designer furniture, and all come equipped with kitchens. This is a great choice for a smart home in the city.
Still not sure where to book?
posted Tuesday, 2nd February 2021