The 11 Best Luxury Hotels in Washington DC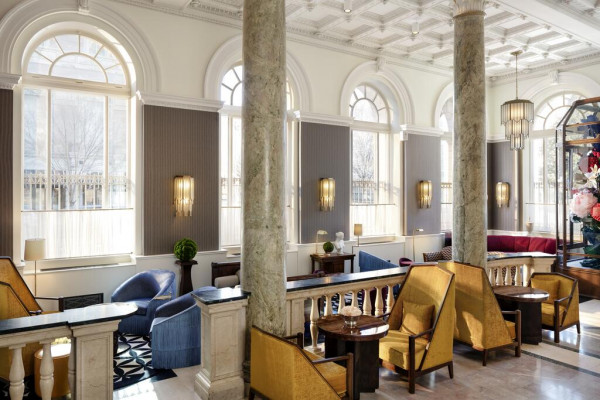 Washington DC is the beating heart of American politics, business and culture - a city steeped in history and a real must-visit. Luxury is somewhat synonymous with this city and, therefore, it is hardly surprising that there is a wide range of luxury hotels to choose from. Our hotel experts have compiled a collection of the best luxury hotels in Washington DC to make booking your next stay a hassle-free task. From grand Neo-classical buildings to urban cool crashpads, there is something for all tastes here. So why not browse through our collection to start planning your stay?
For classic luxury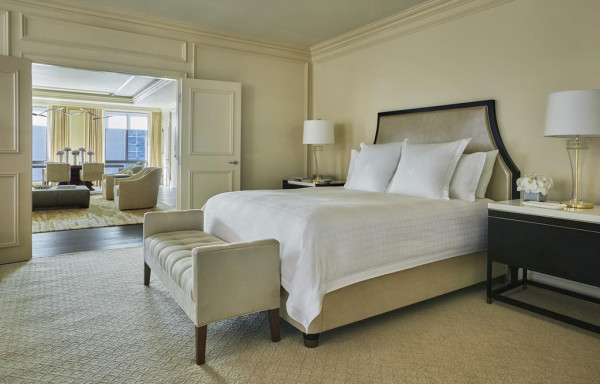 Four Seasons Washington DC is a glitzy and sophisticated stay filled with VIP guests. One of Washington's best classic luxury hotels, it prizes comfort and class above everything else: cream-white, contemporary, light-filled rooms, an enormous indoor pool, pampering spa, brooding bar and upmarket fine-dining in the restaurant.
For urban cool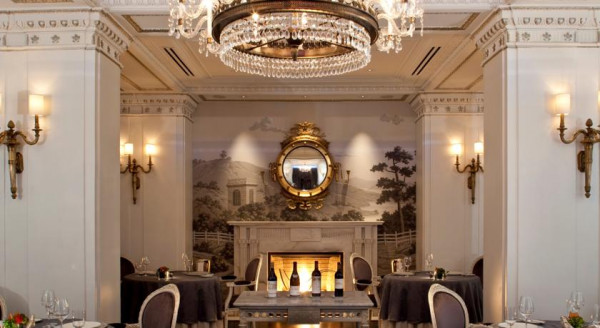 For a landmark hotel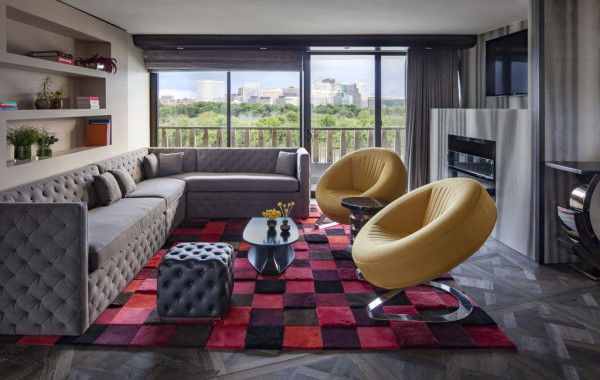 On the banks of the Potomac River, The Watergate is like a hotel from the future. One of Washington DC's most famous luxury hotels (etched into legend by its association with the downfall of the Nixon administration) it's primed for luxury. Complete with a whiskey bar, rooftop bar, glitzy restaurant, and uber-slick rooms affording truly astounding views.
For families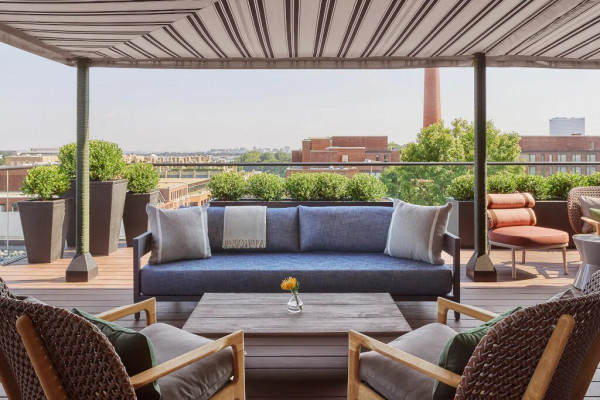 Rosewood Washington DC is undoubtedly one of the best luxury family hotels in Washington DC. In its leafy riverside setting, this sleek and modern hotel offers everything from babysitting services, cots and teddy bears, to baby skincare products and kids menus in the Grill Room restaurant. Plus, a rooftop infinity pool, extensive spa, swanky bar and elegant rooms will please the adults.
The Hay-Adams is one of Washington DC's great luxury hotels for families. The family package gives lots of extra goodies for kids. The classic rooms are filled with light, the service is award-winning, and the fine-dining restaurant is superb. However, the vantage point - looking out towards the White House - provide once-in-a-lifetime views and make this a real standout stay.
Mandarin Oriental Washington DC is at once homely yet sophisticated. This indulgent choice is another great luxury hotel in Washington DC for families. Expect toys on arrival, kids menus and babysitting services, while the spacious suites are perfect for families. The indoor pool is great for downtime, the sushi bar is delectable, and the quiet riverside setting - above the cherry trees - is beautiful.
For a romantic break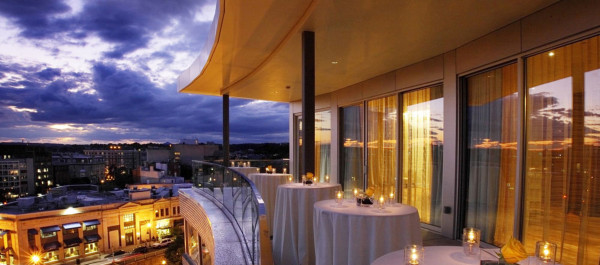 Dupont Circle Hotel is magical, truly one of the most romantic luxury hotels in Washington DC. The stylish rooms are kitted out with plump four-posters and the best have private balconies. The bar is romantic and intimate with its spacious terrace affording spellbinding views. A great city escape pad for you and your significant other.
For great value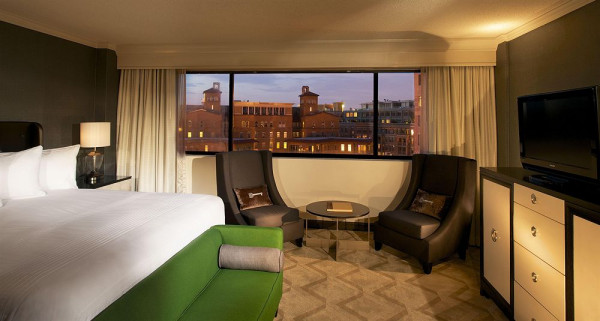 The Melrose Hotel may be one of Washington DC's best luxury hotels, but it's also incredible value for money. A sleek marriage of minimalism and opulence with flashes of pop-art. The seasonal farm-to-fork cuisine at the restaurant is divine and there are some truly delicious cocktails at the speakeasy-style bar.
Still not sure where to book?
posted Monday, 21st September 2020
Search the best hotels in Washington DC