Best Pubs with Rooms in Dorset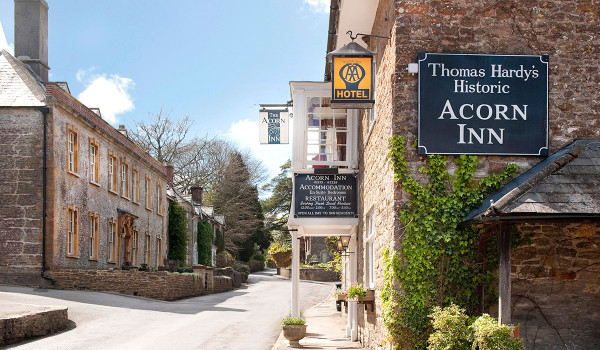 Criss-crossed with sunken lanes and sporting gentle hills and unspoilt villages, Dorset has so far escaped the brutality - yet convenience - of a motorway. So the landscape of Thomas Hardy's novels has retained much of its lush, pastoral look. Plus you're far enough from London to feel properly rural. And the coastline is both beautiful and fascinating - the Jurassic Coast is a World Heritage Site, but also an Area of Outstanding Natural Beauty. Use our guide to the best pubs with rooms in Dorset and start to plan your stay!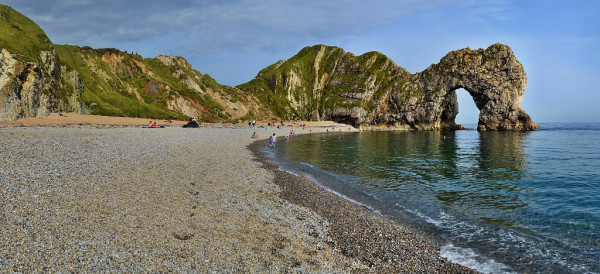 Robert Pittman via Flickr
Our Gurus happen to think that one of the best ways to see this green and pleasant county is to stay in a pub with rooms. There are many benefits to staying in one of the best pubs with rooms in Dorset, but the opportunity to mingle with the locals and to have a jovial place to spend your evenings after supper is certainly appealing. Plus our Guru's recommendations are well positioned in some of the most beautiful places in the county.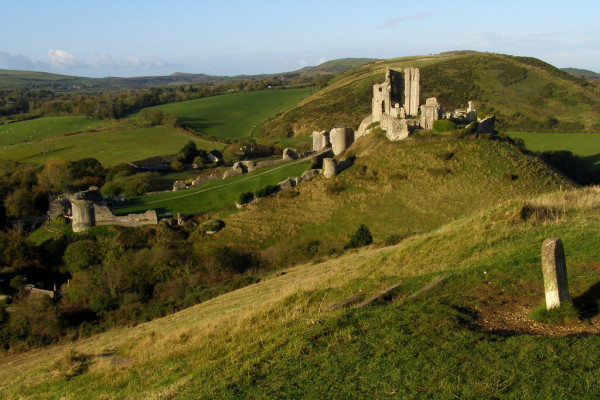 The Best Pubs with Rooms in Dorset
For Foodies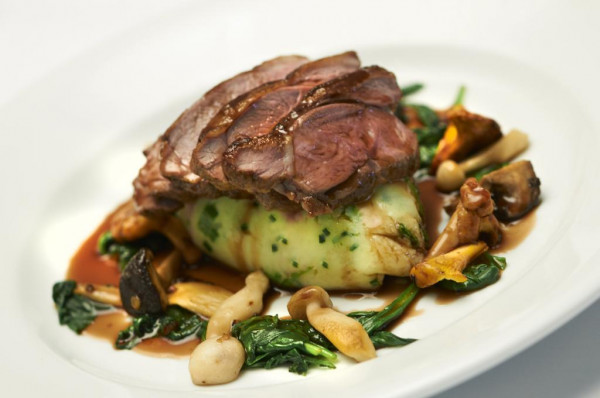 The Museum Inn is a picturesque country pub in the pretty village of Farnham, north Dorset, on the Cranborne Chase (an Area of Outstanding Natural Beauty). There are eight individually designed rooms in the main house and converted stables building, plus a separate large cottage which sleeps up to 16. There's a gastro pub and a restaurant.
The Stapleton Arms in Buckthorn Weston is a reinvented English country pub with boutique-style decor which has retained many of the original features. There are four individually designed rooms and a gourmet, locally sourced pub menu. Don't miss the breakfasts fit for a king or the Sunday roasts.
For Hardy country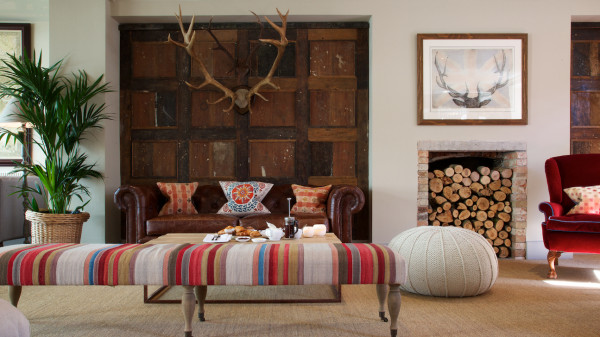 Nick Smith Photography
The Grosvenor Arms is situated in the centre of Shaftesbury or Shaston as it was known in Hardy novels. It's a stylish property that oozes casual elegance and the food is excellent too.
The Acorn Inn claims to be Hardy's "Sow and Acorn" in Tess of the D'Urbevilles and it certainly has a long history - it dates back to the 16th century. Now however it offers individually decorated rooms in a traditional style and an award winning restaurant dishing up seasonal fare.
If you haven't found your idea of the best pubs with rooms in Dorset on our Guru's list you could:
The Best Pubs with Rooms in Dorset
Blandford Forum, Dorset

The Museum Inn is an award-winning country pub located in a picture-postcard village in rural north Dorset. Eight individually designed rooms either in the main house or converted stables feature plush decor with Bramley bathroom accessories. Plus a separate large cottage for families or groups.

Foodies - Both gastropub and fine dining options at the Museum Inn offer locally sourced, wholesome food, expect game from nearby shoots.

Groups - Moles cottage sleeps up to 16 and is popular with shooting parties in the season and families in the summer.

Traditional - There is a period feel throughout the Museum Inn, with flagstone floors & roaring fire in the bar and antique furnishings.

Fishing - Damerham Fisheries offers Trout fishing and Gorcombe Farm boasts fishing, clay pigeon shooting and archery.

Recommended by - Sawdays

Check prices

Buckhorn Weston, Dorset

A reinvention of the English country pub, boutique style. Original highlights - wooden beams, inglenook fireplaces - retained, with addition of stylish, freshly designed rooms. The gourmet pub food has gained a reputation for Sunday Roasts, inspired menus and a breakfast fit for a king.

Foodies - Locally sourced, responsibly reared meats, veggies from the back garden, homemade pork pies, scotch eggs and relish- heaven!

Families - Child and dog friendly, with kids menu, highchairs, crayons, and plenty of fun countryside activities.

Great walks - They will show you where to go, supply you with wellies, umbrellas and picnics- so get out there and explore!

Local markets - Towns of Shaftesbury and Gillingham both have markets to explore.

Recommended by - I Escape, Sawdays

Check prices

Shaftesbury, Dorset

After a makeover, this former Georgian inn in the middle of Hardy country oozes casual elegance. Retire to stylish rooms upstairs after dinner in the first-rate revamped restaurant. Great service and classy accommodation without the high price tag.

Sights nearby - Walking distance to all Shaftesbury's sights

Local markets - Good for local colour.

Great walks - Good for walkers.

Check prices

Acorn Inn 10 rooms from €113

Dorset

The Acorn Inn oozes historic charm. Built in the 16th century from local honey coloured stone, the decor maintains much of the original features; exposed beams, oak panelling and flagstone floors are in abundance. Award winning food in the restaurant. A stylish base for exploring Hardy country.

Lively - The Hardy Bar is very popular with the locals with quiz nights, skittles competitions and yard of ale drinking challenges

Great walks - Guests have access to the adjacent 600 acres Melburg Estate and Deer Park with walking and artistic opportunities

Full of character - Each of the rooms is named after an aspect of Thomas Hardy's 'Tess of the d'Urbervilles'

Sights nearby - Manor houses and their gardens are in abundance in this area

Recommended by - Sawdays

Check prices
posted Monday, 3rd April 2017
Search the best hotels in Dorset