The 10 Best Pubs with Rooms in Dorset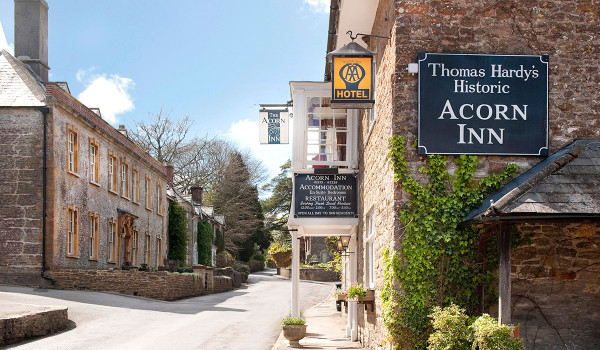 Criss-crossed with sunken lanes and sporting gentle hills and unspoilt villages, Dorset has so far escaped the brutality - yet convenience - of a motorway. So the landscape of Thomas Hardy's novels has retained much of its lush, pastoral look. Plus you're far enough from London to feel properly rural. And the coastline is both beautiful and fascinating - the Jurassic Coast is a World Heritage Site, but also an Area of Outstanding Natural Beauty. And the best pubs with rooms in Dorset are also some of the best places to stay in Dorset.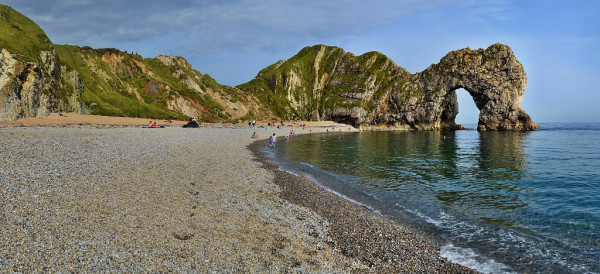 Robert Pittman via Flickr
Yes, our Gurus happen to think that one of the best ways to see this green and pleasant county is to stay in a pub with rooms. There are many benefits to staying in one of the best pubs with rooms in Dorset, but the opportunity to mingle with the locals and to have a jovial place to spend your evenings after supper is certainly appealing. Plus our Guru's recommendations are well positioned in some of the most beautiful places in the county.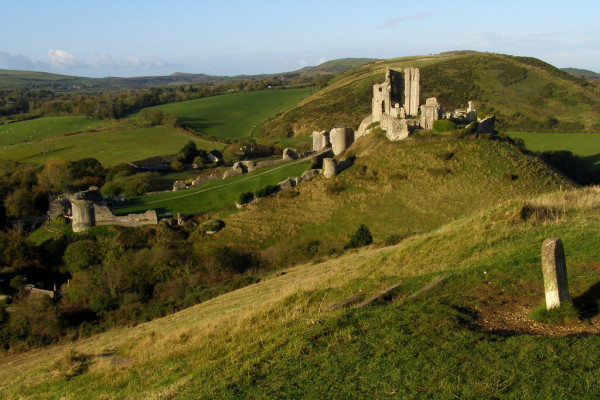 The 10 Best Pubs with Rooms in Dorset
The Best Foodie Pubs with Rooms in Dorset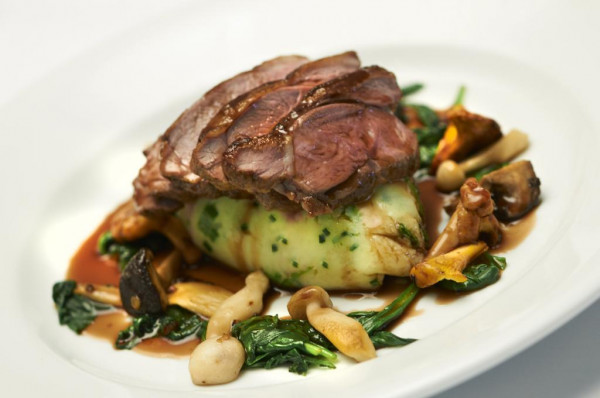 The Museum Inn is a picturesque country pub in the pretty village of Farnham, north Dorset, on the Cranborne Chase (an Area of Outstanding Natural Beauty). There are eight individually designed rooms in the main house and converted stables building, plus a separate large cottage which sleeps up to 16. There's a gastro pub and a restaurant.
The Stapleton Arms in Buckthorn Weston is a reinvented English country pub with boutique-style decor which has retained many of the original features. There are four individually designed rooms and a gourmet, locally sourced pub menu. Don't miss the breakfasts fit for a king or the Sunday roasts.
The Best Pubs with Rooms in Hardy Country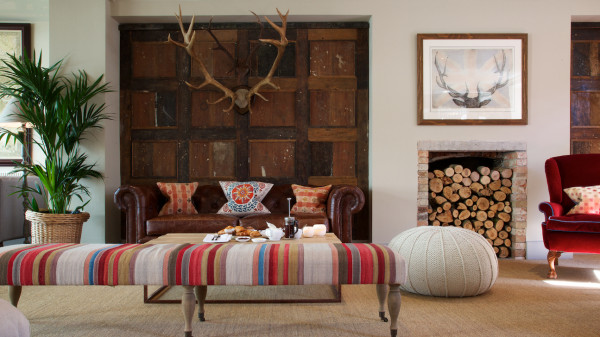 Nick Smith Photography
The Grosvenor Arms is situated in the centre of Shaftesbury or Shaston as it was known in Hardy novels. It's a stylish property that oozes casual elegance and the food is excellent too.
The Acorn Inn claims to be Hardy's "Sow and Acorn" in Tess of the D'Urbevilles and it certainly has a long history - it dates back to the 16th century. Now however it offers individually decorated rooms in a traditional style and an award winning restaurant dishing up seasonal fare.
The Best Pubs with Rooms on the Jurassic Coast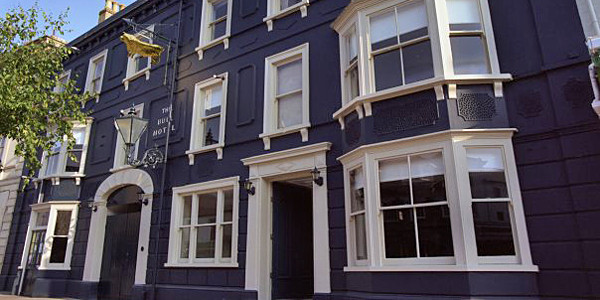 The Bull Hotel in Bridgeport is an 18th century coaching inn, with 14 individually decorated rooms with touches like ornate mirrors, brass beds and antique dressers, and all completed with floral Cole & Son wallpapers. There are two restaurants, with an emphasis on locally sourced seafood, and the popular Venner bar.
The Castle Inn is an historic Dorset inn is nestled on the beautiful Jurassic coast. Under the thatched roof are 12 individually designed rooms, and the 16th-century pub has been lovingly restored and offers a separate dining area and garden.
The Best Pubs with Rooms in Dorset for Walkers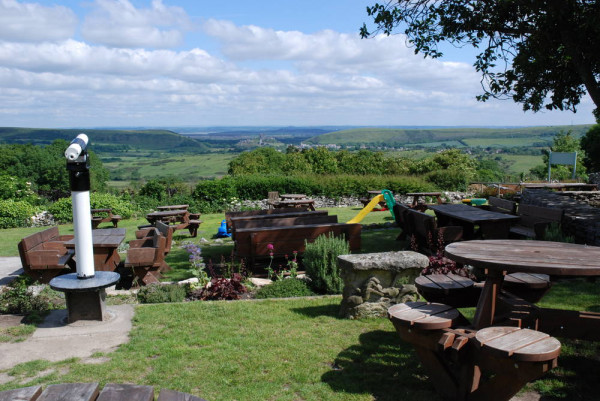 Wareham's The Scott Arms is a charming rural inn overlooking Corfe Castle and the beautiful Purbeck Hills. It offers four comfortable rooms, an excellent restaurant, plus a jerk shak for Caribbean cuisine, and a garden with stunning panoramic views.
Winyards Gap Inn is a charming inn in a secluded spot on the outskirts of Chedington village. The four simple, comfortable rooms have recently undergone a refurbishment leaving them fresh and bright. And there's an atmospheric pub which serves hearty fare alongside a choice selection of ales.
The Best Value Pubs with Rooms in Dorset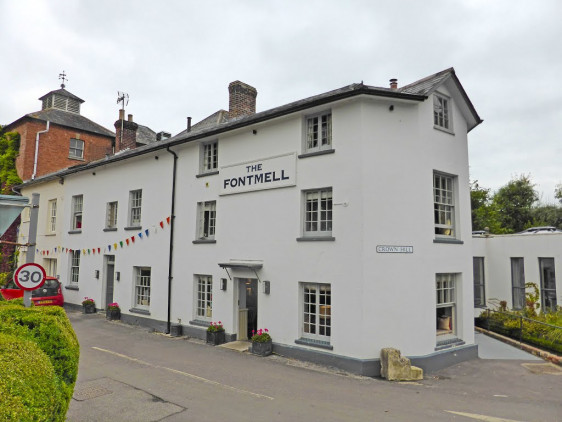 The Fontmell mixes a traditional pub atmosphere with a modern, more urbane aesthetic. The result is an atmospheric bar, an excellent restaurant and six lovely rooms upstairs, complete with luxury trappings. Rooms start from around £80 per night.
The Chetnole Inn is a delightful pub with rooms in a quiet village near Sherbourne. The three simple, traditional rooms feature white washed walls, chintz curtains and pine furniture. Downstairs an atmospheric bar and restaurant serve traditional hearty fare with a modern twist alongside a choice selection of ales. Rooms start from under £100 per night.
If you haven't found your idea of the best pubs with rooms in Dorset on our Guru's list of the 10 Best Pubs with Rooms in Dorset you could:
The 10 Best Pubs with Rooms in Dorset
posted Friday, 7th June 2019
Search the best hotels in Dorset