The 3 Best Hotels in Miami North Beach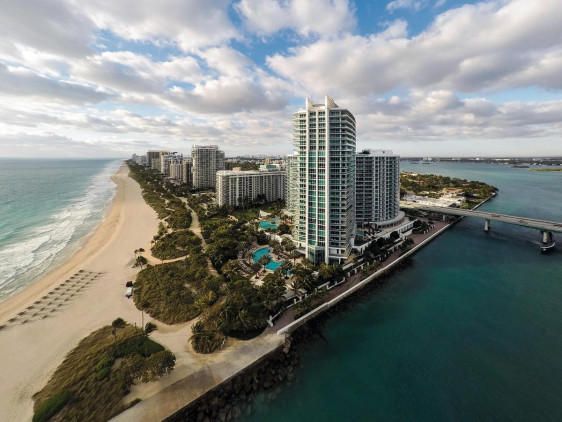 North Beach is South Beach's polar opposite. With a more residential feel, the large swathe of sand has fewer high rises and a lot more breathing space. This is the place to come for a little seclusion and the hotel choices in the area reflect this more chilled out tone; you'll find a scattering of quiet luxury hotels and even the odd wellness escape. For those who find this idea alluring, our hotel experts have hand-selected the best hotels in Miami North Beach to ensure that perfectly rejuvenating stay.
For luxury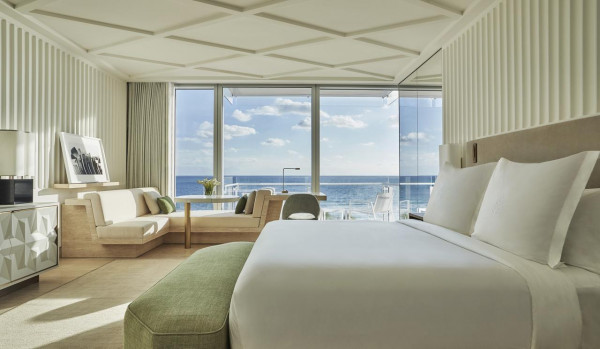 Beachside Four Seasons Hotel at the Surf Club is a real has-it-all luxury option. With sleek contemporary Miami style, spectacular sea views, a grand champagne bar, Italian dining, and even a private yacht. The wide range of activities on offer make it is as suitable for families as it is for couples.
Ritz Carlton Bal Harbour offers an epic location right at the end of North Miami Beach with near 360-degree sea views. Complete with a farm-to-fork restaurant, luxury beach cabanas, a spoiling spa, and an amazing elevated pool deck - everything has been thought of here.
For a wellness retreat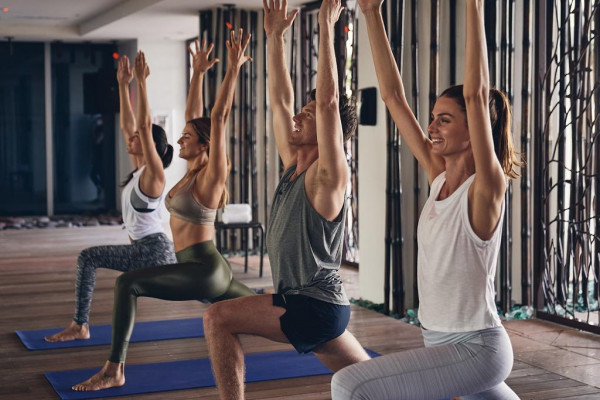 Carillon Hotel & Spa is perfectly crafted for a wellness escape. From the healthy dishes served at the restaurant to the choice of over 40 fitness classes each day. For something a little more soothing, the spa offers neuromuscular therapy, sound therapy, body rituals, and skin care treatments (to name just a few). Leave feeling totally rejuvenated.
Still not sure where to book?
posted Wednesday, 5th August 2020