✓ FREE cancellation on most rooms
✓ Save time, save money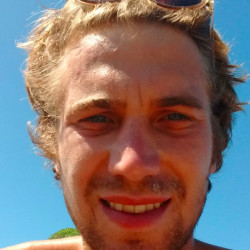 From a young age, Alexander has lived to travel, so far his endeavours have led him to throughout most of Europe, south-east Asia, Africa and South America. Whether as a backpacker during his uni holidays or more recently whenever he gets a chance to escape, he has always strove to find charm and originality no matter his budget. Following his graduation with a BA in History from Trinity College Dublin, Alexander set out to explore South America, where he still remains. He is currently based in Sao Paulo.