✓ Check Availability
✓ Save time, save money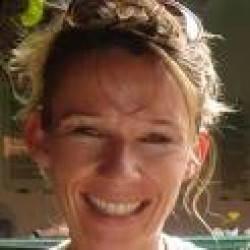 Jane Egginton is the author of over 40 travel guide books for publishers such as Michelin, Thomas Cook and Reader's Digest. Jane provides copy for newspapers such as The Guardian, Sunday Times and The Observer and currently has her own blog on the Huffington Post. Jane writes about travel destinations around the world, but her favourites are Britain and Brazil. Specialising in luxury, she focuses on writing about her favourite things: food, wellness and yoga.