✓ Check Availability
✓ FREE cancellation on most rooms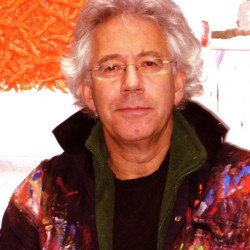 Lincoln read law at Oxford, then worked as a shipping lawyer for seven years before becoming a full time artist and sculptor, with his first show in New York. He specialises in mobile sculptures for contemporary buildings around the world, including Cathay Pacific's headquarters in Hong Kong. In the course of his work and travels he became determined to enjoy the inevitable hotel life, and has put a great deal of thought into what makes a good hotel and what doesn't – and why. For over thirty years he has travelled extensively, particularly in India, the Far East and the USA, always on the look out for great places to stay.