Wine hotels in the Veneto
Although the Veneto is the smallest of Italy's main vine-growing areas, it produces more wine than any of the other regions. From the shores of Lake Garda, and travelling east through Verona, Vicenza and Padua, is the home of the quintessential Italian reds, Valpolicella and Bardolino, and the dry whites, Pinot Grigio and Soave. Move further north and east, between Conegliano and the coast, and you're in Prosecco country. Choose to stay in one or two of these wine hotels in the Veneto, and you will sample a fine range of Italian wines.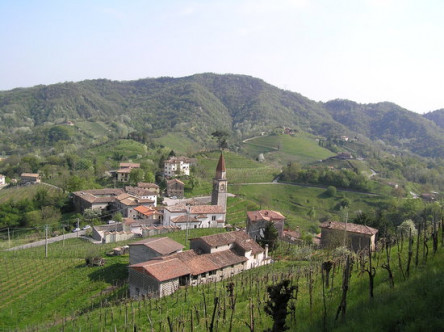 Wine hotels in the Veneto for good value
If you're feeling a little strapped for cash, there are plenty of wine hotels in the Veneto which won't break the bank. With prices starting from as little as €79 per night, there really is something for everyone.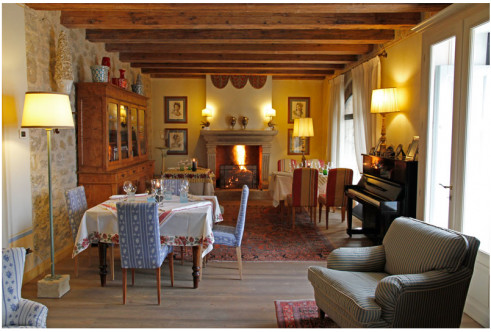 Wine hotels in the Veneto for design lovers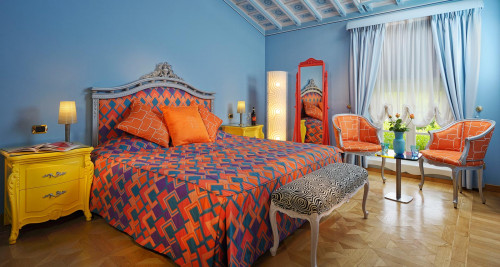 Wine hotels in the Veneto near Lake Garda
The perfect solution to your holiday dilemmas: book a wine hotel in the Veneto that is also close to Lake Garda, ensuring that you get the best of all worlds!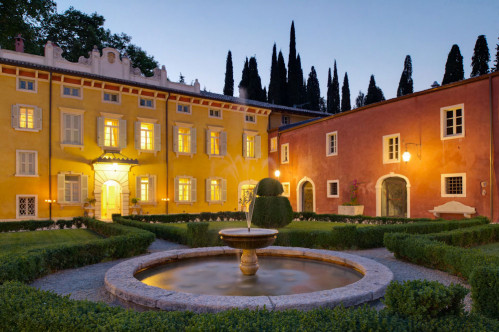 Wine hotels in the Veneto for Prosecco-lovers
If prosecco is your tipple of choice then either of these Veneto wine hotels will fit the bill. Both are ideally situated for tasting the best of the bubby.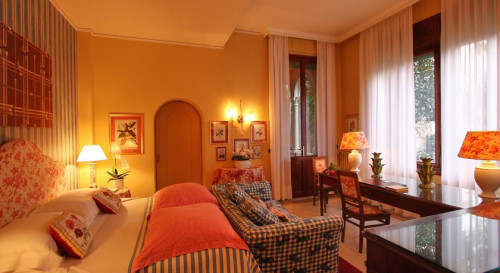 For a city base
With plenty of flights to Verona and Venice, this is a very accessible region. Our range of wine hotels in the Veneto allows you to stay in the city, in the countryside or by the lakeside. The hardest part is choosing. Nothing here? Expand your search to all our recommended properties in the Veneto and Venice. Alternatively check out our ulimate guide to wine hotels throughout Italy.
posted Wednesday, 5th June 2019
Search the best hotels in Veneto