8 of the Best Hotels in Venice for Foodies
Eating out in Venice can be expensive, especially in the touristy cafes and restaurants around San Marco. Good areas to hunt for more authentic, well-priced restaurants are around the Rialto market, the Ghetto area of Cannaregio and in parts of Dorsoduro. So choose a hotel within striking distance of these areas. But also, hotel restaurants, chosen wisely, can be less of a touristy rip-off. We have eaten our way around Venice - tough task - to bring you a selection of the best Venice hotels for foodies.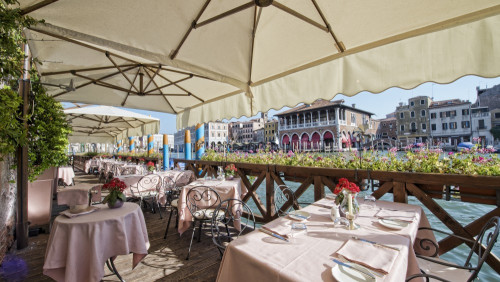 Not surprisingly, given its watery location, Venice specialises in fish and seafood. This low-lying hinterland of the Veneto region, perfect for rice-growing, also makes risotto a popular dish, especially combined with seafood. Pork, polenta and - that most Italian of desserts - tiramisu, are also items for which to scour menus. The Veneto area is also a noteworthy vine-growing region; the wines to looks out for include Bardolino, Valpolicella and Soave.
8 of the Best Hotels in Venice for Foodies
For a Michelin star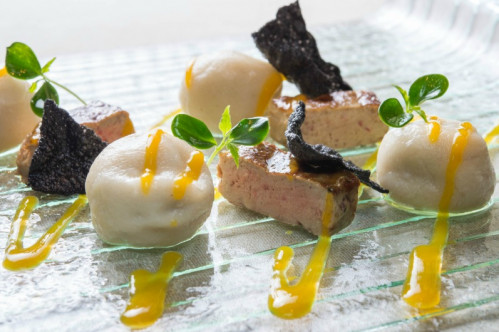 On the islands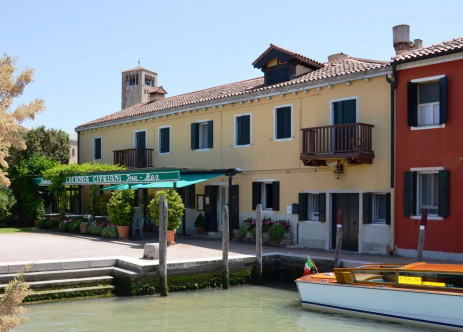 For dinner overlooking the Grand Canal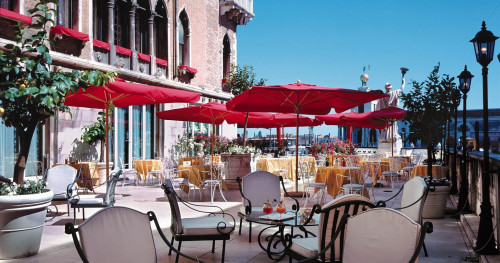 For lagoon views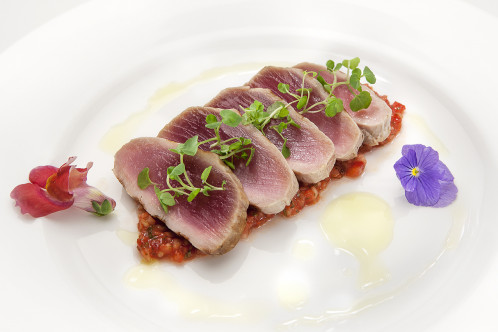 Eating in Venice is as much about the views as the food. Use our guide to the best Venice hotels for foodies to ensure you get the best of both. If there's nothing here to tickle your taste buds, check out all our Venice recommendations, or contact a friendly guru for advice.
posted Tuesday, 12th October 2021