✓ Check Availability
✓ Save time, save money
Where to Stay when you Visit Machu Picchu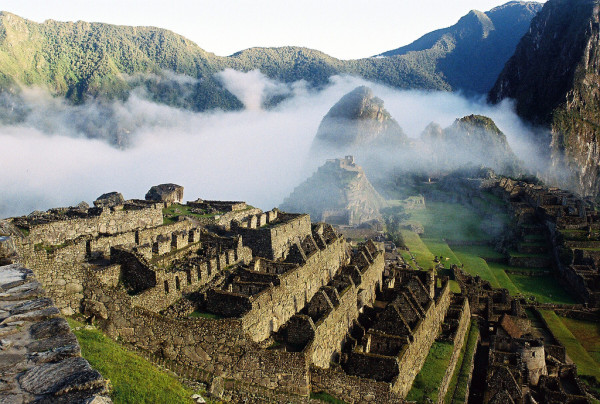 Nimmi Solomon via Flickr
The beautiful ruins of Machu Picchu have become a recognisable symbol of Peru, and possibly even South America. At the bottom of a dramatic ridge of rock, these wonderfully preserved Incan buildings are the reason many people travel in this direction. For some people to see the city - which was lost for hundreds of years - is enough, but for some of us the journey to the city, through the mountainous jungles is part of the experience. But however you want to arrive here the question of where to stay when you visit Machu Picchu can be a tricky one.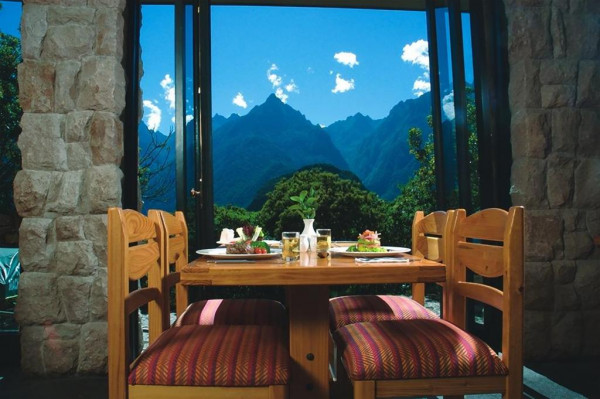 These days Aguas Calientes - or Machu Picchu Town - is busy all the time. In the high season, between May and September about 2,500 people arrive every day. And people are booking up years in advance. It can also be surprisingly expensive, and not all of the accommodation options offer good value. But our Gurus have put together what they consider to be a selection of great properties to answer the question of where to stay when you visit Machu Picchu.
Where to Stay when you Visit Macchu Picchu
To be Closest to the City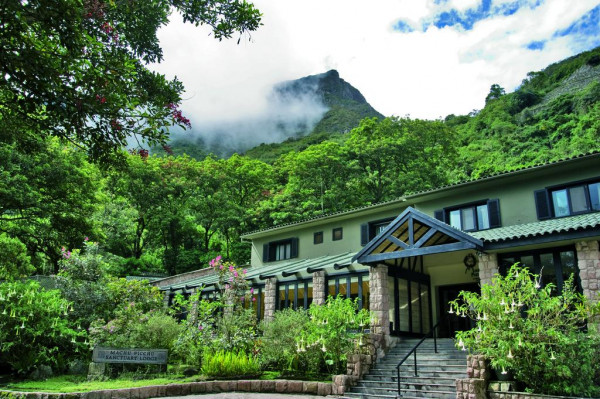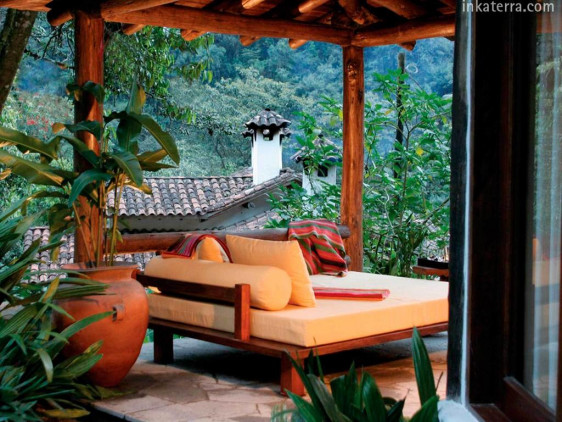 For a Feeling of Remoteness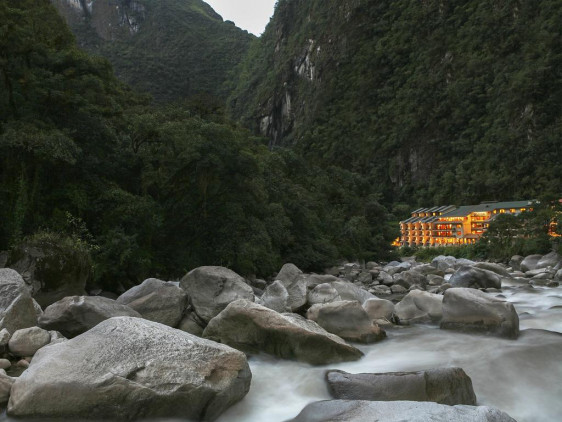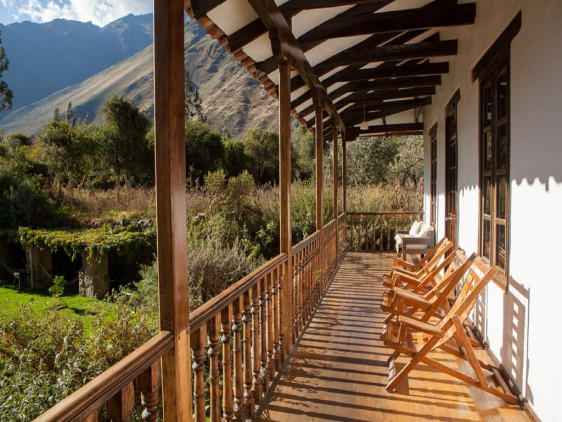 For Great Value
The hotels and guesthouses in Aguas Calientes are more expensive than a lot of people expect them to be. For many people this is a once in a lifetime experience, but we all have a cap on how much we can spend.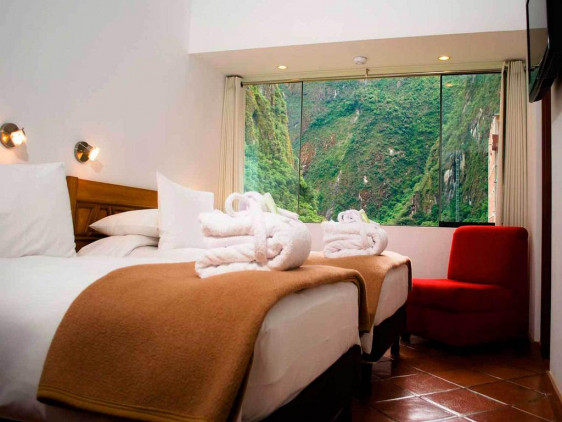 If you haven't found where to stay when you visit Machu Picchu on our Guru's list you could:
Where to Stay when you Visit Macchu Picchu
posted Friday, 30th June 2017
comments powered by

Disqus
Search the best hotels in Peru