Best hotels for foodies in the Algarve
Think of food from Portugal and fresh seafood is usually somewhere near the top of the list. And the Algarve has some of the country's freshest and finest. Shellfish, including prawns and clams, are popular while grilled sardines - sardinhas no churrasco - washed down with a cool beer is almost compulsory. Other popular dishes include cataplana, a type of bouillabaisse named after the copper pan in which it's cooked, and arroz de mariscos, a shellfish and rice stew. You will be able to sample all these and more at our pick of the best hotels for foodies in the Algarve.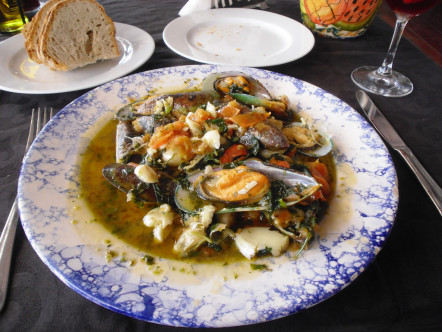 Flickr user Jay Cross
Smoked hams, grilled meats and pork dishes are also worth looking out for whilst, for the sweet-toothed, a pastel de Nata - custard tartlet - is a must as, indeed, is anything made with almonds. Local wines are affordable and perfectly acceptable.
The finest way to enjoy the food is undoubtedly with a beachfront or sea-view dining terrace. Many of our choices of the best hotels in the Algarve for foodies give you just that.
Best hotels for foodies in the Algarve
For a michelin star (or two)
For serious eating, head for either Vila Joya or Vila Vita Parc, both with Michelin-starred restaurants.
For dinner with a view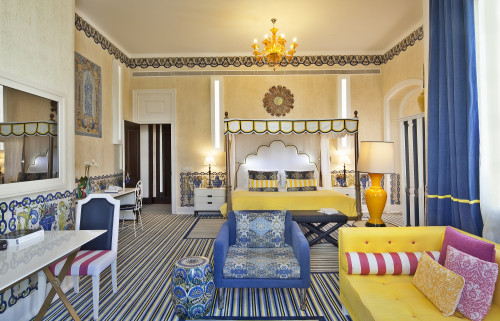 For Portuguese specialities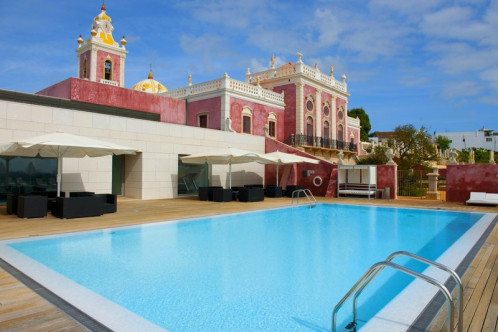 For farm to fork cuisine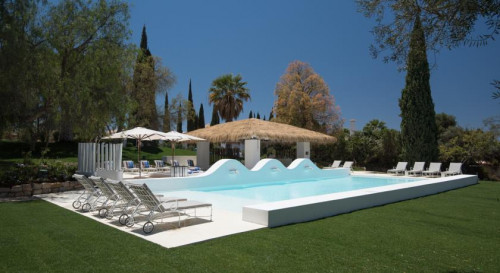 Whether you want Michelin-starred finesse or quality traditional dishes, our choice of the best hotels for foodies in the Algarve has it covered. Still not decided? Check out our full range of Algarve hotels or contact a friendly guru for advice.
posted Monday, 17th October 2016
Search the best hotels in Algarve