The best hotels near Jerónimos Monastery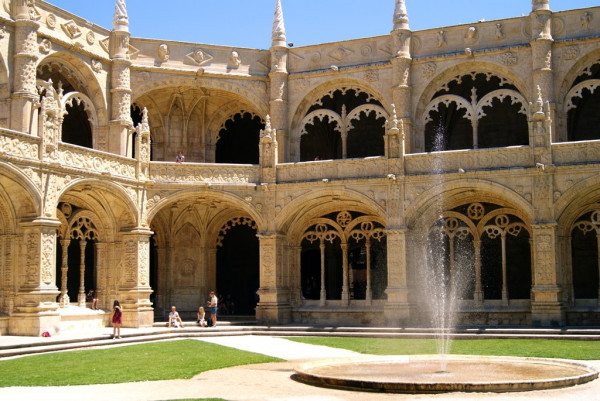 Flickr user SeanKing93
Jerónimos Monastery is the former monastery of the Order of Saint Jerome. A striking building and an important example of Portuguese Late Gothic Manueline style architecture. Overlooking the Tagus River, walking distance from Belém Tower and settled in the upmarket district of Belém, this is an appealing neighbourhood to stay in. The best hotels near Jerónimos Monastery are luxurious properties ideal for those wanting easy access to the city's cultural attractions.
The best hotels near Jerónimos Monastery
Traditional Luxury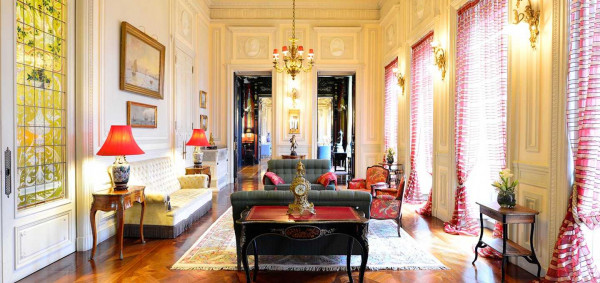 Pestana Palace is an opulent extravaganza of stained glass, parquet floors, stucco work and painted rococo ceilings in this 19th Century Palace. Rooms ooze classical elegance and romance with views of the Tagus River from private balconies. Enjoy the fantastic fine dining cuisine, sleek bar, pool and spa.
Spa breaks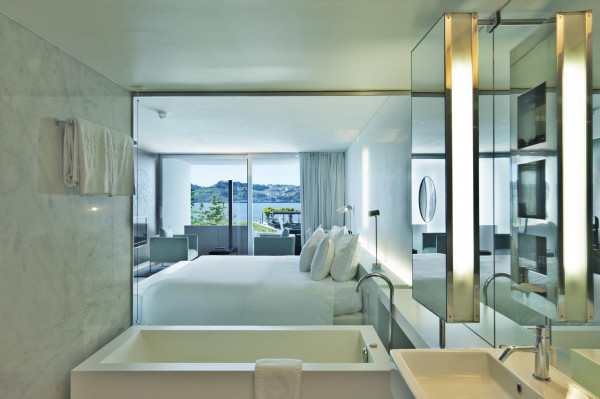 Altis Belem Hotel & Spa is a swish and modern luxury hotel is situated on the banks of the Tagus offering stunning views. Luxurious rooms feature floor-to-ceiling windows and clean minimalist style. Boasting a fabulous Michelin-star restaurant and an indulgent full-service spa.
Still not sure? Browse through our list of all the best places to stay in Lisbon or you could contact one of our friendly Gurus for personalised advice.
City Style - This five-star riverfront hotel draws upmarket travellers with its posh spa, roof deck and striking architecture

Sights nearby - The Torre de Belém, St George's Castle, the Monastery of Jerónimos and Rossio Square are all easily accessible

Local markets - Enjoy the hustle and bustle of the Mercado da Ribeira food market

Surfing - Ride the waves at Caxias beach

This swish and modern luxury hotel is situated on the banks of the Tagus offering stunning riverside views. Luxurious rooms feature floor-to-ceiling windows and clean minimalist style. Boasting a fabulous Michelin-star restaurant and an indulgent full-service spa that is not to be missed! See More

Check Availability

Total relaxation - Indulge in a truly regal stay- lavish suites filled with fine antiques and rich fabrics, lush gardens and wonderful food.

Sights nearby - The fascinating Hieronymites Monastery is just two minutes down the road, trace the history of the Order of Saint Jerome.

Great walks - The sprawling sub tropical gardens are well worth exploring, they have even been declared a National Monument.

Swimming Pool - Two lovely pools.

Recommended by - Tablet, Frommers, Kiwi Collection

An opulent extravaganza of stained glass, parquet floors, stucco work and painted rococo ceilings in this 19th Century Palace. Rooms ooze classical elegance and romance with views of the Tagus River from private balconies. Enjoy the fantastic fine dining cuisine, sleek bar, pool and spa. See More

Check Availability
posted Friday, 26th July 2019
Search the best hotels in Lisbon