The best value hotels in Lisbon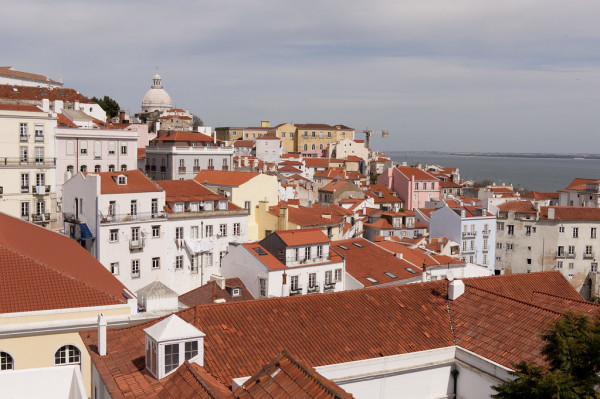 Flickr user Jason Pier in DC
As European cities go, Lisbon certainly falls into the 'easier on the pocket' range. With a good selection of well designed hotels, both traditional and contemporary, scattered across the city as well as reasonably priced restaurants and bars. Many of the best value hotels in Lisbon are found set in the central neighbourhoods such as Bairro Alto and Alfama which are ideal choices for those looking to be in the thick of it.
The best value hotels in Lisbon
Charming
The Sky Lofts is a charming, low-cost loft hotel near Lisbon's city centre. The rooms are comfortable and spacious with simple furnishings and original loft roofs. The surrounding area is home to trendy art galleries and lively bars and restaurants. A great cost-effective option for Lisbon.
Great location
Teatro B&B is located in central Lisbon between the district of Bairro Alto and Chiado. It offers contemporary Parisian-style decor with dramatic artwork adorning the walls. Enjoy a superb buffet breakfast each morning to set you up for the day. Great accommodation in a fantastic location!
Hotel Convento do Salvador is a trendy contemporary hotel in the historic Alfama district. The minimalist whitewashed rooms draw the eye to the stunning sea views. Unwind in the expansive lounge and slick bar, decorated with large pieces of pop-art. Walking distance to many of the cities best attractions.
Chic design
Casa C'Alma is a chic understated guesthouse, comprising of just five rooms, in the pretty Praça das Flores. Rooms are bright, with an attractive, minimal design drawing on Scandinavian influences. Expect a generous breakfast and a home-away-from-home feel, with a warm and welcoming living area.
Torel Palace comprises of two elegant townhouses joining to form this sleek Lisbon hotel. Its attractive terrace with great views has a pretty pool and loungers. Quirky interiors feature ornate plasterwork and fun contemporary furniture, while romantic rooms have high ceilings and elegant decor.
Old-world charm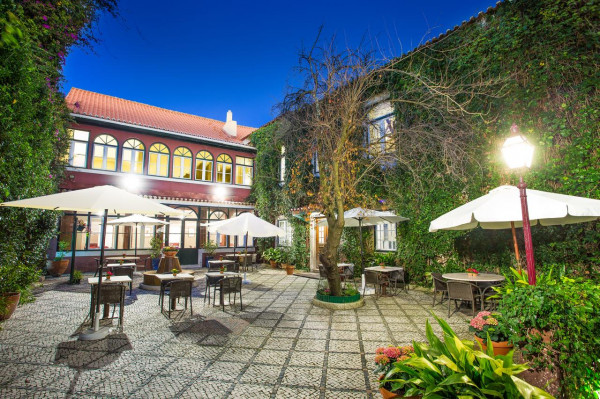 York House Hotel is a modern recreation of 17th century architecture and style. This former convent has beautiful light airy rooms and a stone breakfast courtyard to soak in the atmosphere. Old-world aristocratic charm with modern comforts - the perfect place to experience the essence of a bygone Lisbon.
Still not sure? Browse through our list of all the best places to stay in Lisbon or you could contact one of our friendly Gurus for personalised advice.
posted Wednesday, 24th July 2019
Search the best hotels in Lisbon