6 of the Best Hotels near the Vondelpark, Amsterdam
Roller-bladers, cyclists, walkers and picnickers throng the verdant Vondelpark. You'll find many of the best hotels near Vondelpark in the surrounding Vondelbuurt neighbourhood and the adjoining Museumkvartier. Central Amsterdam's biggest green space is named for poet and playwright Joost van en Vondel (1587-1679) – look out for his statue in the midle of this 120-acre expanse of woods, lawns and water, laid out in the late 19th century. A resident flock of green parakeets lends a tropical touch.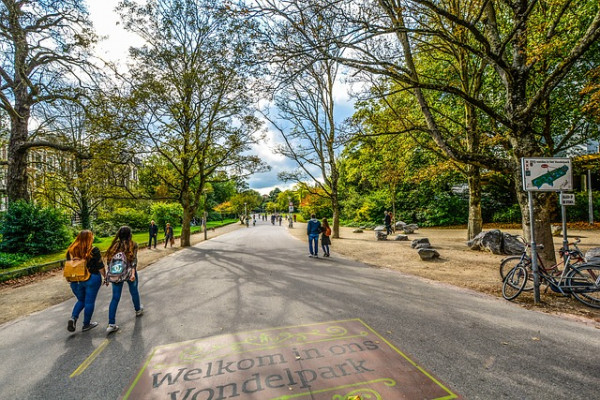 Image by Kirk Fisher from Pixa
The Vondelpark is at its best in summer, when you can enjoy live music (rock, jazz and classical) at the open air theatre - but at any time of year it's a super place to escape for a while from the sometimes intense bustle of the city centre and from the always-crowded great museums nearby. For the best of both worlds, you can also find some of the best hotels near Vondelpark in the southern stretch of the Canal Belt, across the Singelgracht.
The best hotels near Vondelpark
FOR VALUE FOR MONEY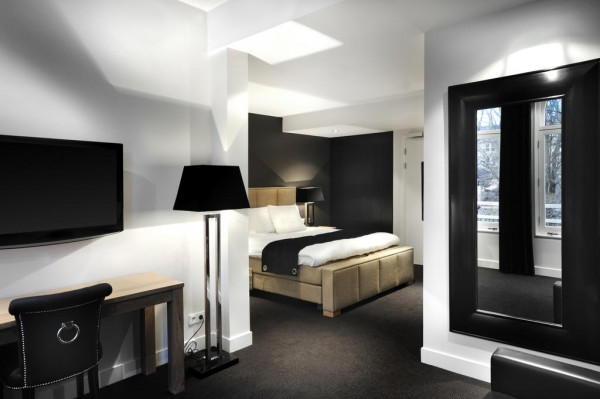 Piet Hein Hotel offers unpretentious, affordable modern rooms, and is located a stone's throw from the Vondelpark
FOR ECO-CONSCIOUS VISITORS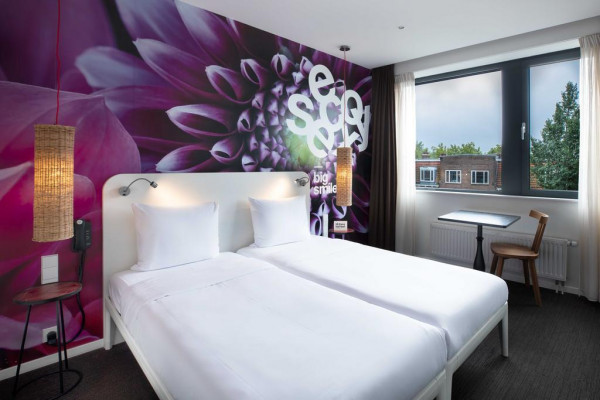 Conscious Hotel Vondelpark is just steps from the Vondelpark and prides itself on sustainability, with green touches such as organic breakfast options.
FOR A STYLISH STAY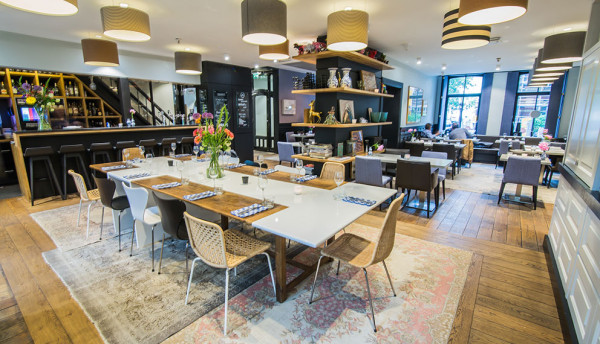 Still npt sure which to book? Check out our recommendations near the Rijksmuseum or all our Amsterdam recommendations. Alternatively contact a friendly guru for advice.
posted Monday, 17th February 2020