✓ Check Availability
✓ Book Online Now
The Best Pubs with Rooms in Suffolk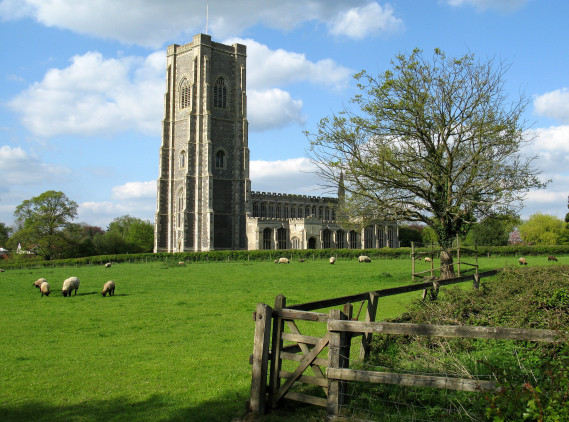 Spencer Means via Flickr
Suffolk is the kind of England international visitors often want to see. Green, charming with a bit of a roll to it and some seriously beautiful historic towns and villages full of warmth and character. Think vast churches and perfect green, bordered by a combination of half-timbered houses and thatched cottages. Cosy and bucolic, with a pleasant climate, Suffolk also offers the breeze of the ocean for a little bit of excitement. Suffolk is also a pretty quiet county, which helps with the unspoiled feeling. And makes it ripe for experiencing with a bit of local advice. Which you'll find is always on offer if you stay at one of the best pubs with rooms in Suffolk!
Andrew Hill via Flickr
Our Gurus and our guests have been coming to the conclusion that the old fashioned way of travelling around the country, enjoying the hospitality of its wonderful old pubs and coaching inns, is one of the best ways to see the Home Counties. In Suffolk's best examples you'll find the food, drink and comfort travellers have always needed, plus the friendly welcome and, in some of our Guru's recommendations for the best pubs with rooms in Suffolk, a lot more. Some regions do pubs with rooms, or old coaching inns, better than others, and Suffolk had some great old highways, so is certainly a good place to find some of the finest pubs with rooms in the UK.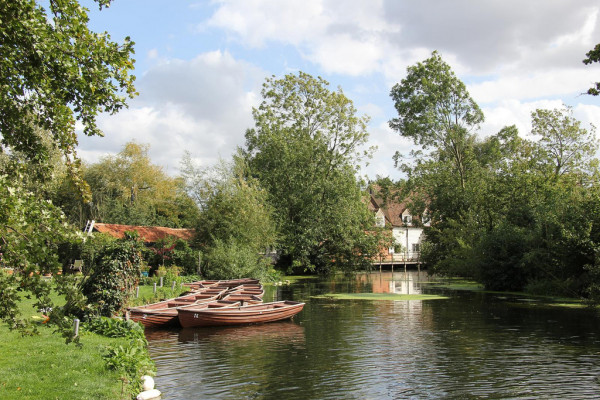 Karen Roe via Flickr
You'll find many of the best pubs with rooms in Suffolk dotted along the old highways passing through the picture-postcard villages, like medieval Lavenham and Constable's Dedham, and a few in the busier centres, like historic Bury St. Edmunds and horse-y capital Newmarket. But you'll find them on smaller roads and in more rural spots.
The Best Pubs with Rooms in Suffolk
For a romantic stay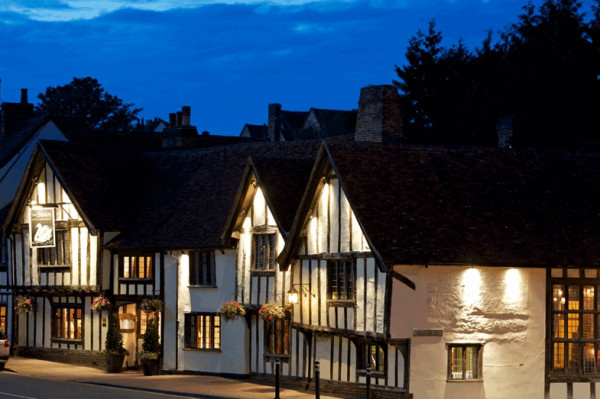 For Walkers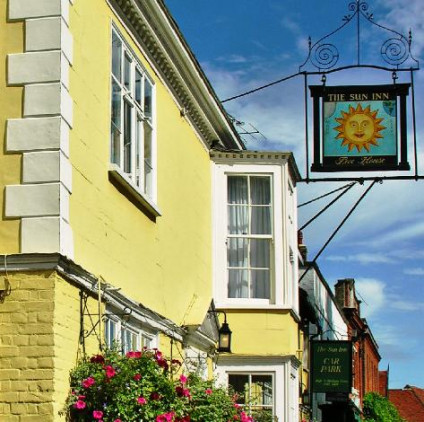 The Best Restaurants with Rooms in Suffolk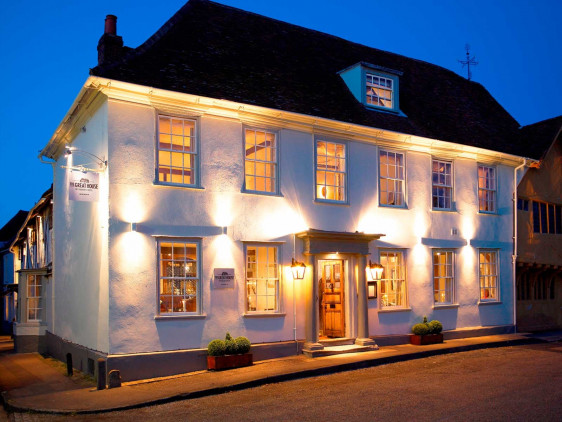 If you haven't found your idea of the best pubs with rooms in Suffolk on our Guru's list you could:
The Best Pubs with Rooms in Suffolk
posted Thursday, 20th April 2017
comments powered by

Disqus
Search the best hotels in Suffolk and Essex