12 of The Most Romantic Hotels in The Cotswolds
The gently rolling green hills and postcard-perfect villages, with their honey coloured stone mansions, ancient churches and thatched cottages, make the Cotswolds one of the most quintessentially English of all the UK's regions. If you love a cream tea under exposed beams, or a pint overlooking a view which includes a rickety old almshouse and a romantic looking church and churchyard - and probably some sheep - then the Cotswolds are very much for you. Ye Olde England at its best. And our Guru's collection of the most romantic hotels in the Cotswolds continue this beautiful bygone dream.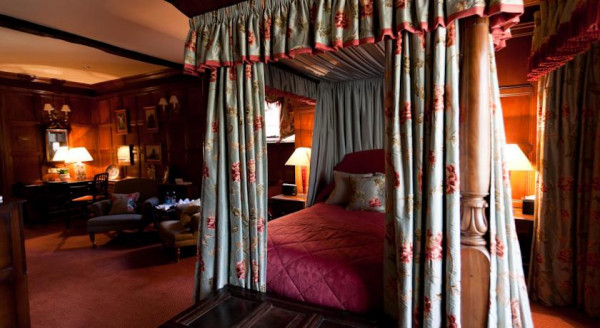 The Cotswolds are popular with walkers and cyclists, and our list of the most romantic hotels in the Cotswolds has some wonderful suggestions for lovers of the great outdoors, but our Gurus have also found some scenic boltholes, for those of you who don't want to get out too much. We've also uncovered a couple of excellent inns and pubs with rooms if you like things friendly and laid back, and a handful of exquisite country house hotels if you're looking for something fancy.
As well as scenic walks and great, locally sourced food, the Cotswolds are a great place for farmer's markets and antique and art shopping. There are a slew of graceful stately homes and numerous evocative churches.
For a special Occasion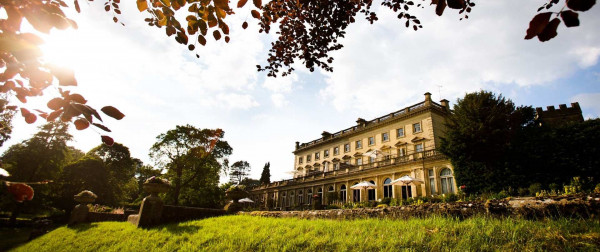 For a romantic escape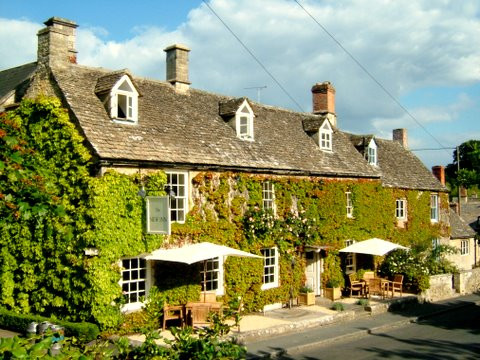 For a country house hotel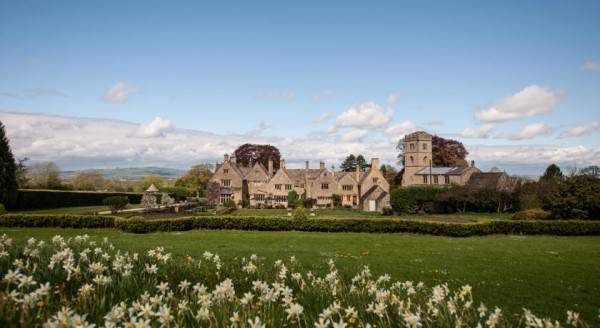 For a hot tub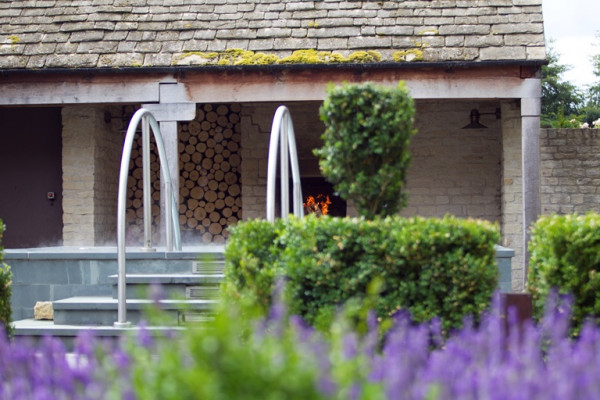 If these properties appeal to you, why not check out our Guru's full list of hotels with hot tubs in the Cotswolds.
For great value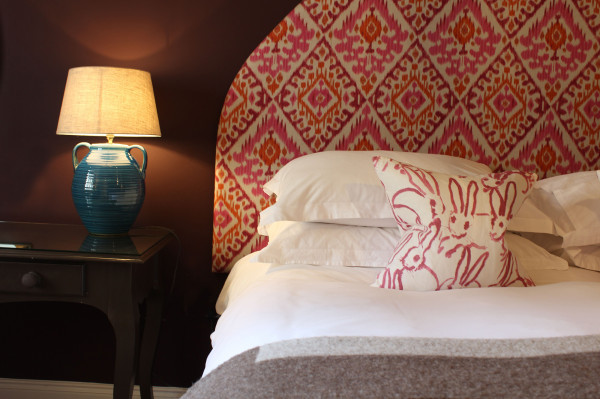 Still not sure?
posted Tuesday, 10th November 2020