Best Hotels in Key Biscayne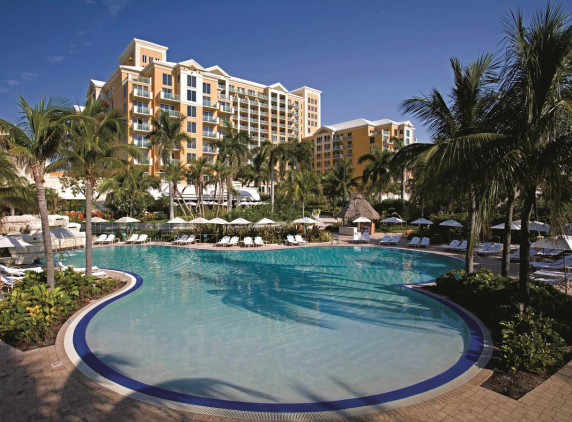 For that quintessential sunny Florida experience, it doesn't get much better than booking a hotel in Key Biscayne, a small island located just off Miami with swaying palms and long stretches of beautiful white sand beaches. The best hotels in Key Biscayne lean towards the luxury end and generally have numerous amenities making this as appropriate a destination for a family break as it is for couples. Our hotel experts have compiled a guide of their top picks on the island. So why not browse through our collection to start planning your next escape?
For families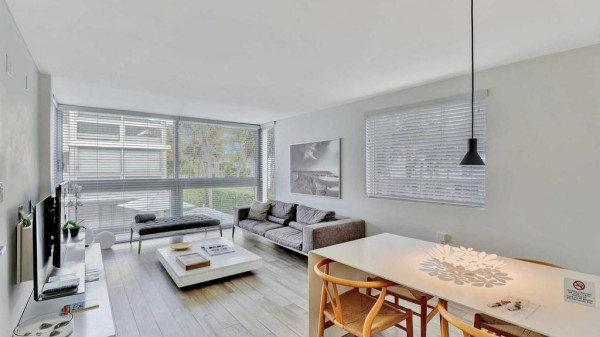 Beach Haus Key Biscayne comprises a collection of one and two bedroom apartments. The chic minimalist units, complete with fully equipped kitchens, are a great option for a home-away-from-home for families or those on longer stays. Best yet, there is a large pool and the beach is a stroll away.
For a private beach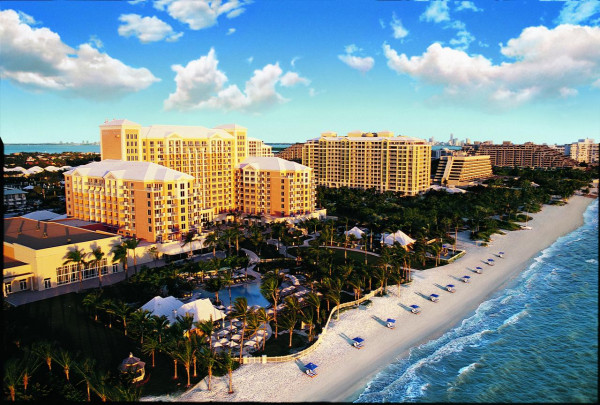 Ritz Carlton Key Biscayne is a luxury resort set along its own stretch of private beach. Elegant rooms have stately décor and large windows and private balconies offer coastal views. Expect all the luxury trimmings including an expansive spa, a kids club, plenty of activities (think tennis and watersports), and a good range of dining options. As suitable for couples as it is for families.
Still not sure?
Expand your search to include best places to stay in Miami,
Or check out all the best places to stay in Florida or the best places to stay in Florida Keys.
Alternatively, you could contact one of our friendly Gurus for advice.

Families - The two bedroom apartments complete with fully equipped kitchens and lounge areas are ideal for families

City Style - Feel like a local in your own swish pad with minimilist design and contemporary fixtures

Sights nearby - Take a tour of the historic Cape Florida Lighthouse

Swimming Pool - Outdoor pool

A collection of chic modern apartments offering a stylish city crashpad. Minimalist interiors are decorated in soft hues with clean lines and Scandi-style furniture. Fully equipped kitchens are ideal for families or longer stays. While the pool and nearby beach ensure a true Miami experience. See More

Check Availability

Families - A host of activities offered for all the family including kayaking and tennis plus there is a superb kids club

Spa breaks - The spa specialises in luxurious treatments from the West Indies, focusing on healing the mind and body

On an island - The resort is situated on a five-mile barrier island, a short drive across the Rickenbacker Causeway

Sights nearby - The resort is nestled between two nature preserves, Crandon Park and Bill Baggs Cape Florida State Park

An ocean-front family friendly resort located on Key Biscayne island. Elegant rooms have stately décor and large windows while private balconies offer coastal views. Spend a day lounging on the private beach and after indulge at the special eucalyptus steam room. The definition of coastal luxury! See More

Check Availability
posted Wednesday, 30th December 2020
Search the best hotels in Miami