The 7 Best Trulli Hotels in Puglia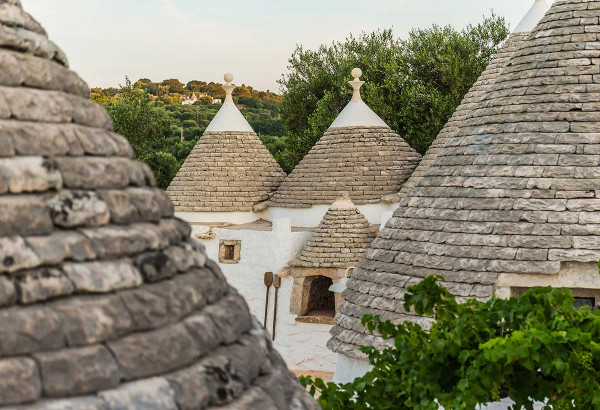 Puglia has many charms – medieval palazzi, rocky coves, snowy-white stone – but none as recognisable as its trulli houses. These conical-topped, white-washed, circular stone cottages – thought to originally have been built as peasants' dwellings – are found around Alberobello. Those in Alberobello itself are UNESCO-protected. Others have been imaginatively converted to provide a unique hotel stay with thick stone walls, quirky-shaped rooms, and beds tucked into alcoves. They're both romantic and great fun. We've picked out some of Puglia's best trulli hotels, so you can start planning...
Family friendly trulli hotels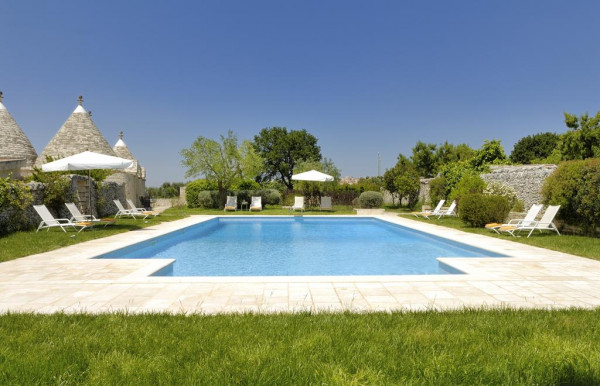 Mid-range trulli hotels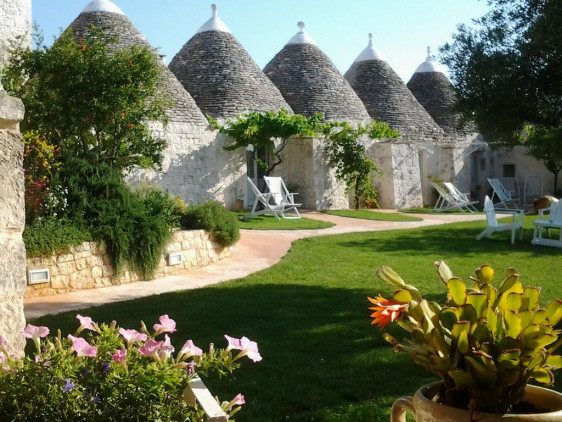 Luxury trulli hotels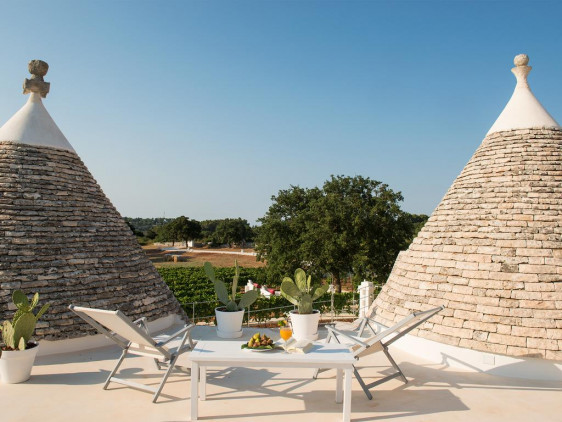 Still not sure which to book?
posted Monday, 24th February 2020