✓ Check Availability
✓ Save time, save money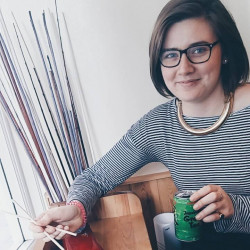 Poppy was born in London and brought up in Scotland, and has had a thirst for travel and other cultures from a young age. She studied French and Russian at Oxford, and used her Erasmus year to travel around and sample diversity, from former Soviet nations to the heart of the EU in Brussels, where she currently lives. She is looking forward to finding more great places to stay as she continues to explore Europe and beyond.