Where to Stay on the Isle of Wight
Top Tips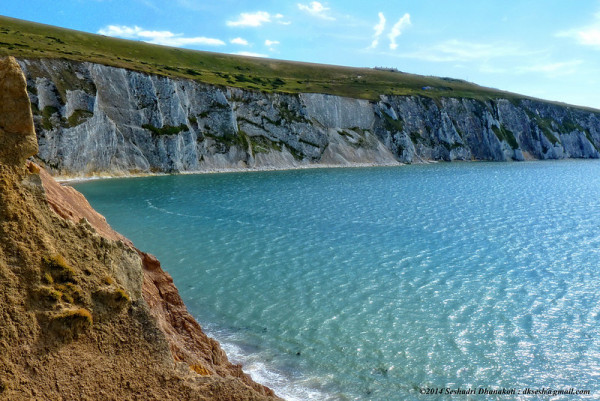 By Flickr user dkesh
This detailed guide is designed to uncover the best towns and resorts on the Isle of Wight, whether you're here to sail, to relax on the beach, to explore and see the sights, for a romantic break, a family holiday and more!
Guide to the Isle of Wight's Towns and Resorts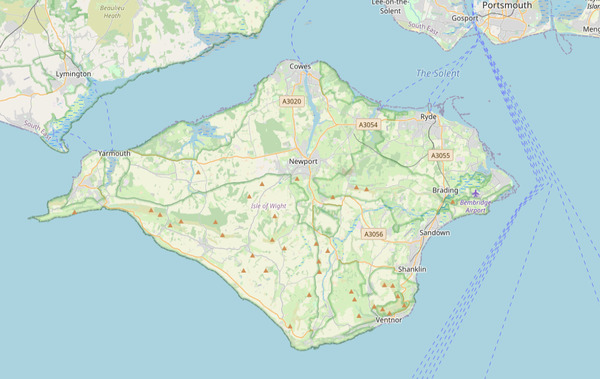 Map by OpenStreetMap
Sailors and families on seaside holidays have long enjoyed the beautiful and varied coastline of the Isle of Wight, from the north facing sailing centres of Cowes, Yarmouth and Seaview to sheltered resorts such as Ventnor. And they've long appreciated the reliable weather and fantastic home-grown food here too.
But then the music festival goers started to arrive too, and now the Isle of Wight is hip as well, with a fantastic local foodie scene as well as a rich cultural and artistic one. It's not super easy to get around without your own transport, but there is a very good bus service, and it's certainly very easy to bring your car across on the ferry to make exploring easier. Keen walkers could follow the Isle of Wight Coastal Path; it runs all the way around the island, and still takes only four or five days to complete!
Cowes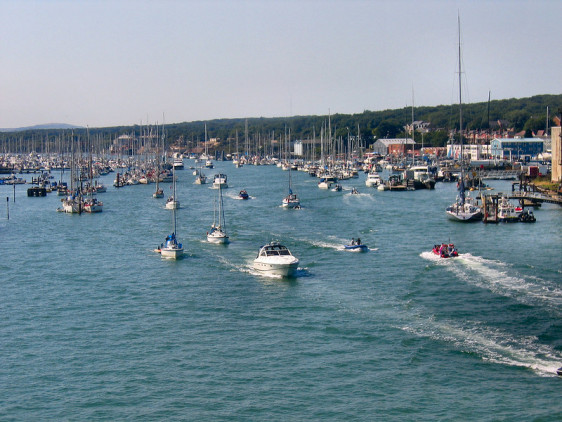 By Flickr user Roland Saunders
On the northern tip of the island, overlooking The Solent and the mainland, Cowes is probably best known for its annual sailing regatta, Cowes Week, when it's packed to the gills with sailors. At this time it's useful that Cowes has more bars and restaurants per square mile than anywhere else in the UK, but during other times this fact makes it a great place for eating out. Cowes is picturesque, and worth walking around on foot, to make the most of it; it's got some great Solent views too. Its ferry link to Southampton also makes it easy to get to.
Pros and Cons
Pros: picturesque and compact, great bars and restaurants, friendly atmosphere
Cons: can be raucous
Ideal for: sailors, foodies, couples, families
Discover our recommend hotels in the Isle of Wight's Cowes.
Yarmouth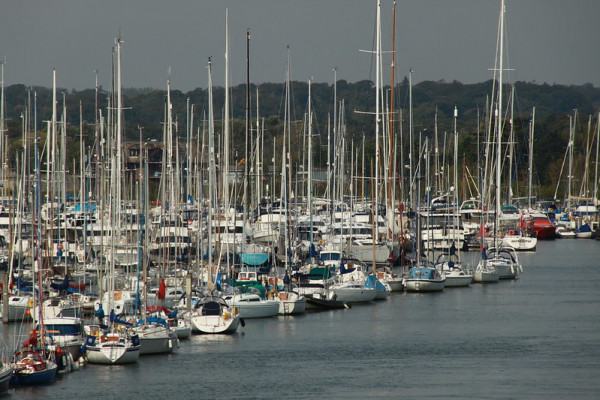 By Flickr user Christian Borte
Yarmouth is also easy to reach, with a ferry link to Lymington on the edge of the New Forest. Small, pretty and fun, Yarmouth makes a great day trip for families, or a romantic weekend destination, with a postcard perfect town centre with some great pubs and restaurants, a pretty marina, and a long sandy stretch of beach adjacent to the marina, with a gentle slope that makes it ideal for families.
Pros and Cons
Pros: easy to get to, pretty, great restaurants and pubs, small, sandy beach
Cons: small
Ideal for: couples, families, weekend-breakers
Discover our recommend hotels in the Isle of Wight's Yarmouth.
Seaview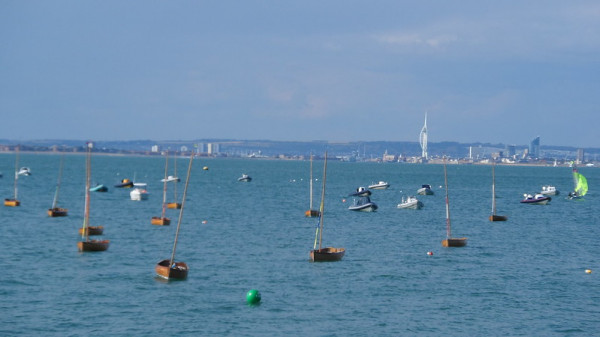 By Flickr user Simon Haytack
Seaview is a charmingly small, Edwardian-era resort just to the east of Ryde, with a wonderfully traditional, albeit rocky, seafront, and wonderful views across The Solent. And great access to a beautiful white, sandy beach, which is uncovered at low-tide. Seaview is great for sailors, and for learning to sail, and it's got great watersports facilities, and all the frills of a family seaside holiday: mini-golf, tennis courts, beautiful gardens, playgrounds, pretty boutiques and a good range of pubs, cafes and restaurants. This is a friendly, much-loved spot and many of its visitors return year after year.
Pros and Cons
Pros: great sandy beach, traditional seaside atmosphere, great places to eat
Cons: you can only access the best beach at low tide
Ideal for: families, beach breaks, sailors and aspiring sailors
Discover our recommend hotels in the Isle of Wight's Seaview.
Ventnor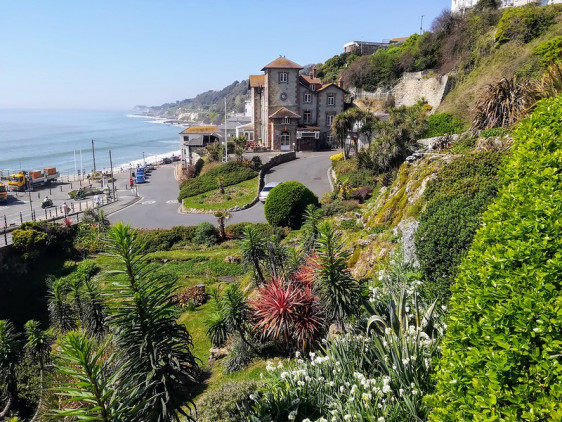 By Flickr user Roland Saunders
Ventnor is on the far side of the Isle of Wight, overlooking the English Channel, and it's a wonderful place to escape to if you're looking for sunshine and simplicity. Sheltered Ventnor gets the best of the Isle of Wight's sub-tropical microclimate, to the extent that its beautiful gardens are shaded by palm trees. The Victorians loved it here; the wide, long shingle and sand beach is lined with vintage Victorian beach huts and the architecture to match, and there's a traditional arcade, and an annual summer carnival. Ventnor is also a good place to indulge your taste for crab and lobster.
Pros and Cons
Pros: warm, sunny weather, sheltered beach, pretty seafront, friendly atmosphere, great seafood
Cons: difficult, and time consuming, to get to without a car
Ideal for: families, sunbathers, traditional seaside holiday lovers, couples, foodies
Discover our recommend hotels in the Isle of Wight's Ventnor.
Search the best hotels in The Isle of Wight