Getting the Most out of the Great Barrier Reef
The Great Barrier Reef runs like a series of colourful ribbons down the north eastern coast of Australia. A vast complex of almost three thousand individual reefs dotted with around 900 islands, this is one of the world's most astounding natural wonders. And one of Australia's most unmissable sights. It makes sense that to get the most out of it you need to find one of the best hotels close to the Great Barrier Reef - in fact, the closer the better. Luckily there are plenty of options - the reef is actually a pretty big place!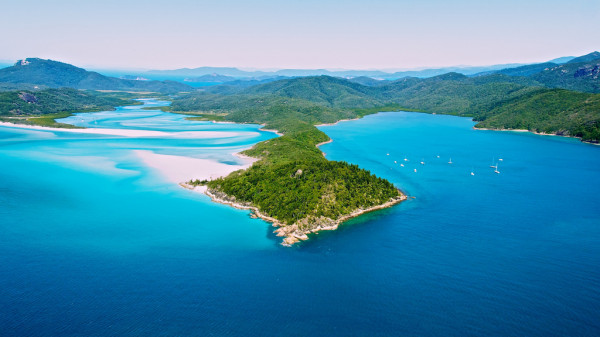 flickr user rikpiks
Some of the best hotels close to the Great Barrier Reef are found on coral atolls and islands sprinkled around the reef. There are several great options in the Whitsunday Island group. Here you'll find everything from basic camp sites to private island resorts, but if your aim is to find a hotel as close to the Great Barrier Reef as possible then the outer islands are better. Several of these offer wonderful diving and snorkelling opportunities right off the beach. 69 of the 74 Whitsunday Islands are entirely national park land - both on and off shore, hence the small number which are inhabited.
The advantage of finding one of the best hotels close to the Barrier Reef, but still on the mainland, is that you don't have to worry about expensive seaplane transfers, or rocky crossings. Both Port Douglas and Cairns are classic destinations for those wanting to explore the reef.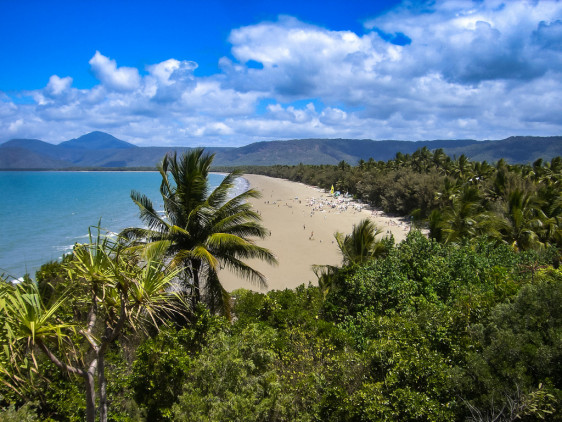 flickr user dronepicr
Tropical Cairns is well geared up to welcome visitors, with its many bars, cafes and restaurants. It's also close to the Daintree National Park and the hippy town of Kuranda, and is either the beginning or end point for people on an odyssey along Australia's east coast.
Port Douglas is a bit more exclusive, with less development around a charming village, good bars, a good marina, a lovely golf course and some truly excellent cafes. The Sunday Craft Markets, like everything in Port Douglas, are very good but quite pricey. Many of the best hotels close to the Barrier Reef in Port Douglas are out of town set amongst the rainforests
Best hotels close to the Great Barrier Reef
For romance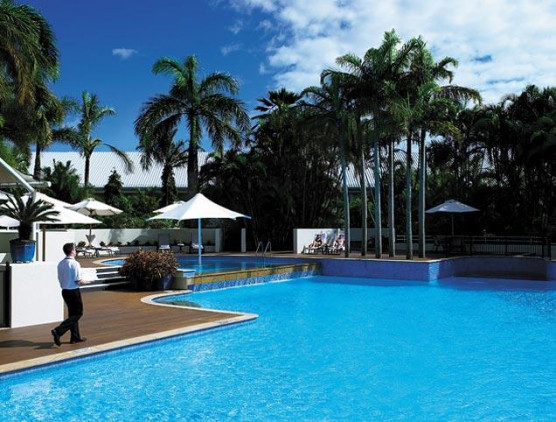 For families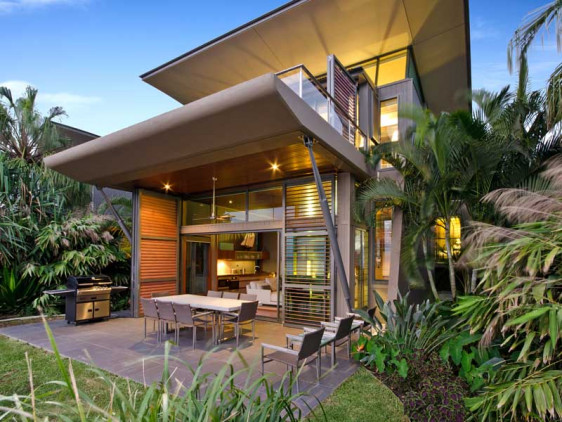 For an island paradise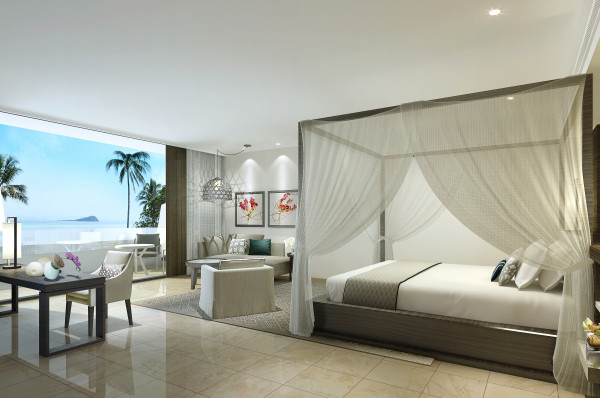 For great value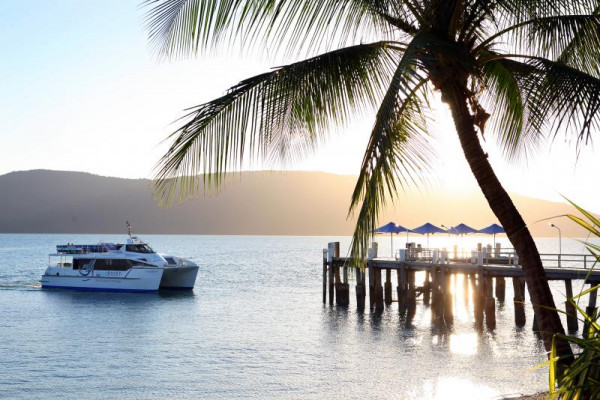 For a special occasion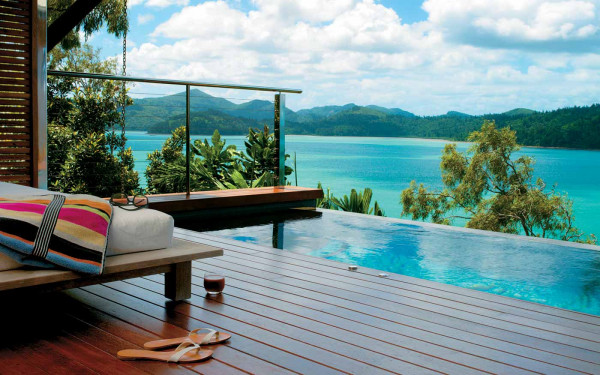 After you've found your hotel close to the Great Barrier Reef
It's time to plan your explorations! The Great Barrier Reef supports 10,000 different species of sponge, 350 species of coral and 1,500 types of fish, as well as Green Turtles, whales and dolphins. And it's a fantastically beautiful place for divers, snorkelers, sailors, and folk who just like to mess around in the water surrounded by a fantastic array of sea life. There is literally something for everyone.
If you're here to dive, the most famous sites are the Ribbon Reefs, Dynamite Pass, Pixi Pinnacles and Cod Hole, though Great Detached Reef and Mantis Reef, known for their sharks, manta rays and green turtles, are also great sites. The Northern Reefs have the greatest diversity of marine life, but you can dive and snorkel all over. Milne Reef offers vertical walls, Thretford Reef offers sand cay, walls, coral gardens and small caves and Michaelmas Cay is home to huge numbers of fish, and is a breeding ground for sea birds.
Still not sure which is the right hotel close to the Great Barrier Reef for you?
posted Tuesday, 19th June 2018
Search the best hotels in Queensland